I was on South Pearl Street yesterday enjoying a double cafe americano with good friends at Stella's. You must visit this coffee shop – it's adorable! You can tuck yourself away reading, networking, or socializing in any number of cozy rooms in the back. They also have an amazing patio with mini firepits!

I was just about to get away empty-handed (accept for this much-needed mug), when I noticed that my car just happened to be parked right in front of Melrose & Madison– a clothing boutique that I shockingly had never stepped foot in! I am so glad I proceeded through its doors, although pleading with myself not to BUY just LOOK! This shop was stocked full of brands I love, thus furiously feeding my shopping addiction.
Combining two coastal styles in one destination, hence the name Melrose & Madison, the boutique carries designer lines from both L.A. and NYC! Such brands, to name a few, include…Pam & Gela, Ella Moss, Young Fabulous and Broke, Daydreamer, LNA, Monrow, Parker, Wilt, Hat Attack, Mother Denim, Fifteen Twenty, Whitney Eve, Drew, and Rory Becca.

I tried on the following pieces . . .All black of course!



Other Favorites in-store . . .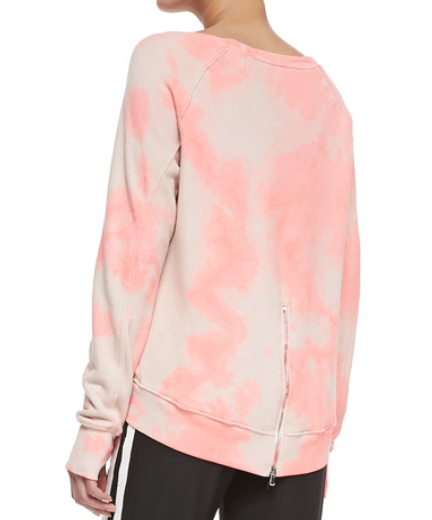 Annie Tie-Dye Sweatshirt | Pam & Gela | $175.00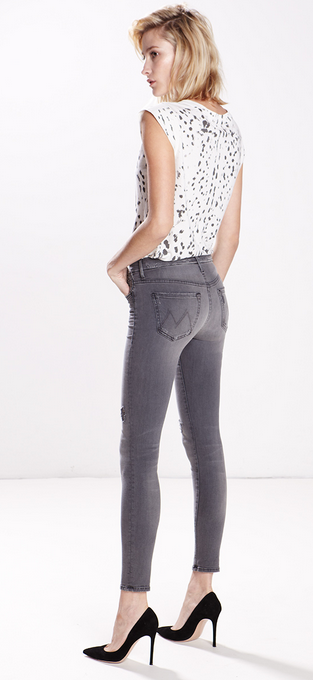 Looker Crop Skinny | Mother | $196.00

Stella Jumpsuit | Ella Moss | $258.00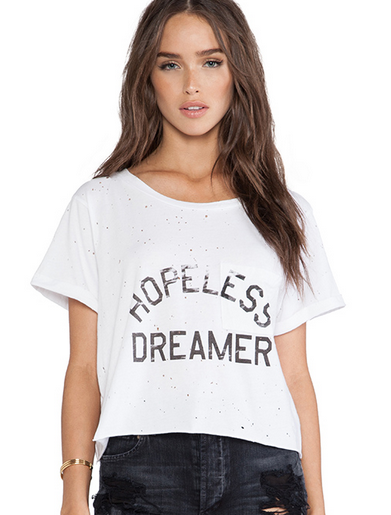 Hopeless Dreamer Cropped Tee | DayDreamer | $63.00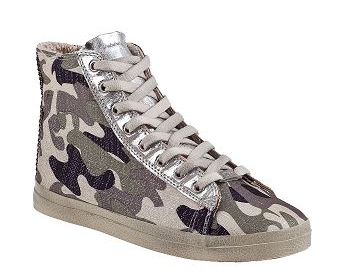 Camohi Hi-Top | Kim & Zozi | $139.00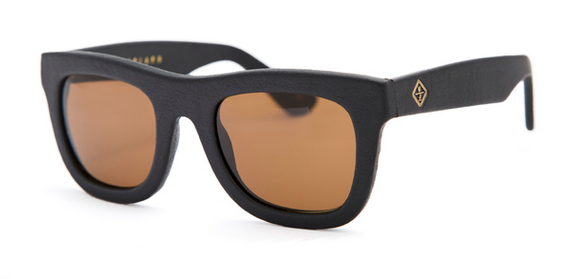 Palms Leather | Colony | $260.00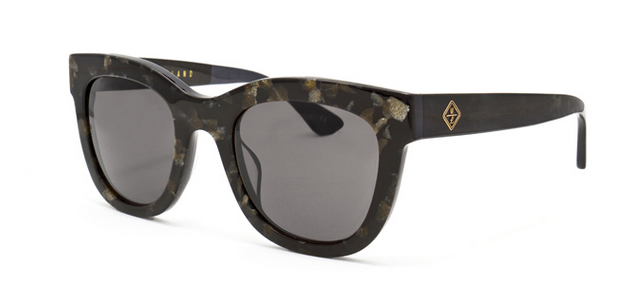 Colony | Wonderland | $140.00
And, finally! I've been wanting a pair of hi-tops for quite some time. I found these Joie Cheetah Hi-Tops at Melrose & Madison on sale for $150.00. So lightweight and comfortable!