Today I needed a quick and easy outfit to throw on, one that would take me anywhere. So I grabbed my basic "uniform": A Black Skinny Jean, A Black Blazer, A Vintage/Graphic Tee (To add color and a little flair), and A Black Ankle Boot. DONE! SO EASY!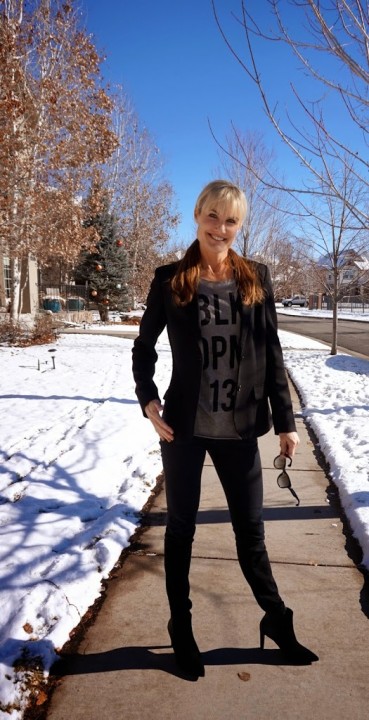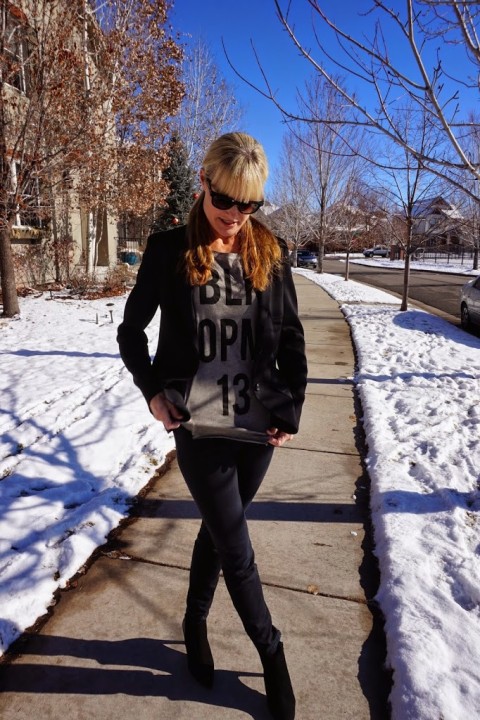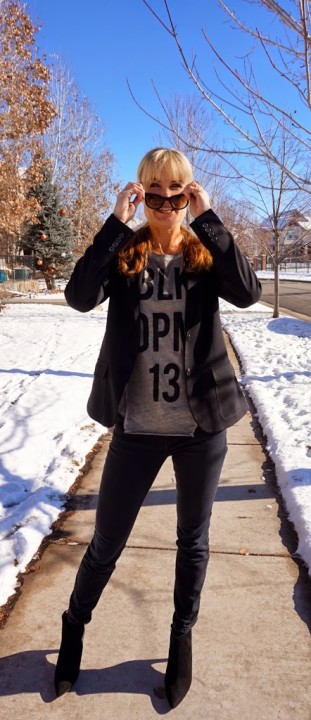 A sample outfit in stores: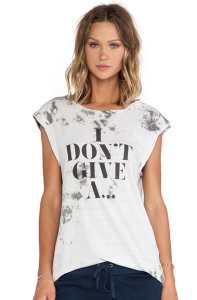 Frankie Twisted Muscle Tee | Pam & Gela | $88.00
RevolveClothing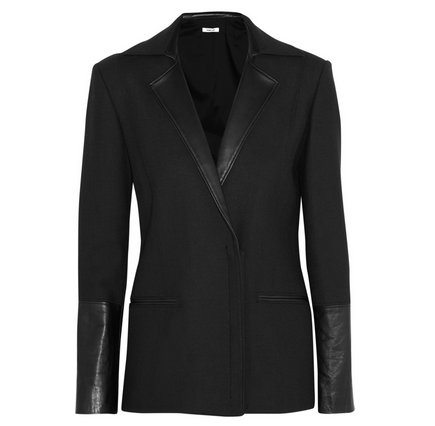 Leather-Trimmed Crepe Blazer | Helmut Lang | $278.00
The Outnet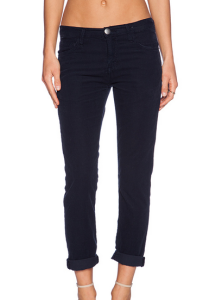 The Fling | Current/Elliott | Revolve Clothing | $208.00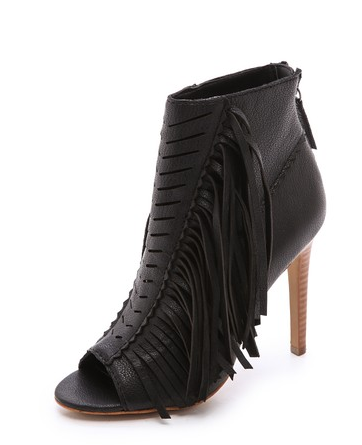 Ness Fringe Bootie | Joe's Jeans | ShopBop | $179.00
. . .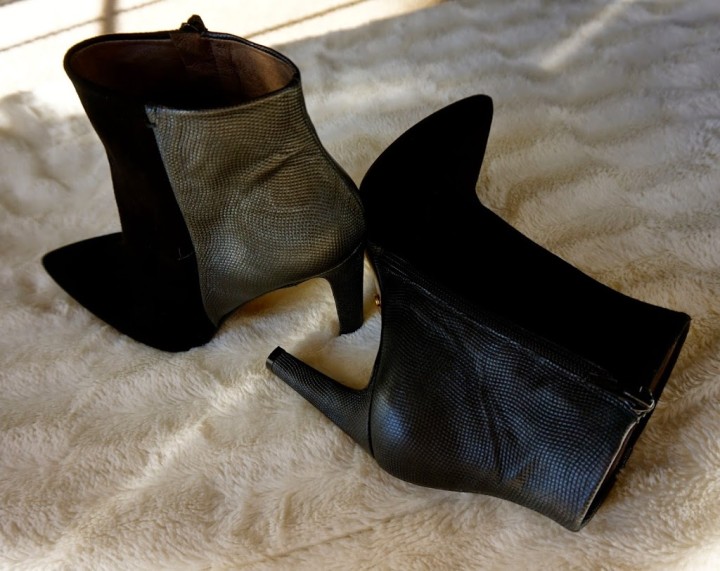 Sacha London Dover Pump | $276.00 bought on sale for $98.00 | Garbarini-Denver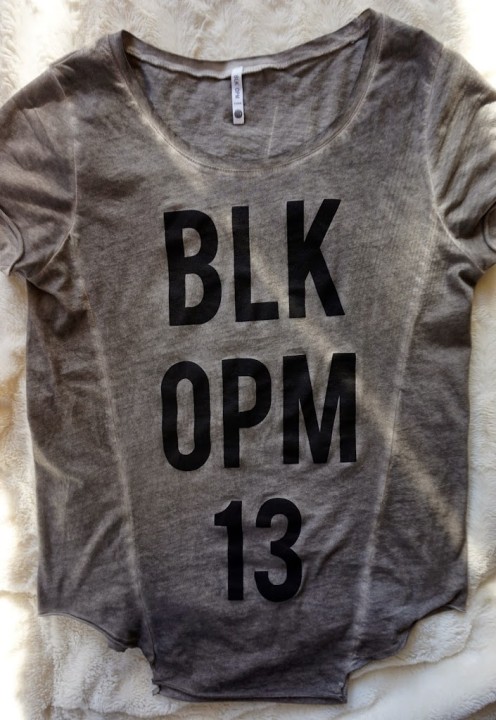 BLK OPM Tee | $84.00 | Garbarini-Denver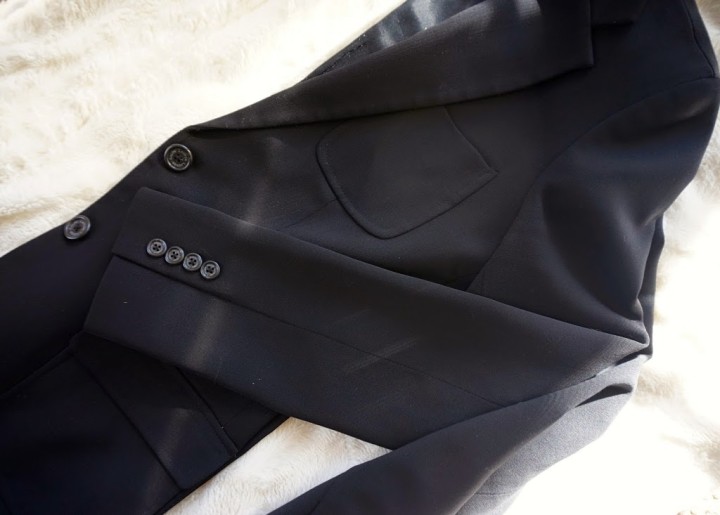 Ralph Lauren 3 Pocket Blazer | Last Season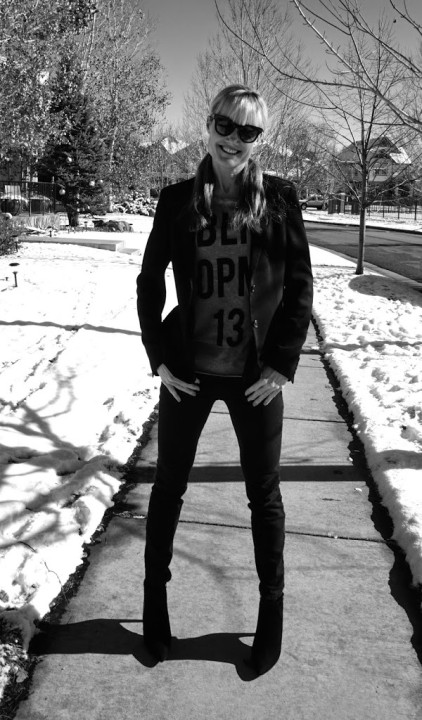 Sunglasses | Prada
Skinny Jeans | Current Elliott