O2 satisfies the woman that is active, stylish, timeless, and chic! In addition to the two stores in Aspen, a Cherry Creek North location opened last year. This boutique carries the coolest contemporary labels, dressing a woman to look sporty-chic. Lines that I love here are Rachel Zoe, Elizabeth & James, Monrow, and Twelfth Street By Cynthia Vincent. O2 was founded in Aspen in 2002, created to be an upscale yoga/pilates studio, spa, and boutique. The Aspen stores additionally carry workout labels such as Alo, Lululemon, Bella Luxx, and Prism Sport.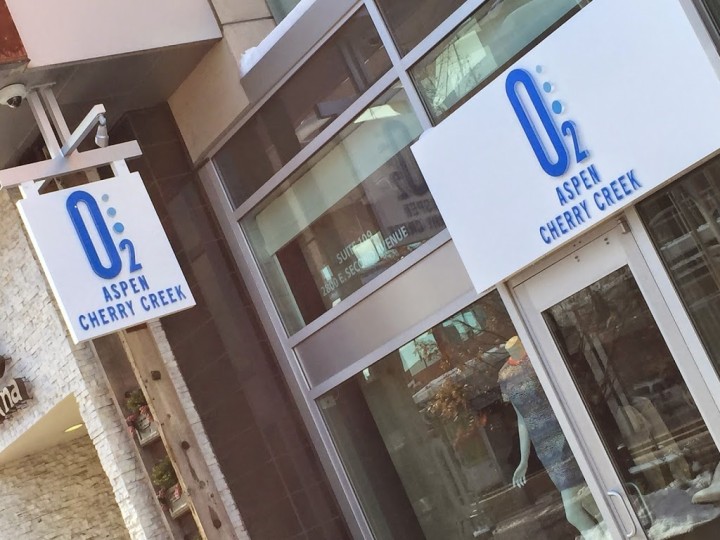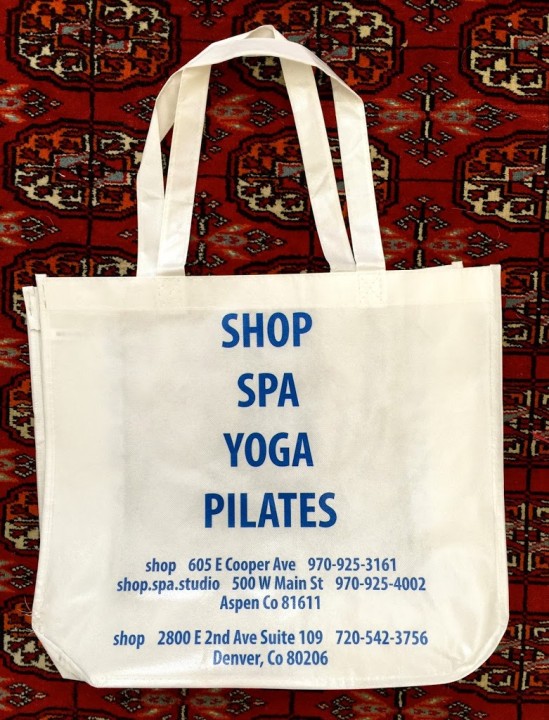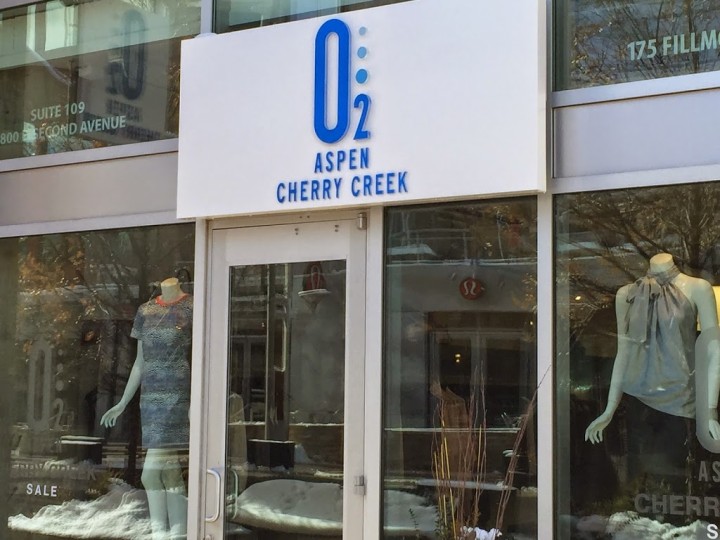 I discovered one of my favorite relaxed sportswear lines here…Good hYOUman.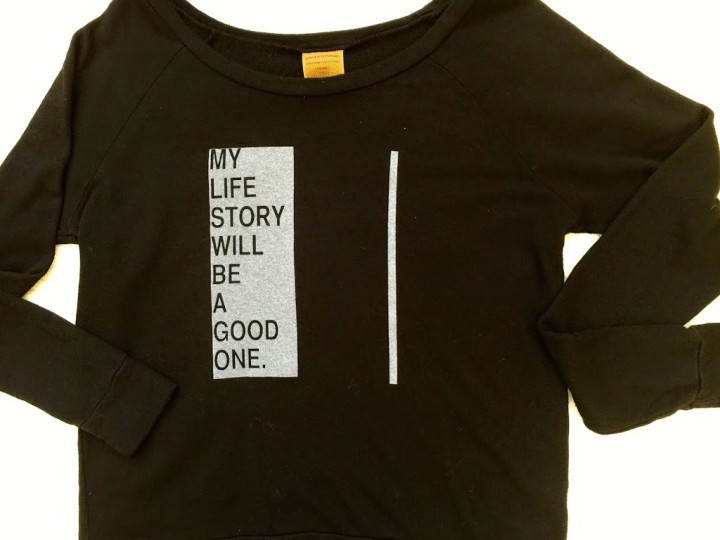 The hang tags on each garment tell an individual's true inspirational story!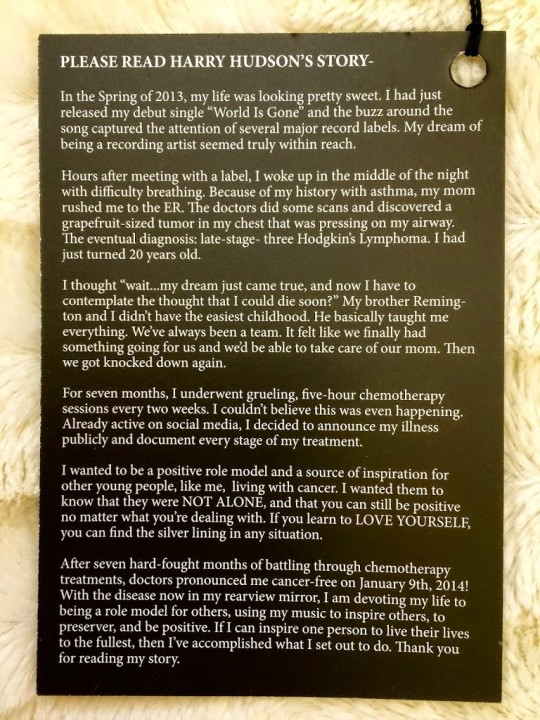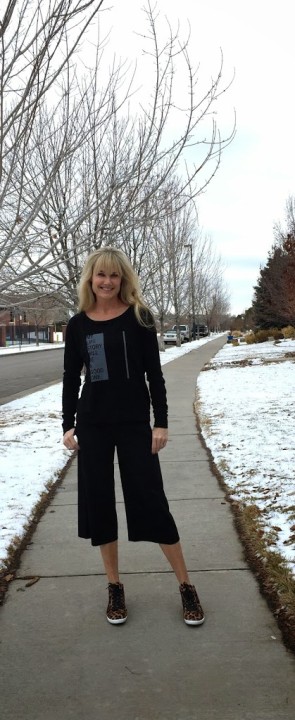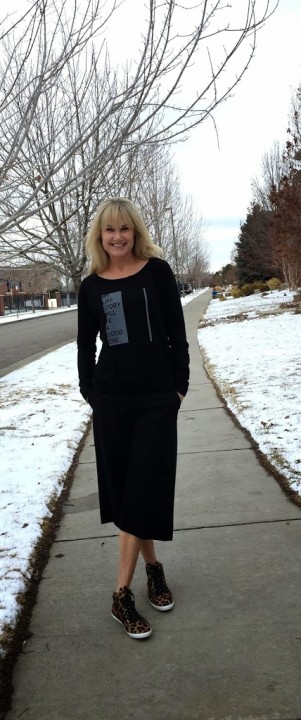 O2 carries fabulous, one-of-a-kind jewelry made by local Aspen jewelers, such as KCOR Jewelry. Here are some examples of her designs.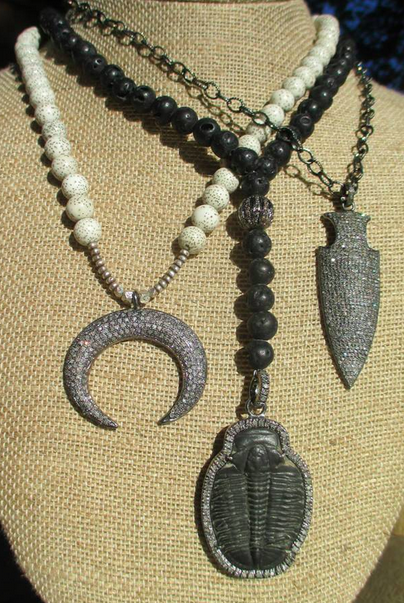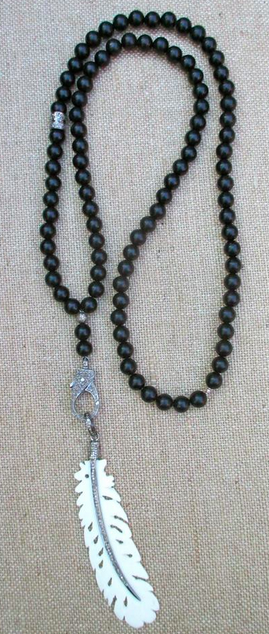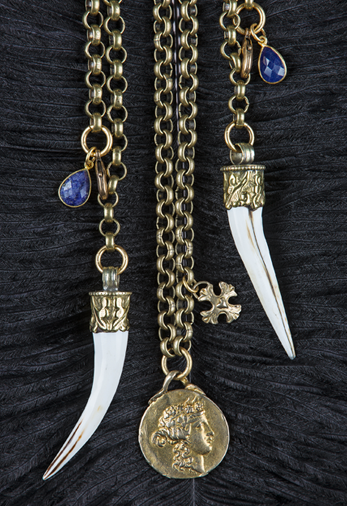 Make your life story a good one!