I am a huge fan of Rachel Zoe!  I admire her sense of style and love her fashion line.  I am a big follower of her online publication "The Zoe Report"- a fashion and lifestyle destination.  View her daily dose of glamour HERE.
Followers and fans of Rachel Zoe will now have a bit of the celebrity stylist shipped to their front door.  Zoe has launched "Box of Style", a quarterly subscription service that will send packages filled with five to eight items curated by the stylist each season.  The items inside will be sourced from the fashion, beauty, accessories, and home markets, aimed at the "fashion-obsessed"!  I am now on her waiting list!  Ugh!  I hope I don't have to wait too long!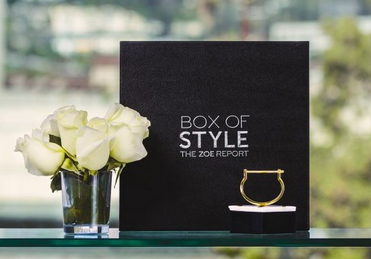 Each box will include one "hero" product that is valued far higher than the others.  In her first shipment, the Miansai gold-plated screw cuff is the highlight- typically priced at $200.  This is a great value because the cost to receive this box full of products is priced at $100 per season or $350 for a whole year!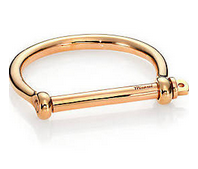 Another item in this spring delivery is an exclusive nail polish trio from Zoya.
On a side note, I was just in Garbarini today (view their website here) and drooled over her adorable sandals: the Parla priced at $275.00 and available in 3 colors!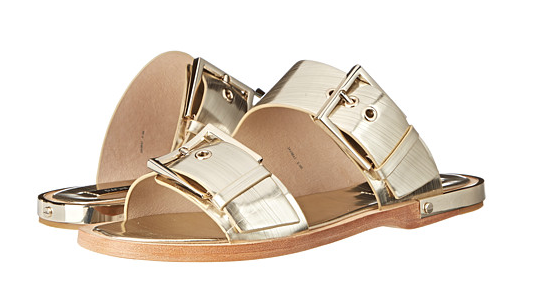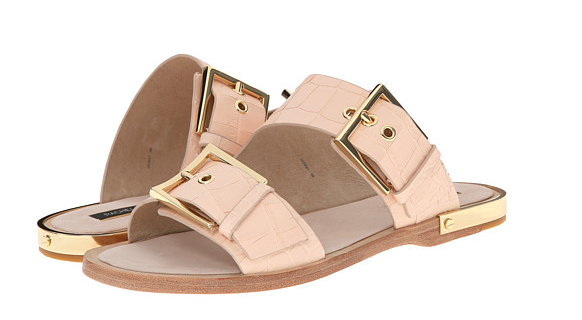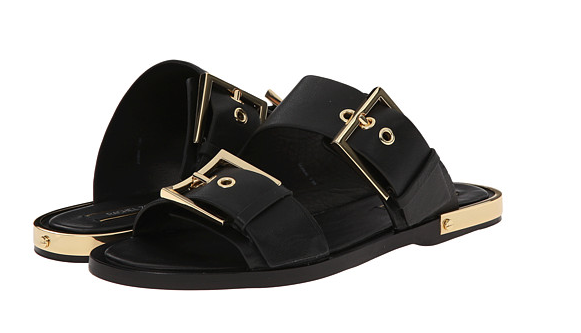 Love!