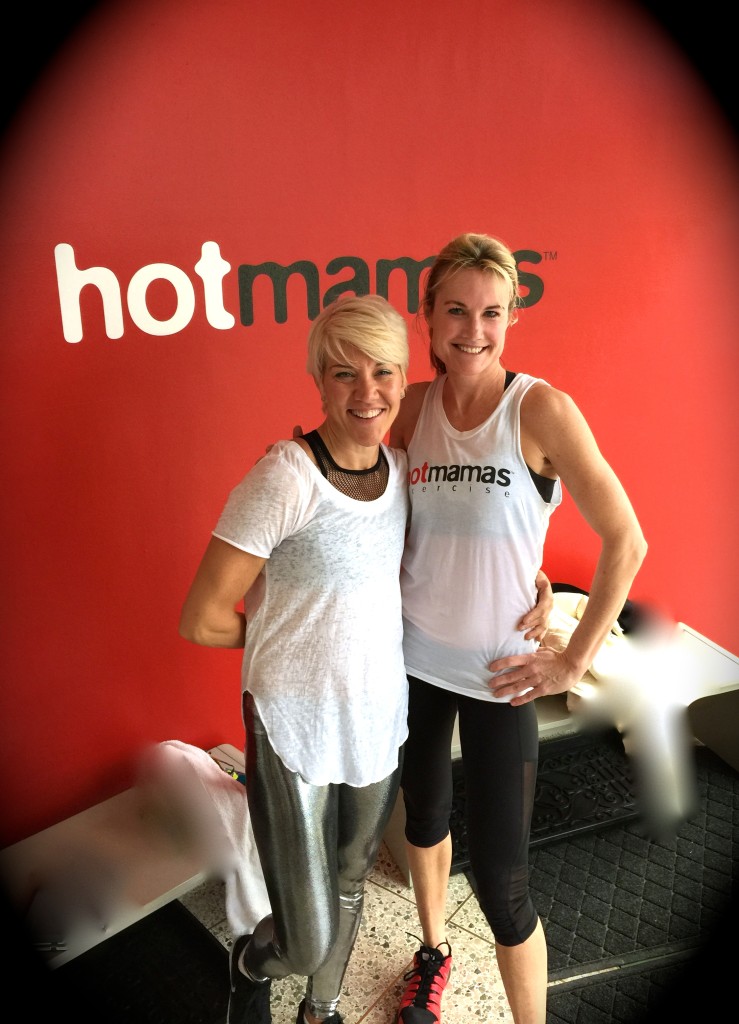 The only gym I leave completely wet,  covered with sweat,  is Hot Mamas Exercise!  I'm a huge fan of  Teddi B.'s "Fusion" and "Sweatin' Like A Mutha" classes.  Teddi (the owner and fitness goddess at Hot Mamas) works every angle and muscle of the body in her 60 minute classes.  They are high intensity, non-stop workouts that always kick my ass…And I love it! The classes combine her many secret formula exercises and intervals that you can only experience in her studio.  And I am not kidding when I say I leave her classes literally drenched in sweat!  After "Fusion" this morning, I was dripping wet and 100% depleted…sweat running down my face stinging my eyes;  hair completely fucked up,  my ponytail and bangs a  dripping disaster and matted to the top of my head;  and my waterproof mascara melting down my face.  Now that's what I call a frickin' beautiful workout!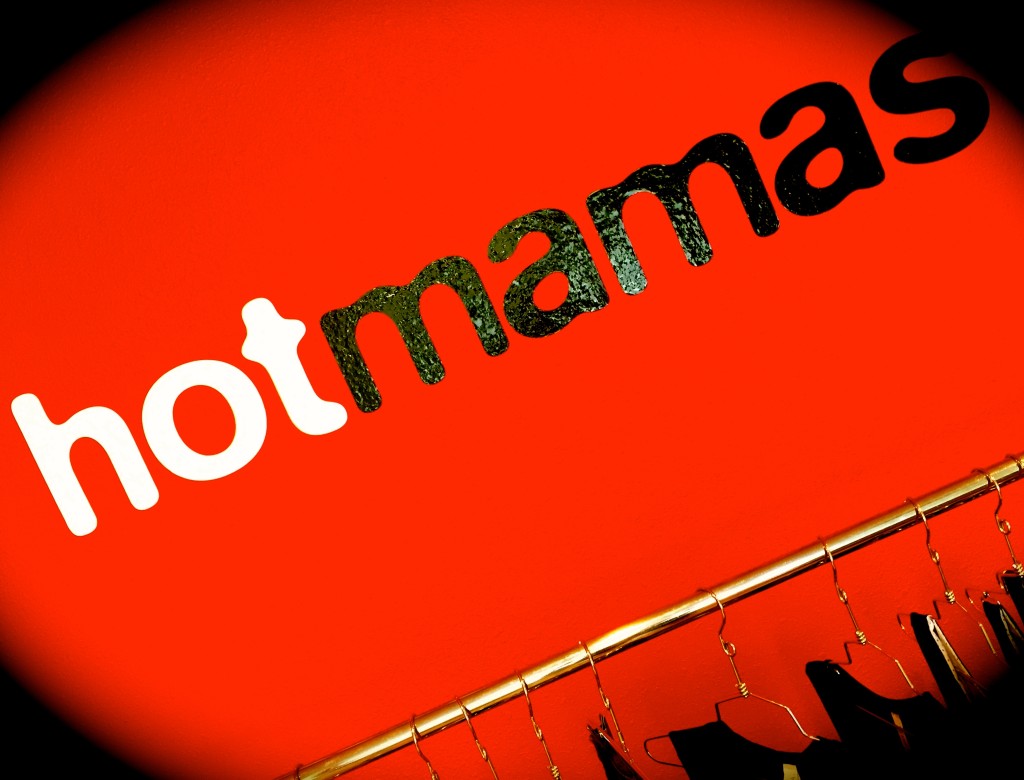 Personal trainer, body builder, and Mom Teddi has mastered the art of training women!  Through years of experience and research, she noticed that women's bodies required a completely different type of training.  She wants women to build a long, lithe, toned physique with no bulk, yet still strong!  Feeling feminine and sexy, not bulky.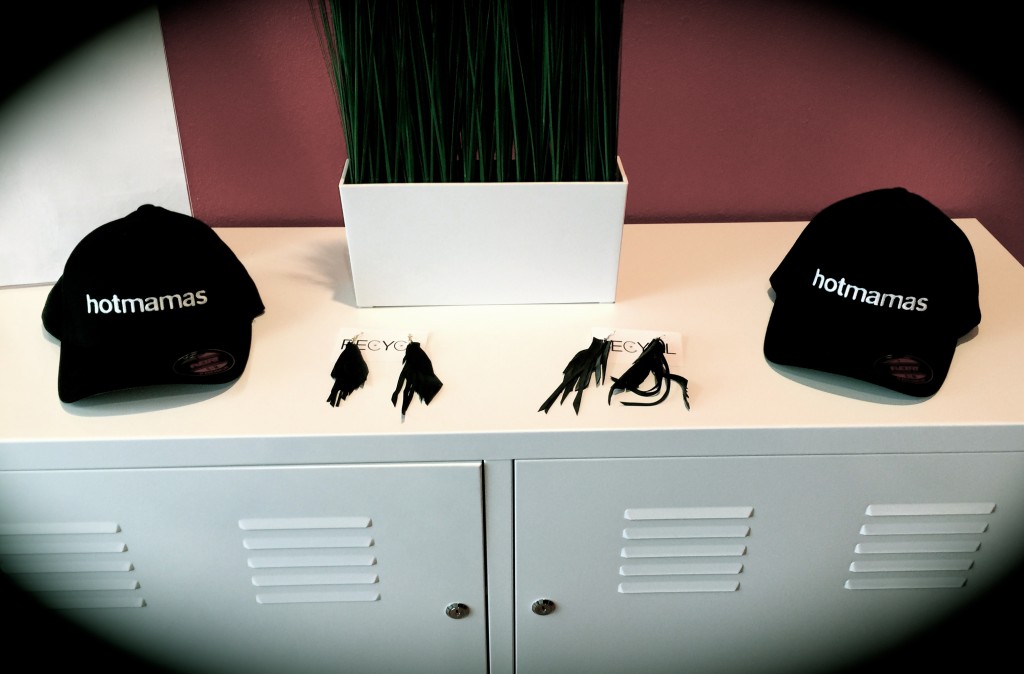 As I have mentioned before, I scour Denver for the "best-of-the-best" in fitness instructors and gyms.  I am extremely picky! Hot Mamas meets all my criteria…1. Instructor has to have a smoking hot body (which provides motivation, inspiration, and idolization).  They must be "easy on the eyes".   2. Instructor provides insanely good music and cranks it up high and loud.  3. Instructor has a contagious, infectious personality and an unrelenting enthusiasm in the studio.  4.  Instructor pushes me to the point of exhaustion yet euphoria!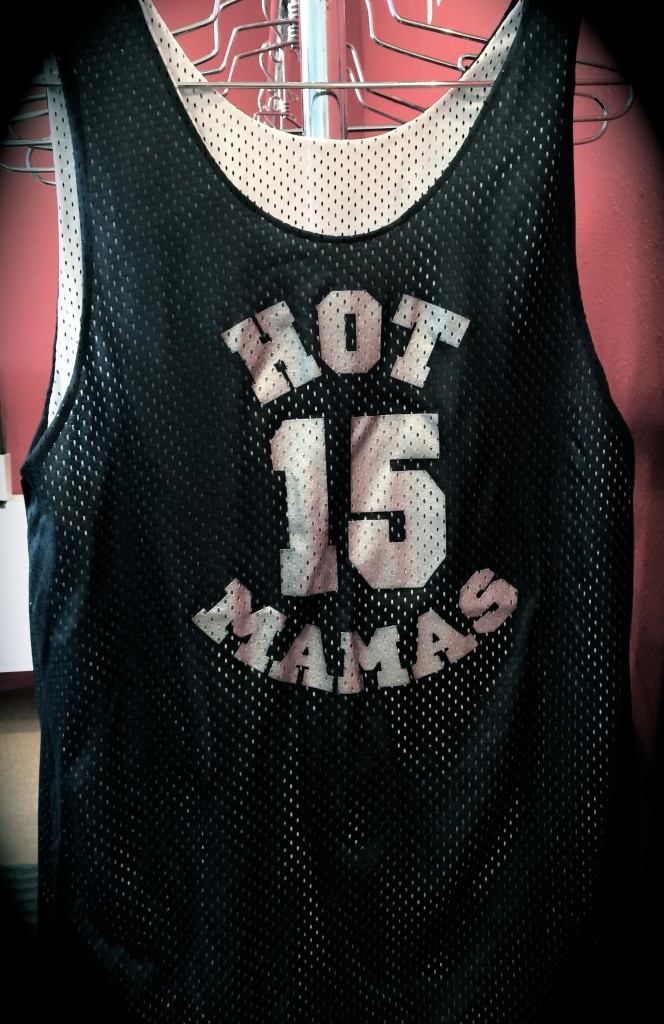 I forgot to mention one of Teddi's greatest qualities….Her Sense Of Style!  She wears the coolest workout wear and makes such a statement with her hats and shoes, leggings and bodysuits.  Very Gym Chic!!!  And everONE of her instructors pushes the envelope in class too, creating extremely challenging workouts.
Check out Hot Momas here!  And please go try a class…if you DARE!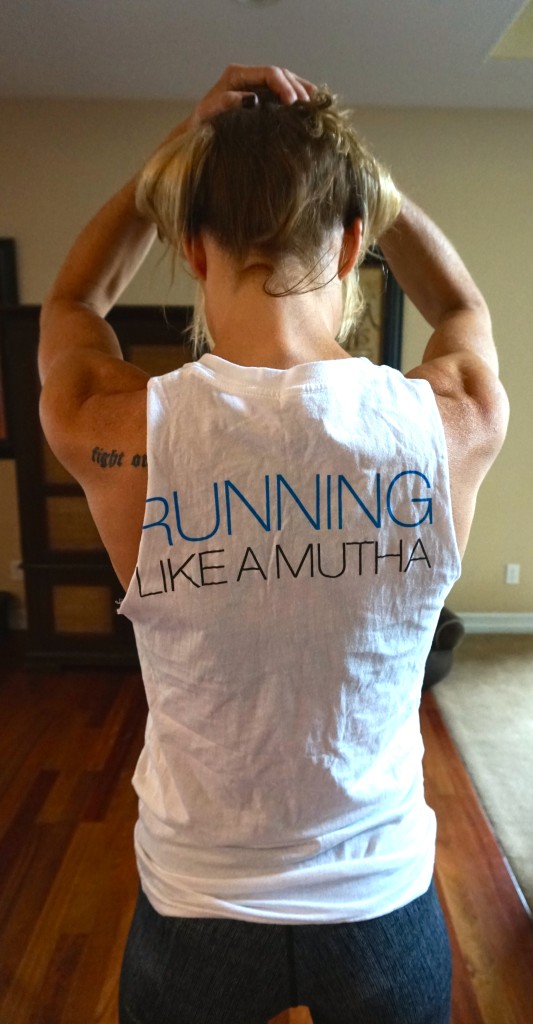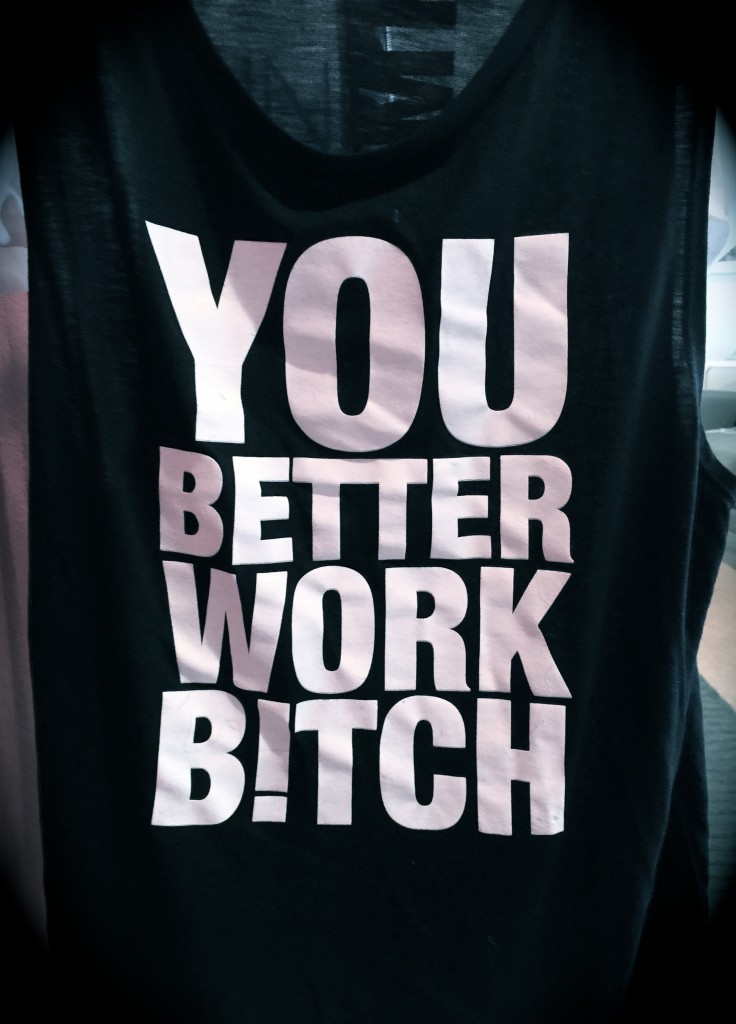 FIGHT THE BEAUTIFUL FIGHT!  You're fighting your own limitations.  Your own barriers.  You're fighting whatever thoughts are telling you "you can't".  Kick, turn, lift, jump, hold, press, squeeze, squat, push-up, throw-down, sit-up…GO UNTIL YOU CAN'T!  THEN GO AGAIN!  Because greatness does not come in a gift box, it comes from just doing!