Coachella is the start of summer festival dressing!  I absolutely love the carefree spirit of this music fest and the back-to-back weekends filled with 70's "Summer of Love" style!
Pulled from my closet are outfits with a bit of bohemian-love and hippy-chicness!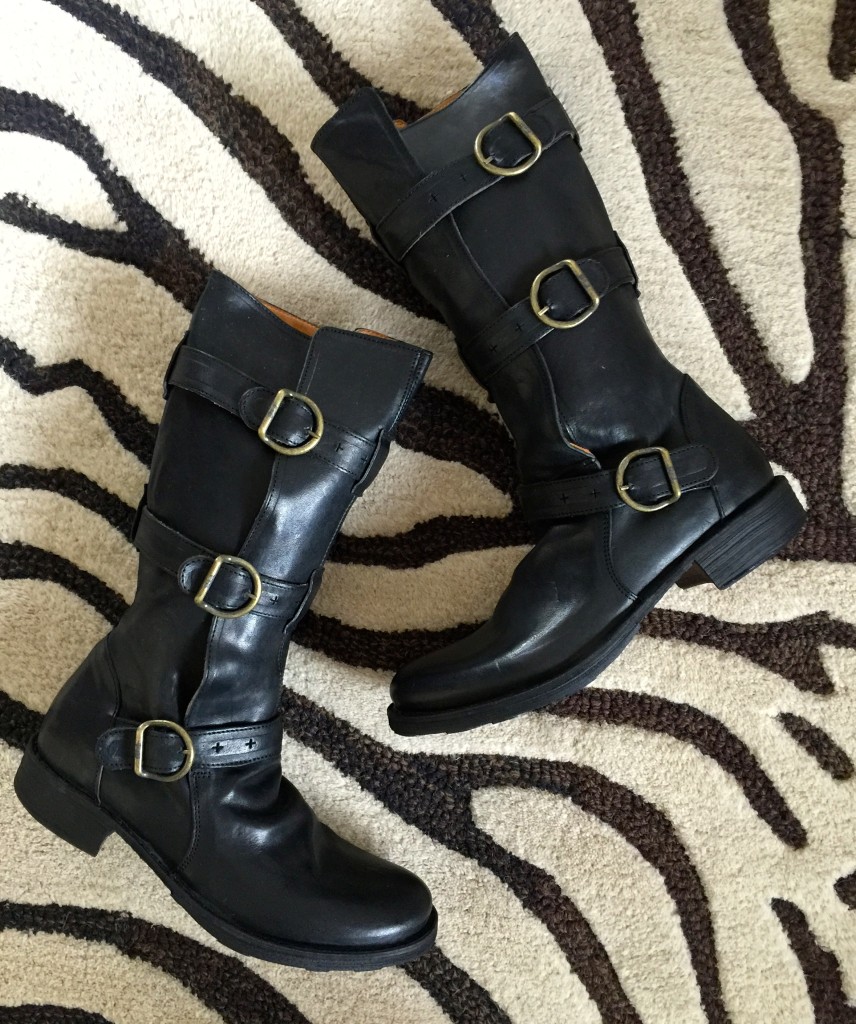 I have been yearning for these Fiorentini+Baker boots for years!  I finally bought them at A Line Boutique in Denver.  I built my outfits around their tough, free-spirited rocker vibe.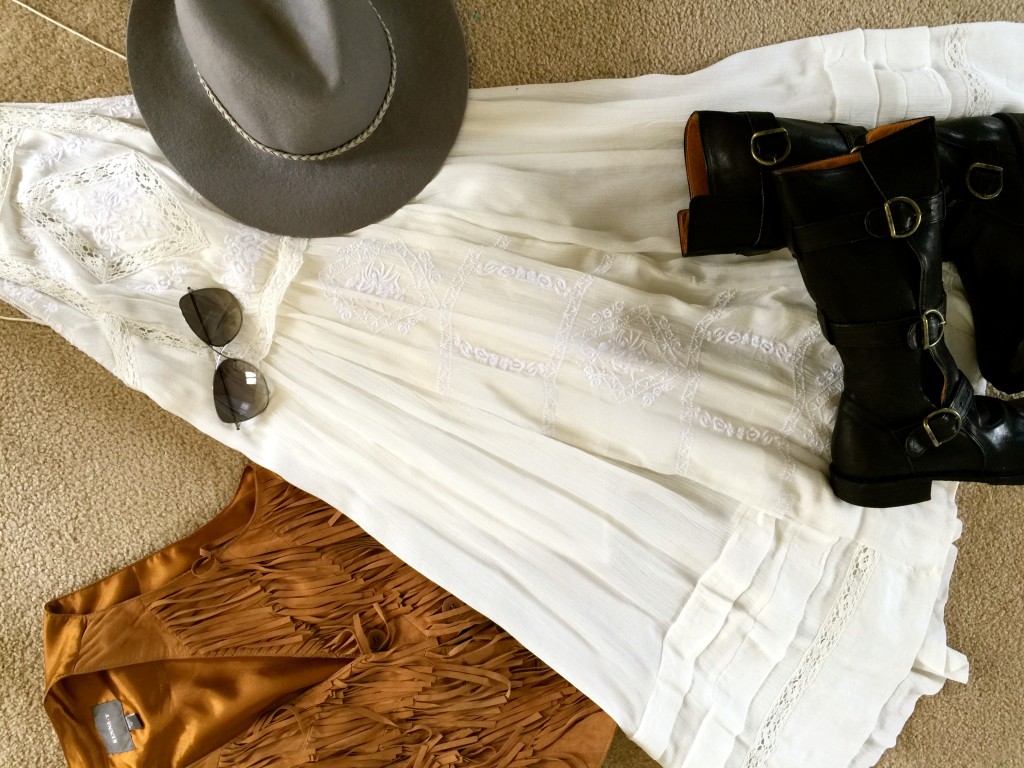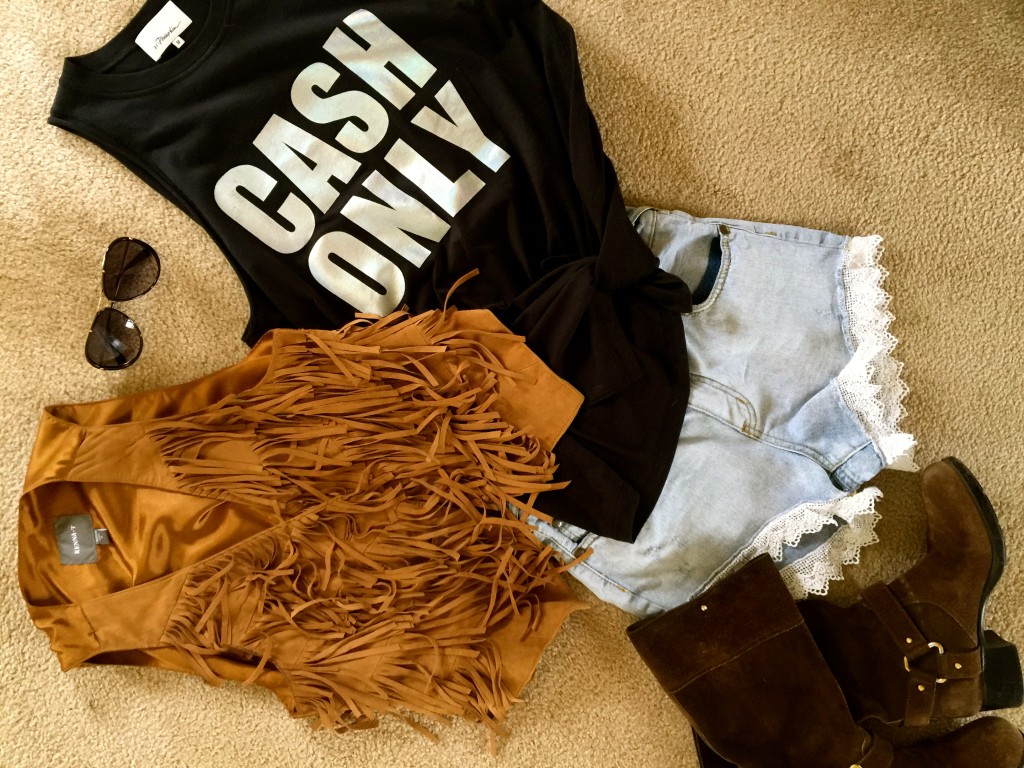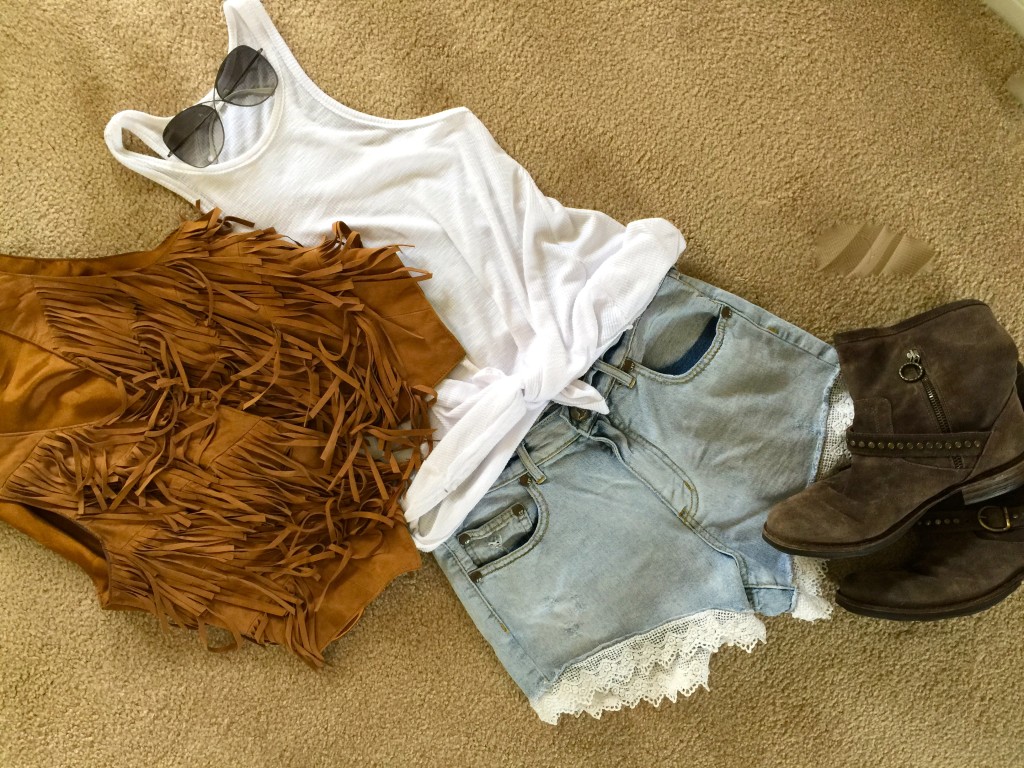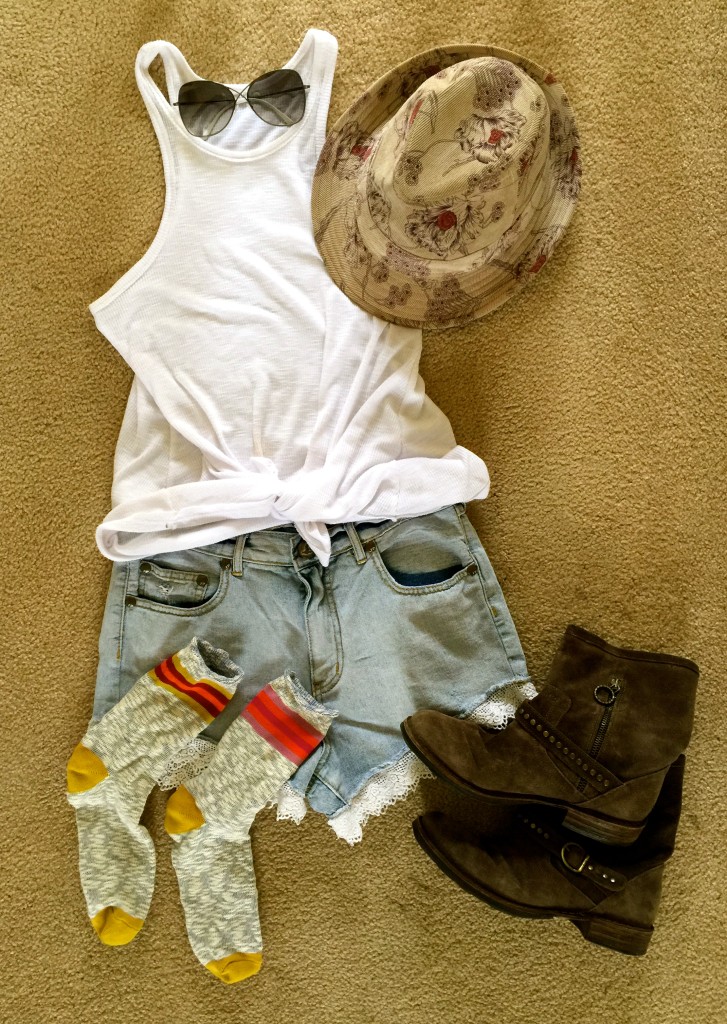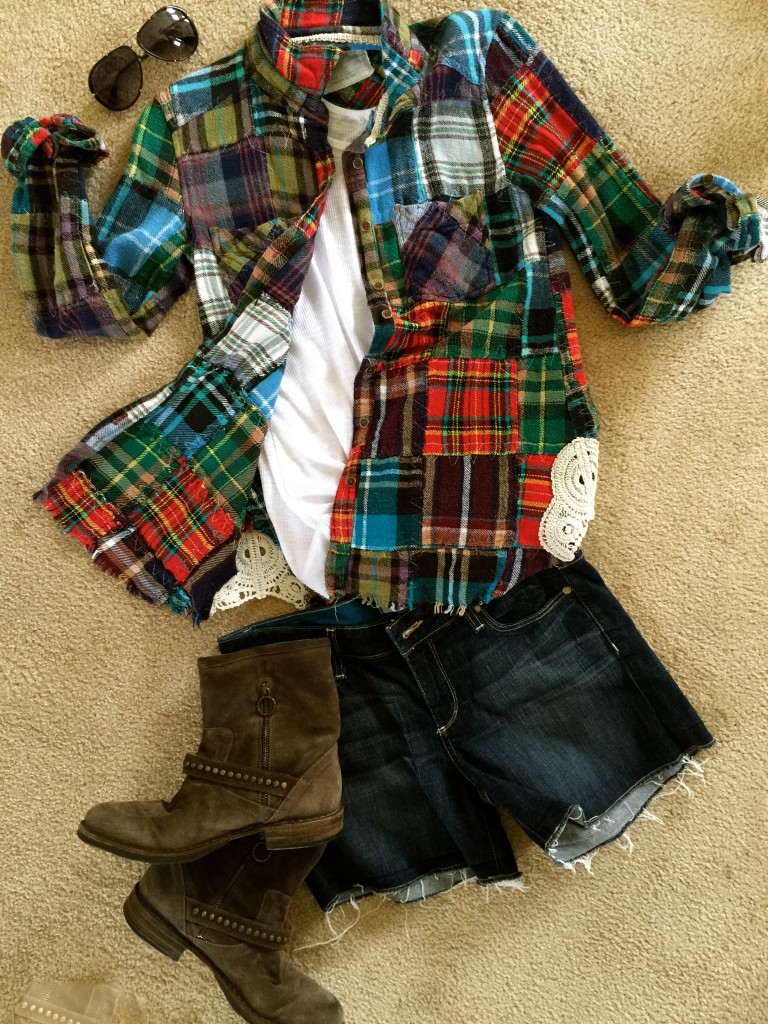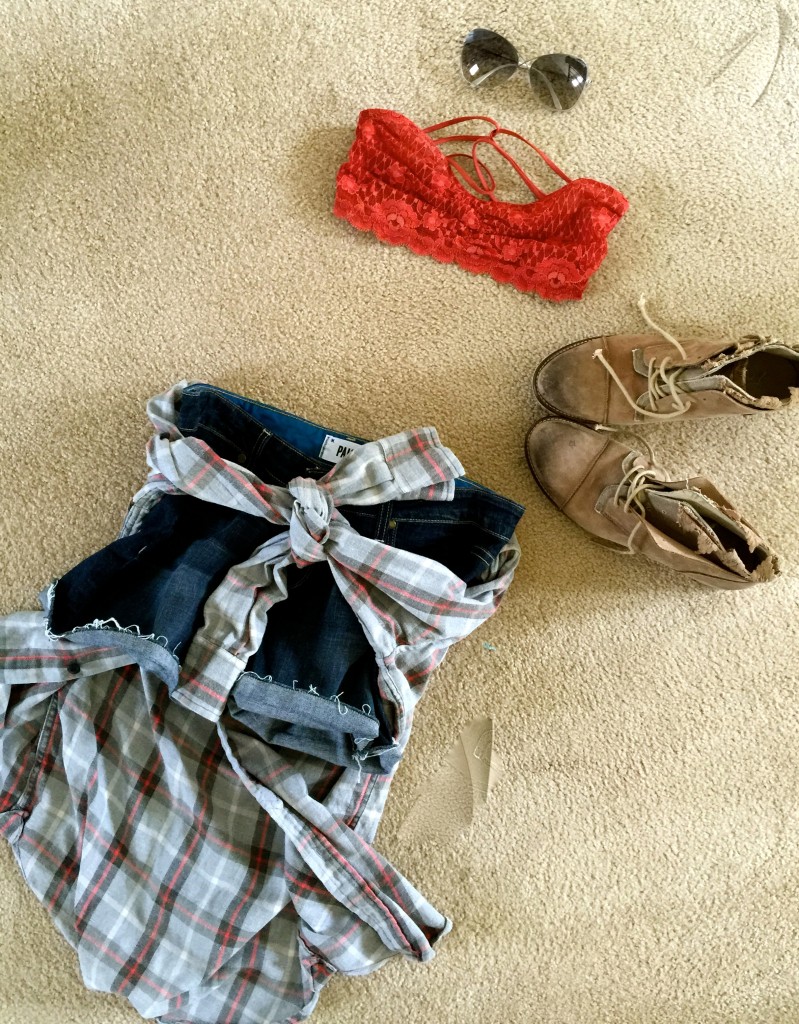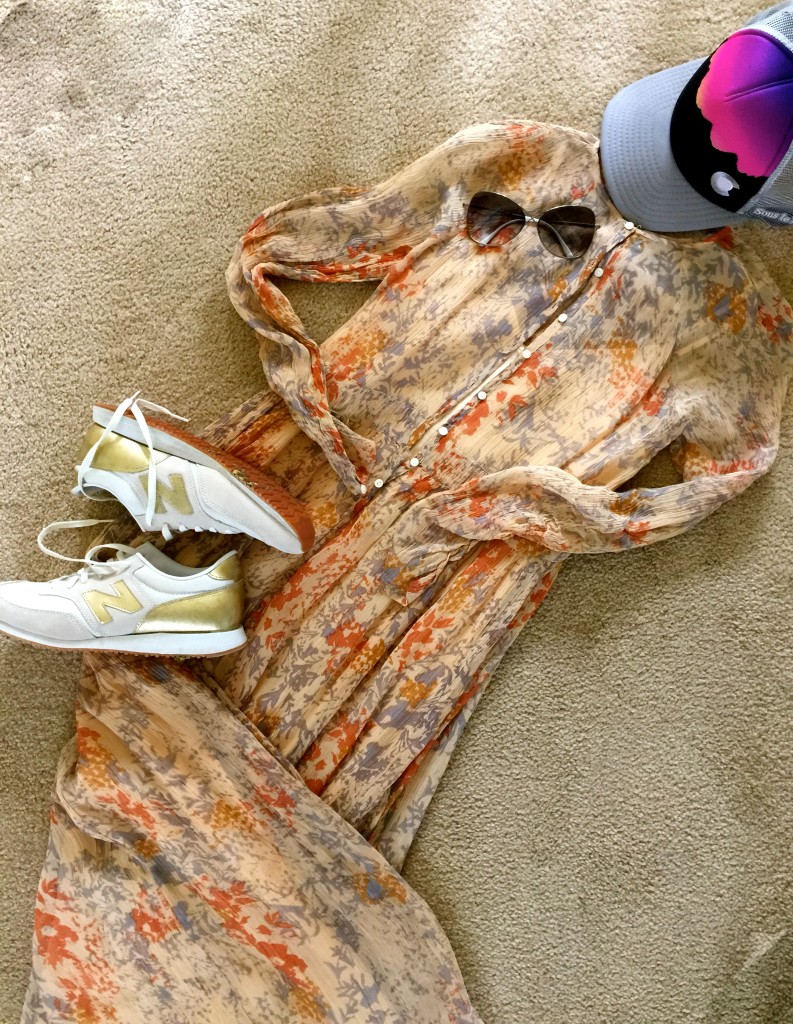 There is a woman.  She is driven by love. Love of life and its many opportunities.  Love of family and friends.  Love of her partner and herself too.  She is kind, not weak, and fierce when she needs to be.  Her compassion is a mark of confidence.  And her horizons are boundless.  Because what is not possible in the name of love?      -Porter Magazine