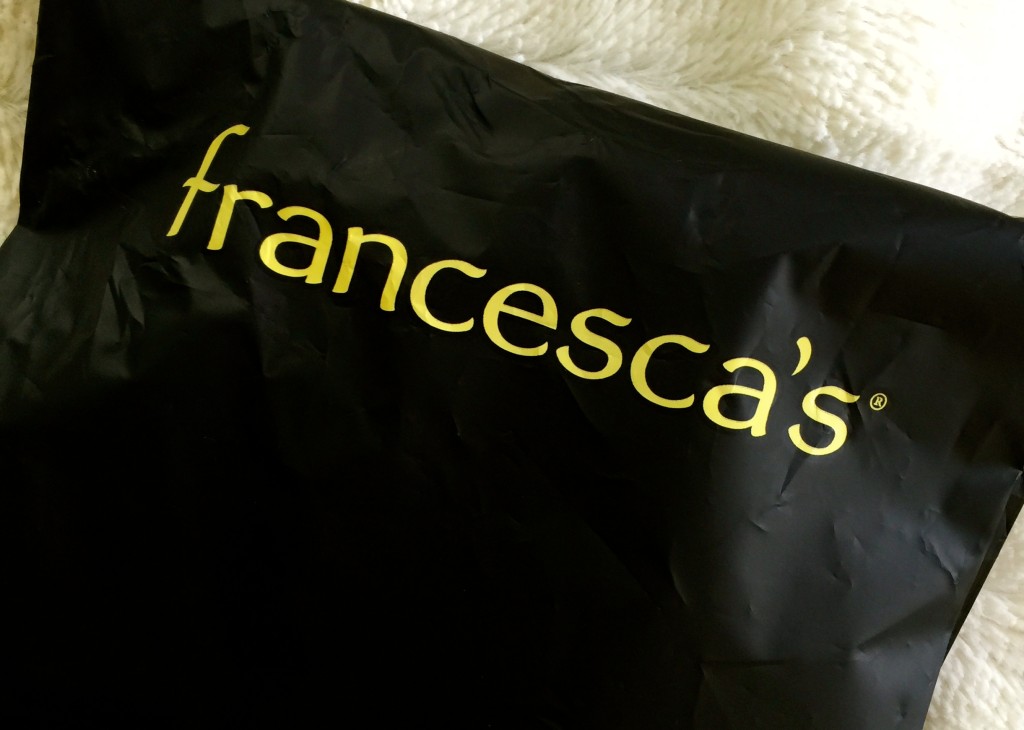 I made a visit to the Francesca's on East 2nd Street in Cherry Creek North to find eclectic, inexpensive jewelry.  This colorful store is stock full of trendy clothing, jewelry, handbags, shoes, and kitschy gifts.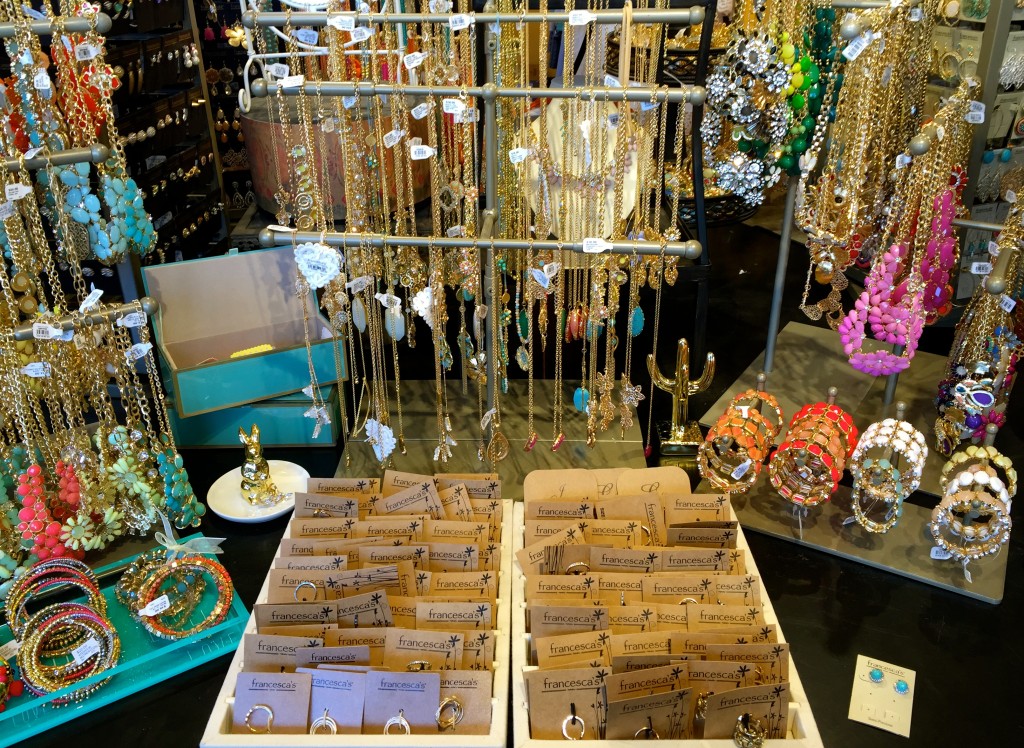 I love these shorts in cool prints and solid lace!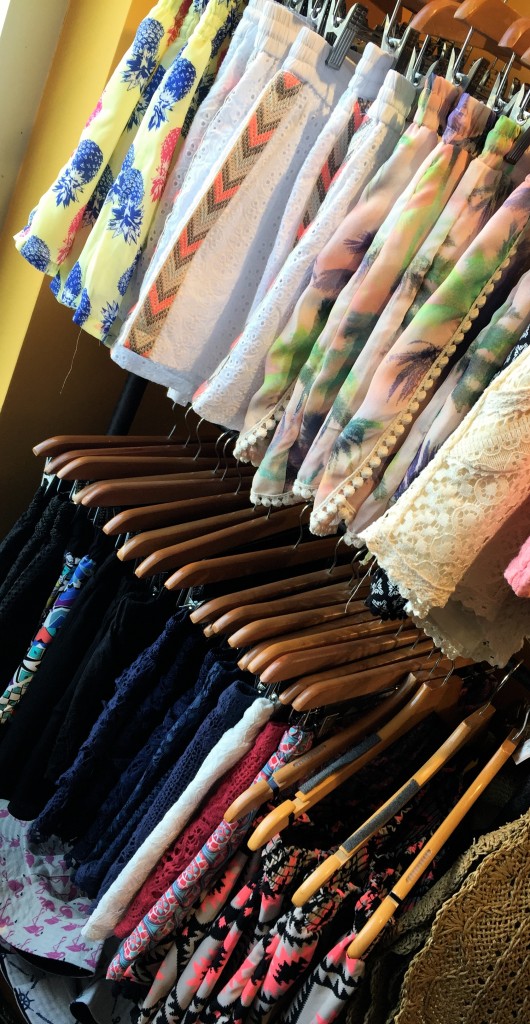 Scroll through the jewelry on display…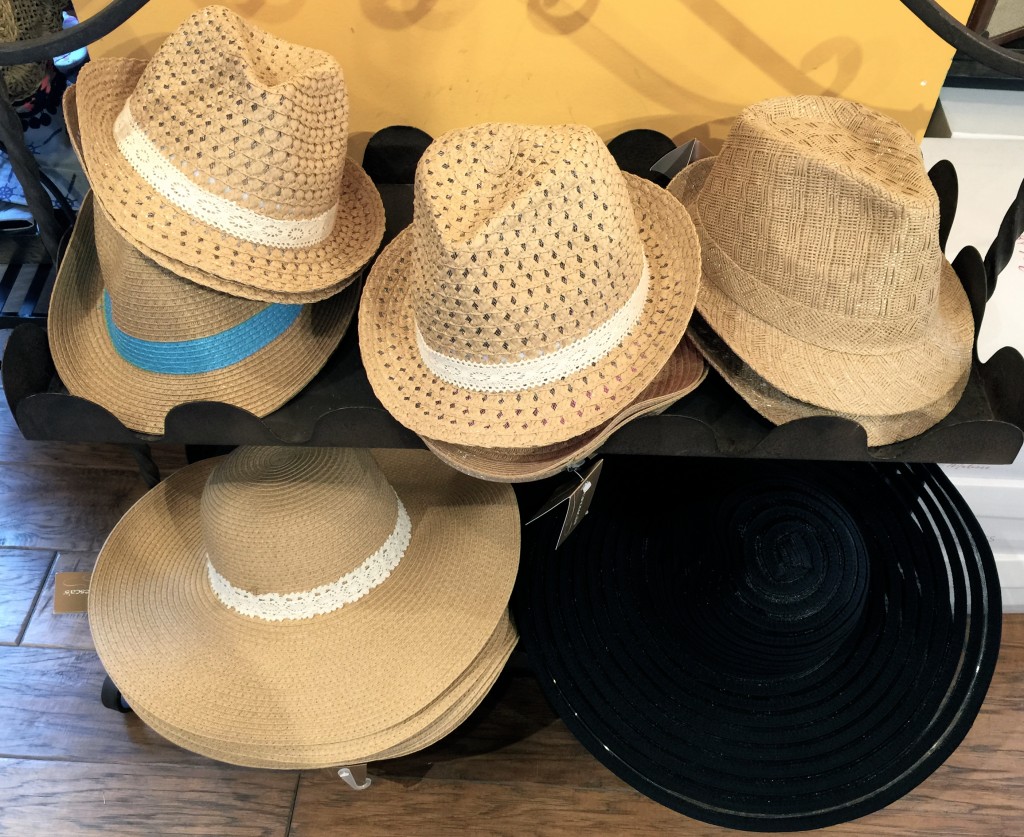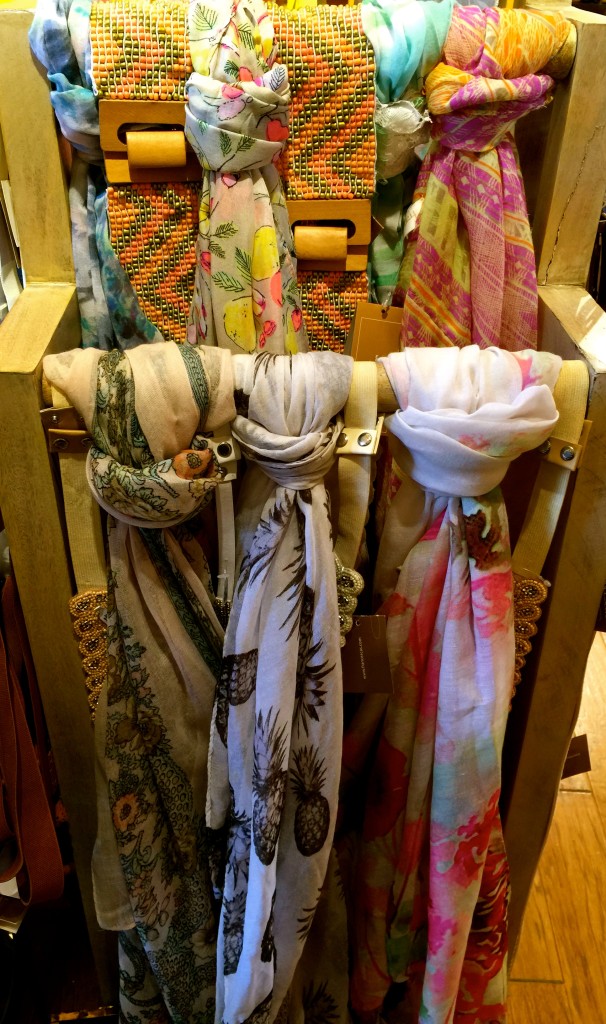 Scroll through all the pieces I brought home.  Drop Earrings, Stackable Rings, and an adorable little box to put my "happy pills" in!  All under $20 bucks!
I dressed up my "uniform" -black tank top and black skinny jeans- with some eye-popping drop earrings!