I cherish any and all gifted jewelry I receive from friends and family!  My most recent treasures were given to me by my Grandmother-In-Law, Chuck and my late Aunt, Lisa!  This is true vintage jewelry that's been worn through past generations and is now one-of-a-kind!
The following pieces were gifted to me recently from my 91 year-old grandmother-in-law!  Absolutely beautiful and exquisite!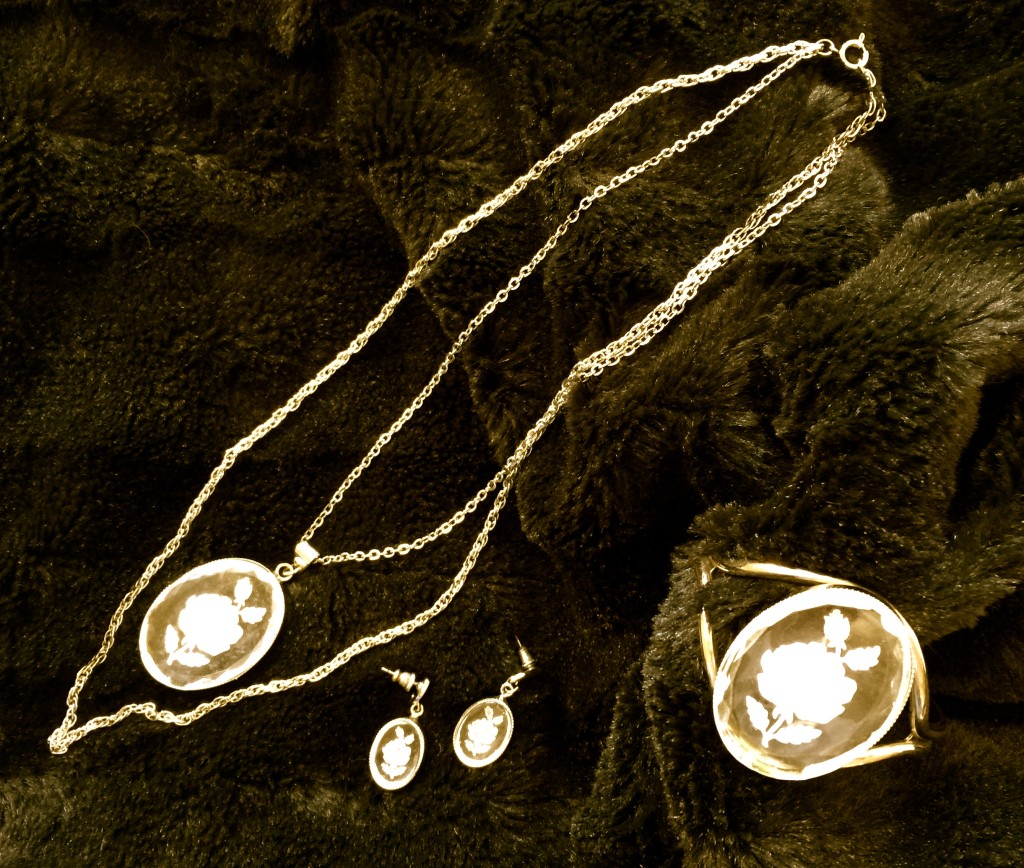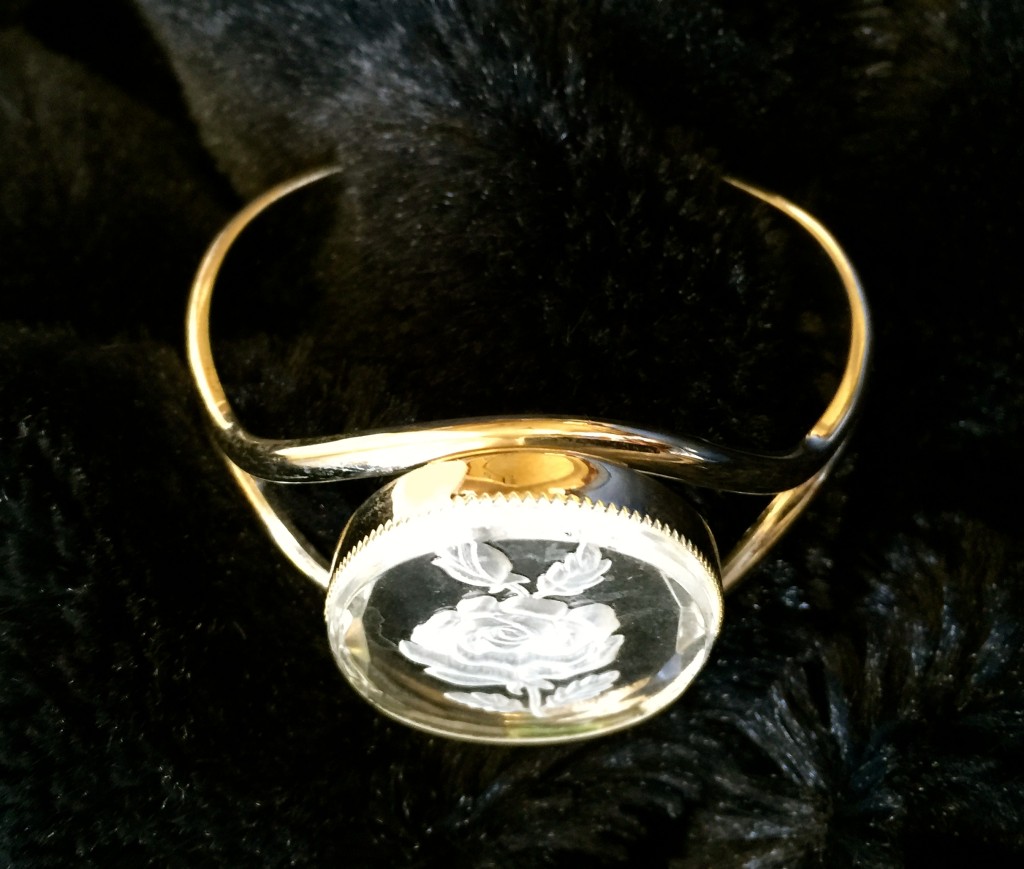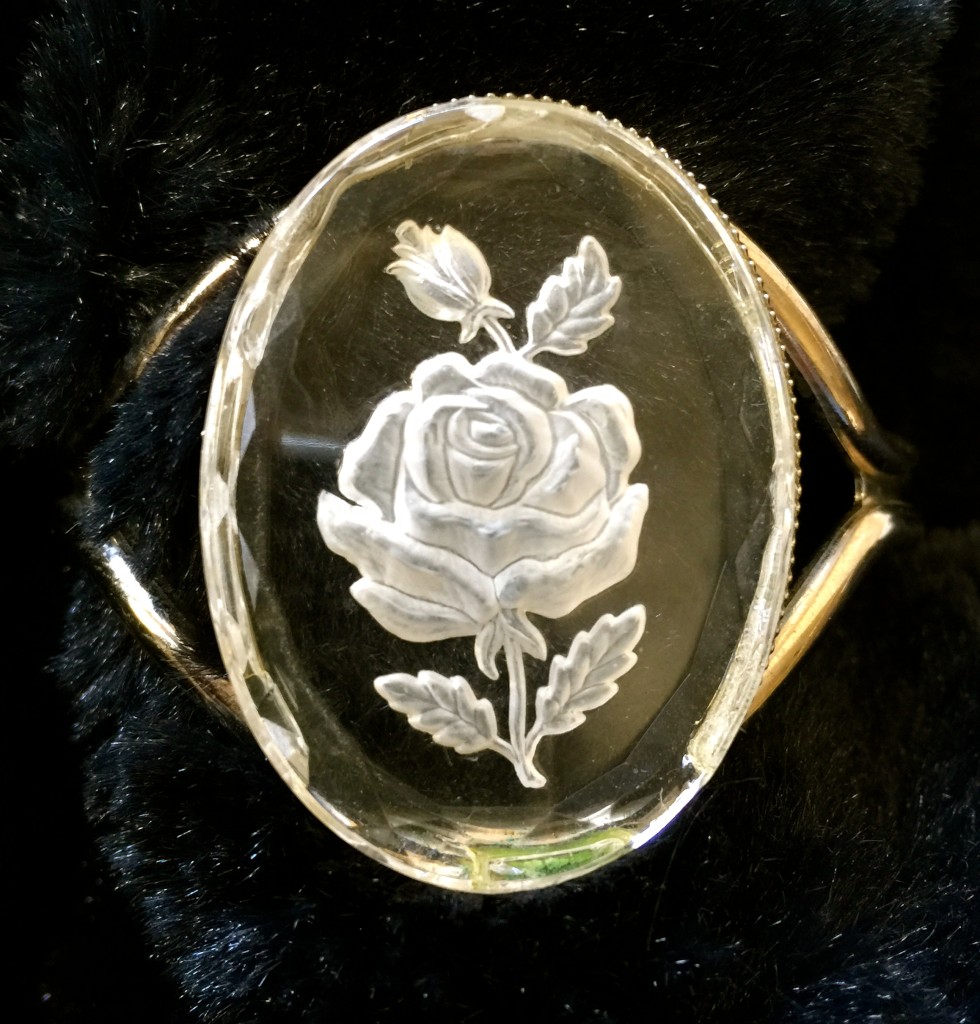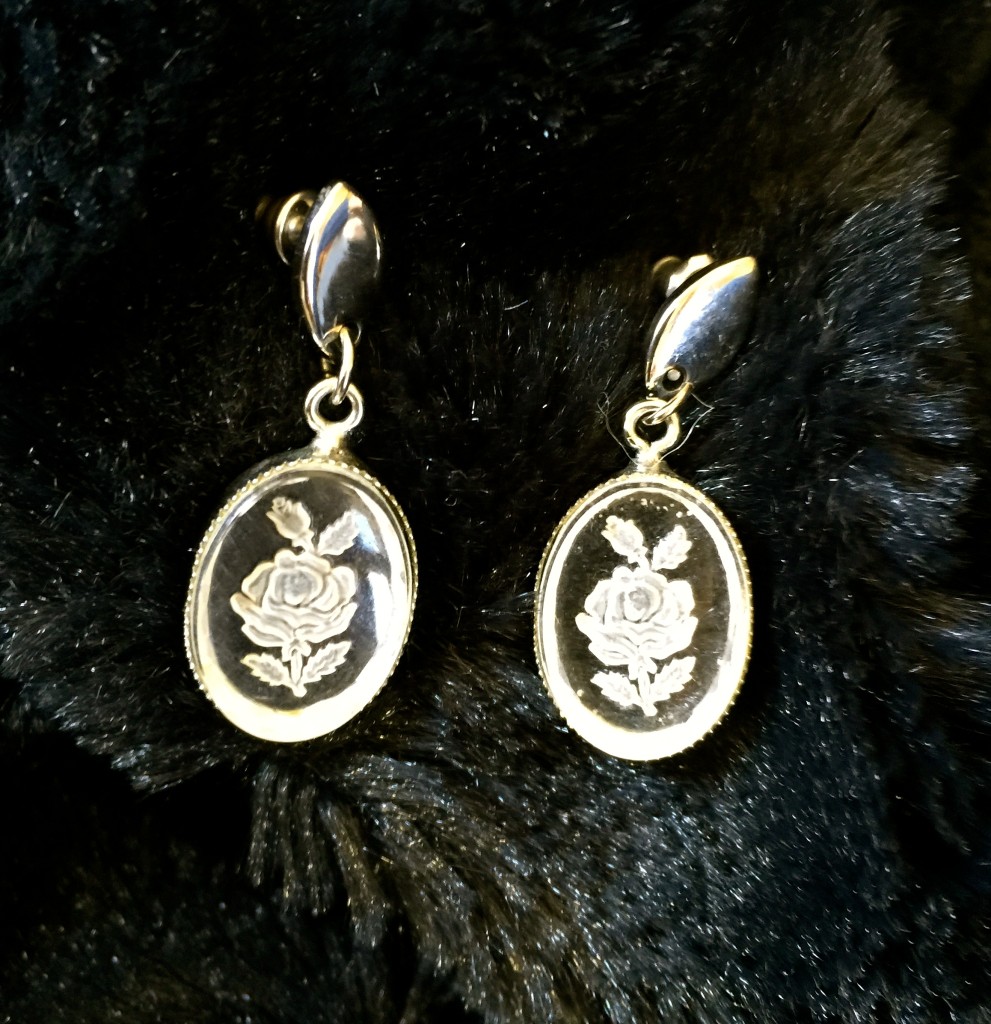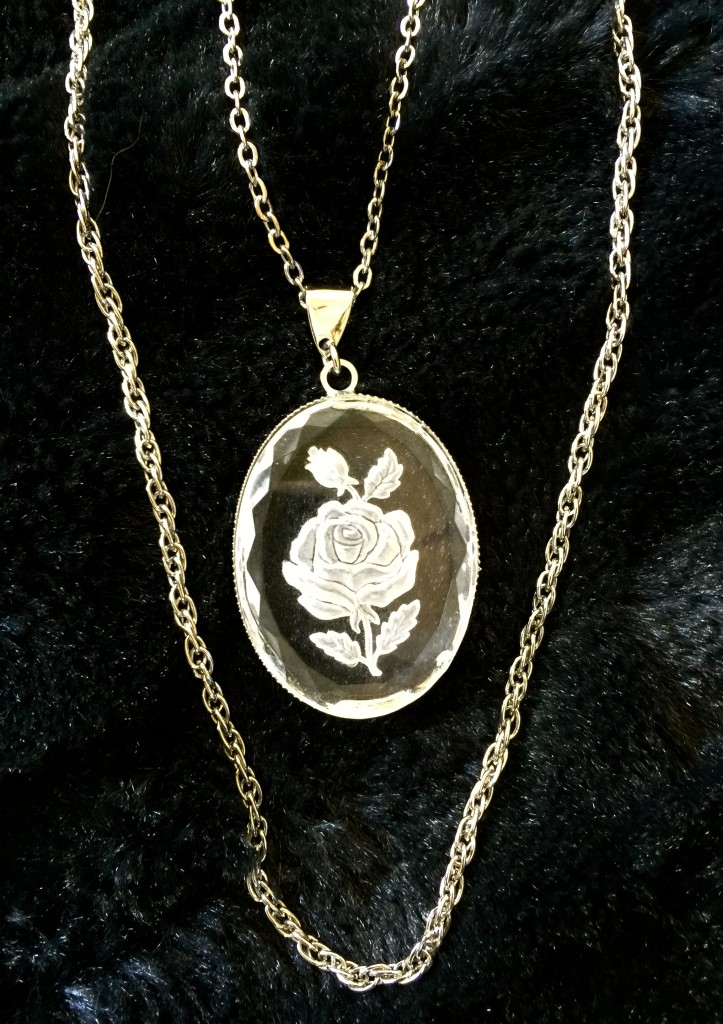 This necklace reminds me of my favorite piece of jewelry from Virgins Saints & Angels!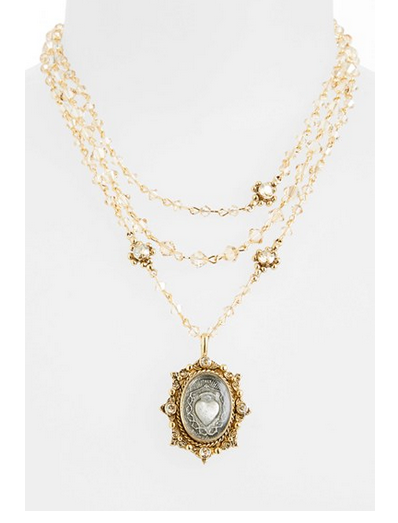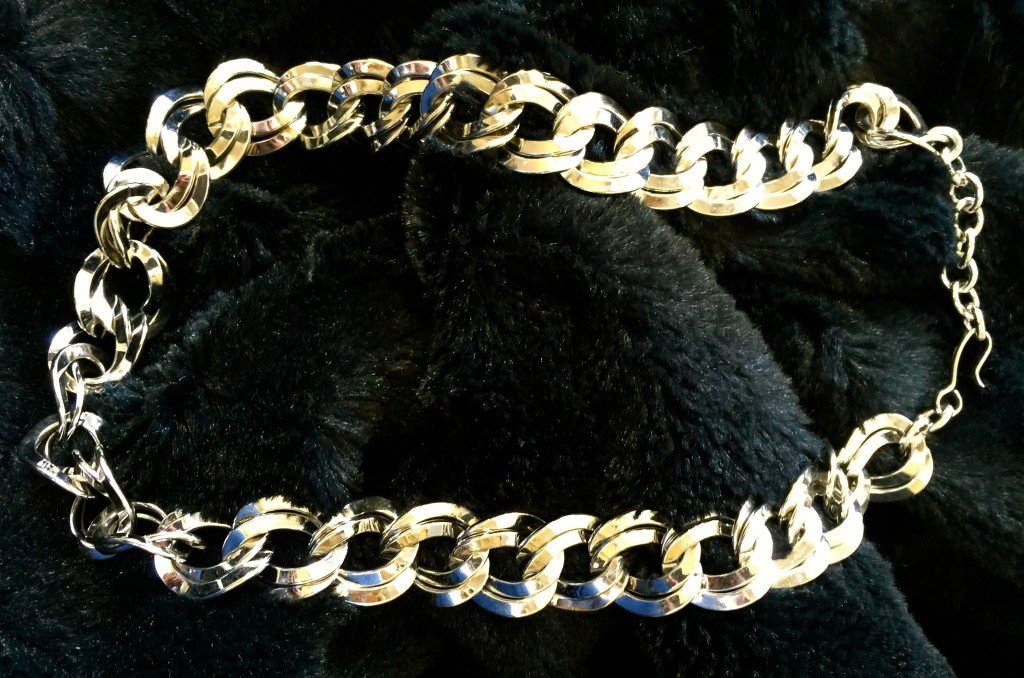 I would wear these necklaces together for a big, bold statement!  I found a similar style at Bauble Bar here…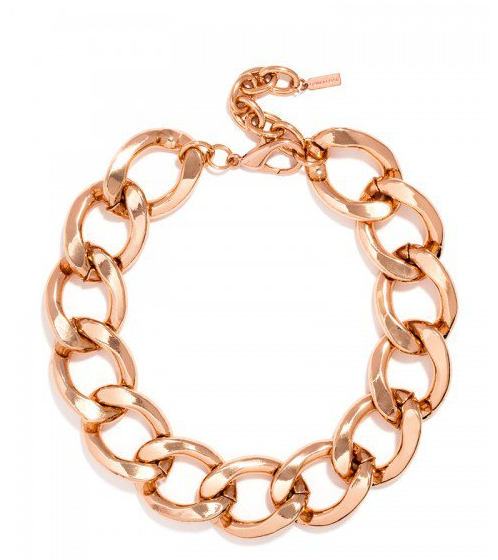 And here…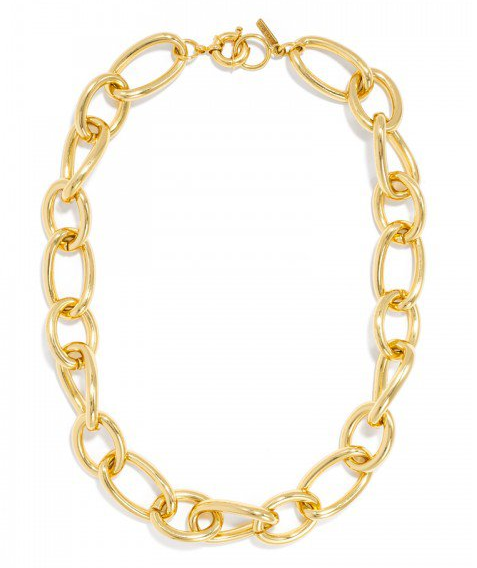 The gold ring below was given to me from my late Aunt Lisa.  She passed away from a disease that personally I know all too well- alcoholism.  At the exact same time this disease took her life, I was entering into a facility to receive treatment to save mine!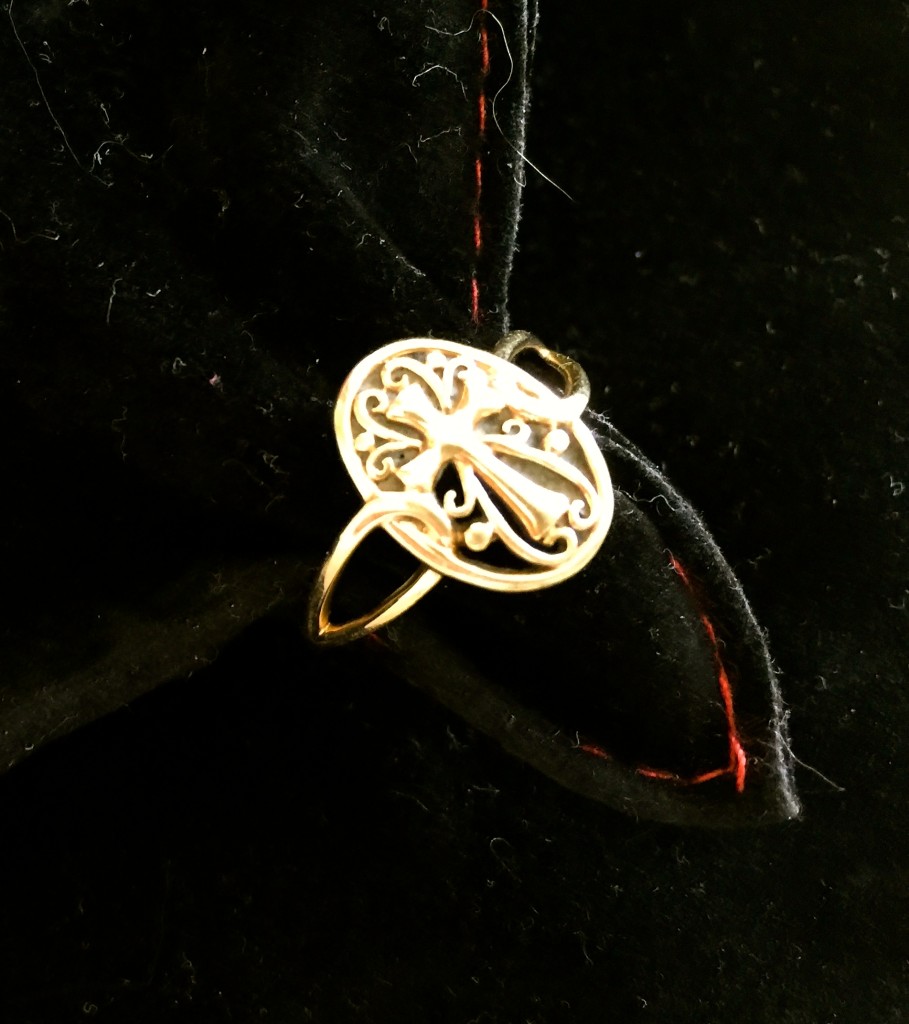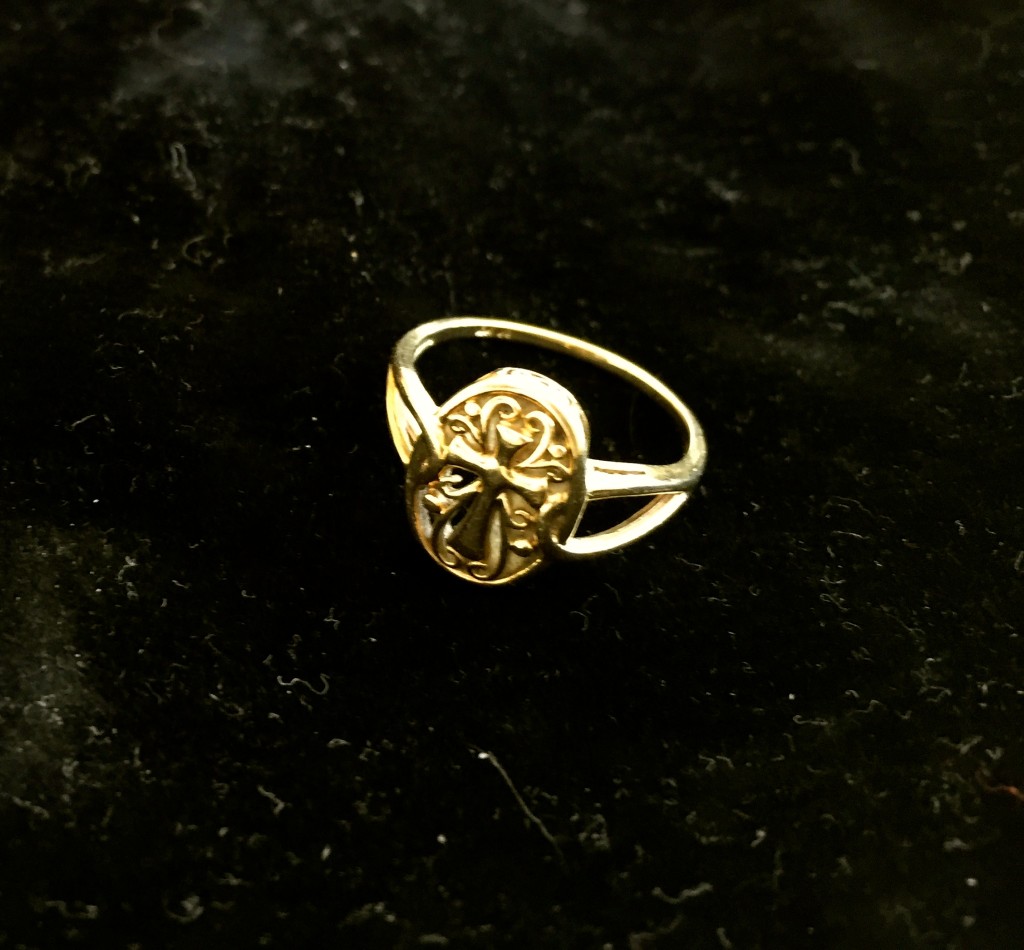 A similar style can be found here, from Jennifer Fisher.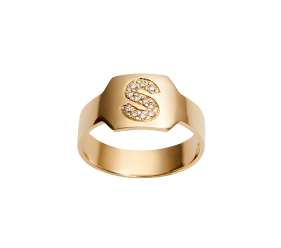 Finally, a few years ago I received this vintage-inspired piece from my sister, Lisa.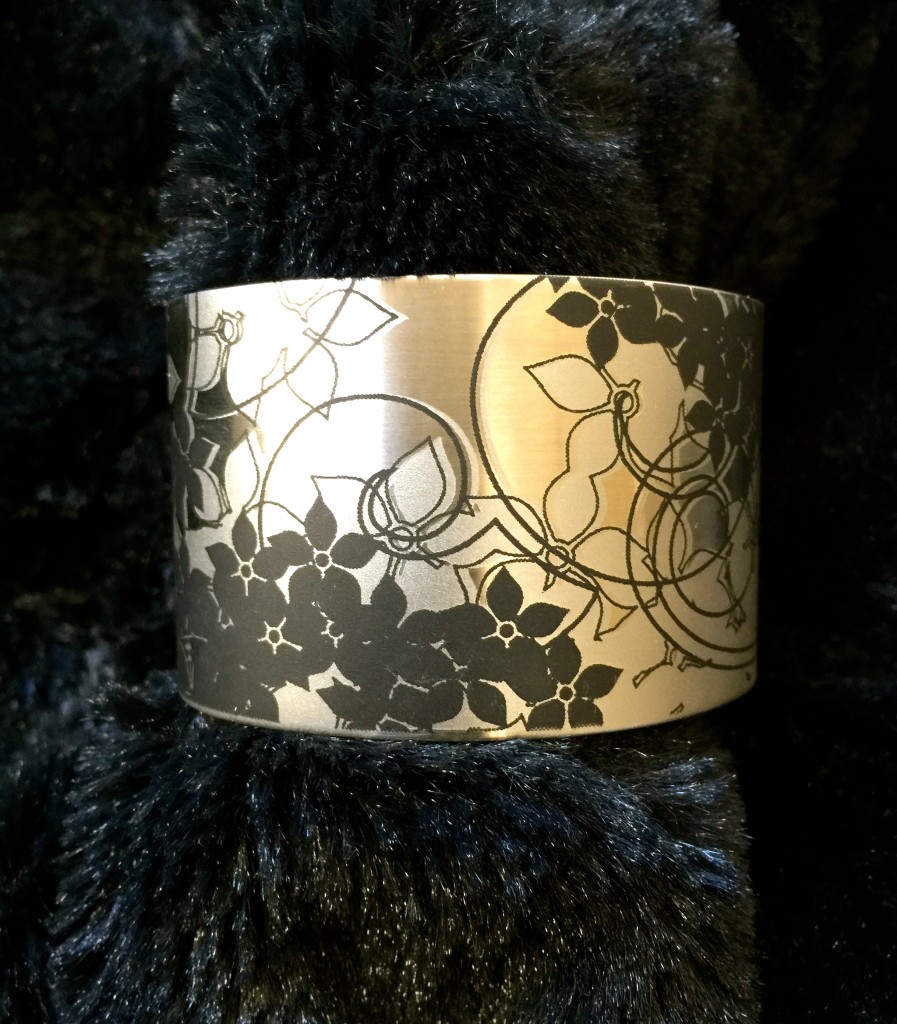 I found a similar Anna Beck cuff at Nordstrom here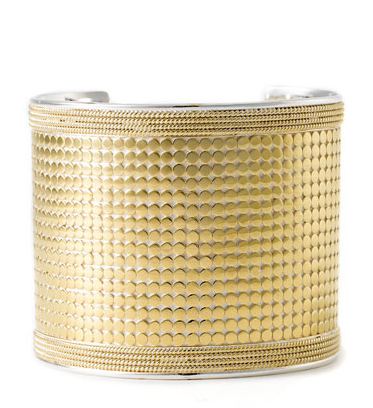 Dig through your jewelry box and I guarantee that you will find that unique, special piece that you can fashion all your own.  I like to wear my statement jewelry with jeans and a t-shirt!