I know this sounds vain, but what I wear makes a huge difference in how I perform in the gym.  I like to build my "fitness self esteem" in a perfect-fitting legging with an unexpected print or detail.  Or, a crossfit shoe in a surprising color combination. When I look good, I feel confident, and train harder!  Having this "mental strength" just might help you build a better body.
Check out my new favorites in fitness apparel!  I ALWAYS start my search online at Carbon38 (click here for website)- I believe they have the most innovative style!
8 Leggings!
8 Tops and Accessories
4 Cross Trainers!
At Nordstrom today: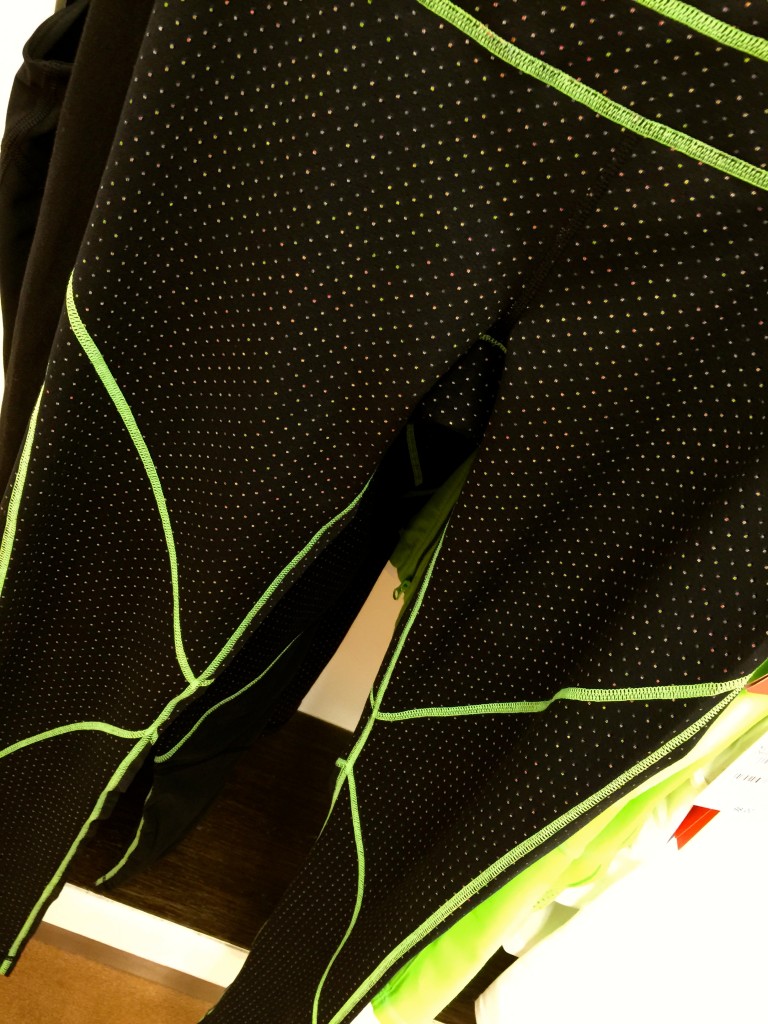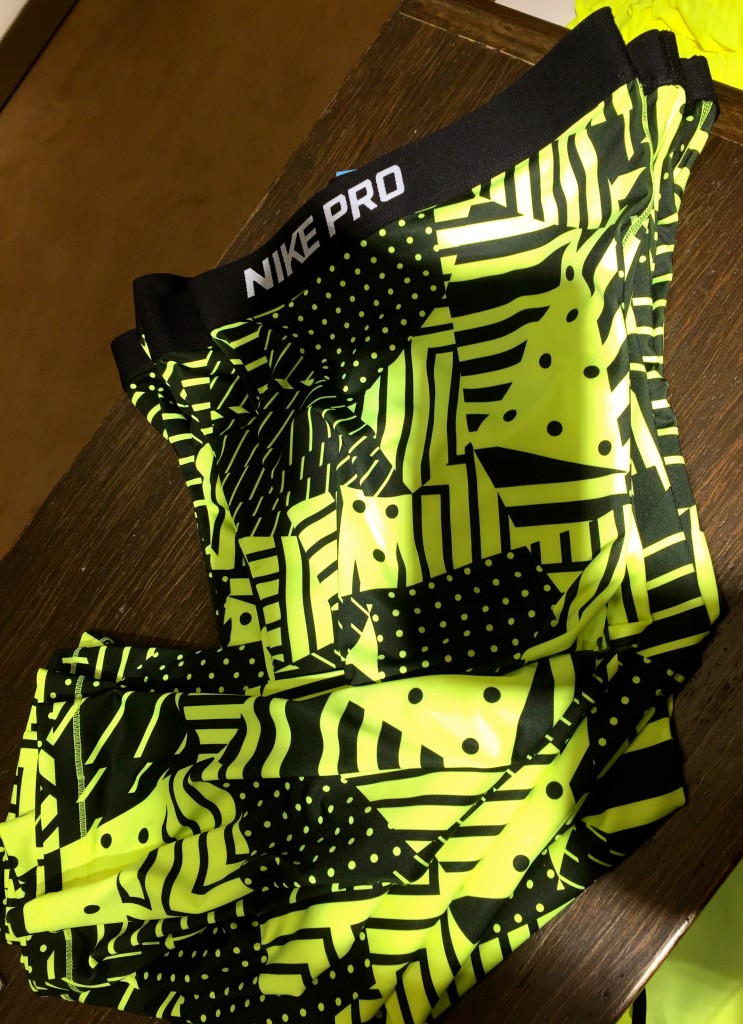 The perfect thong to wear while working out!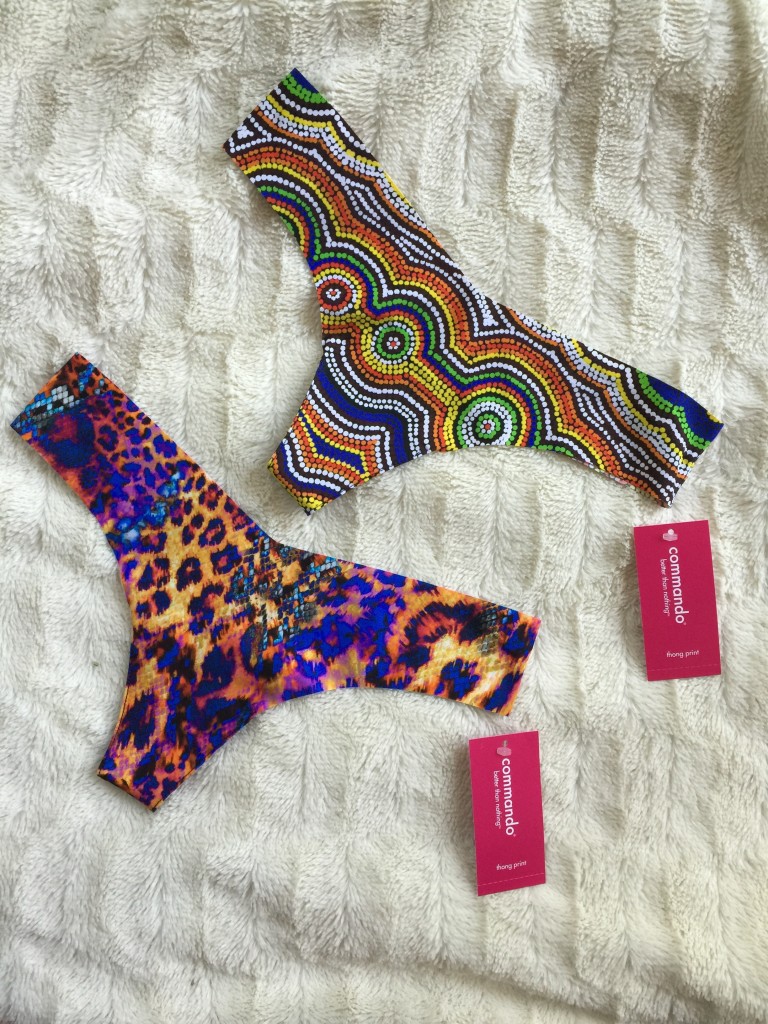 At Athleta and S.A. Elite: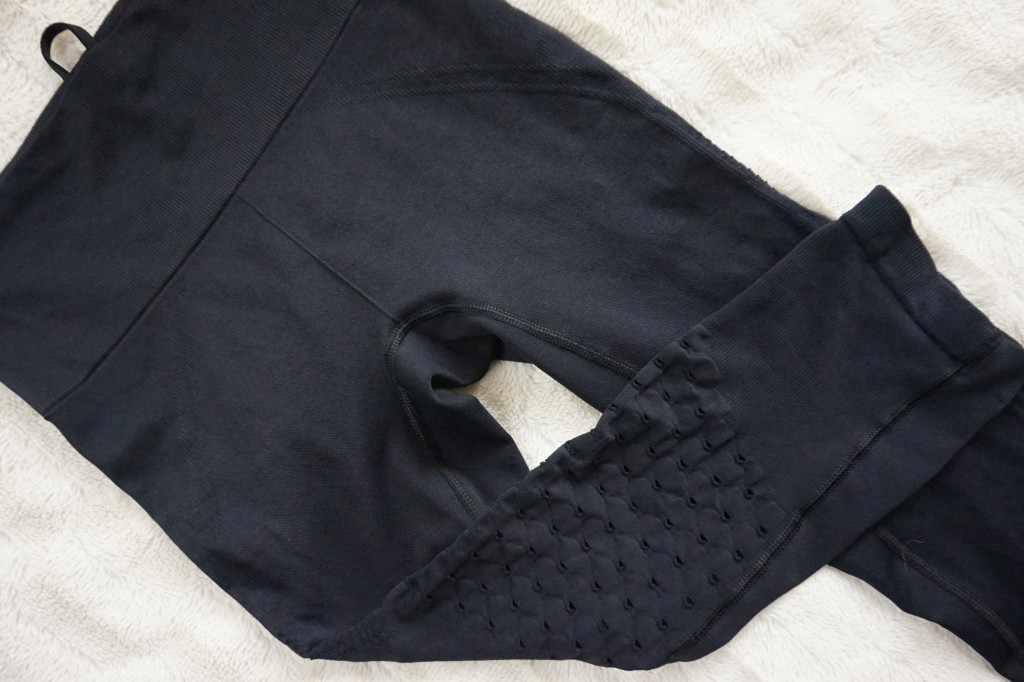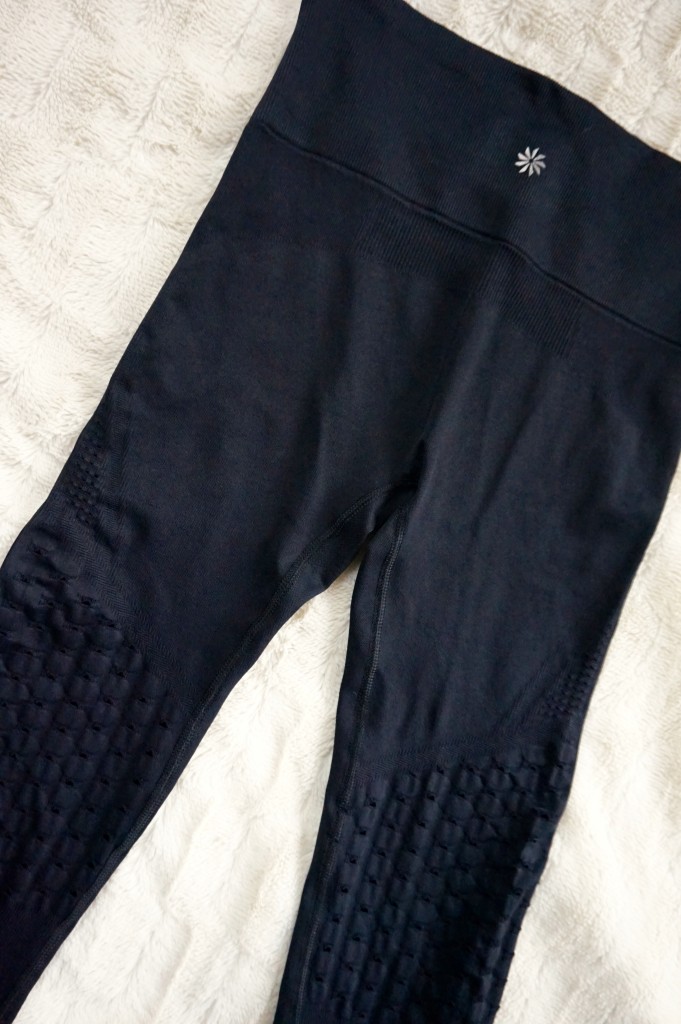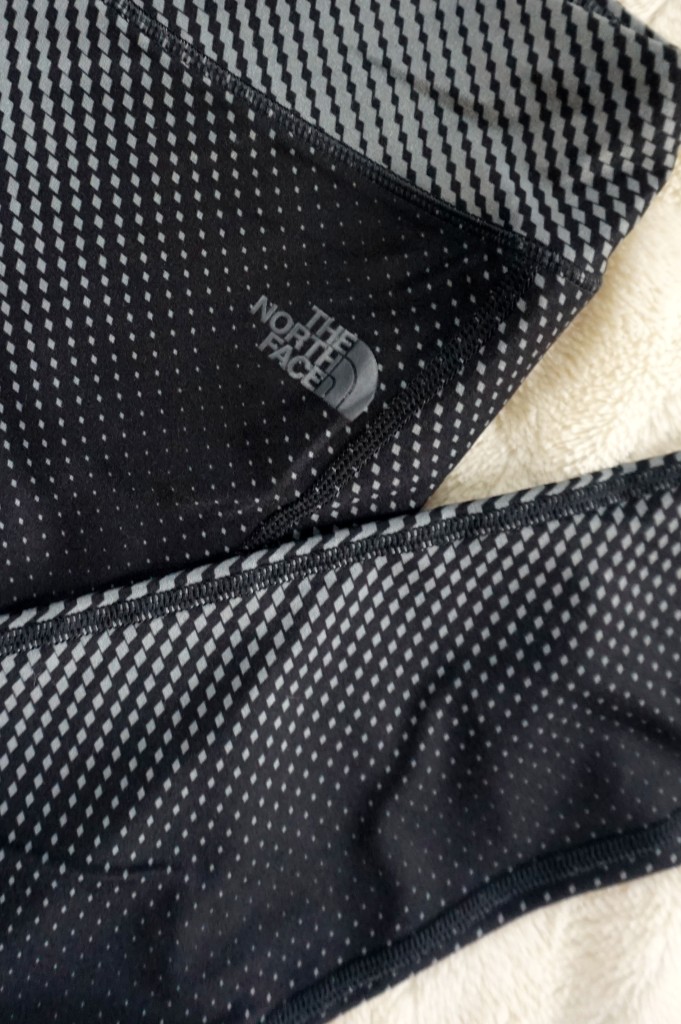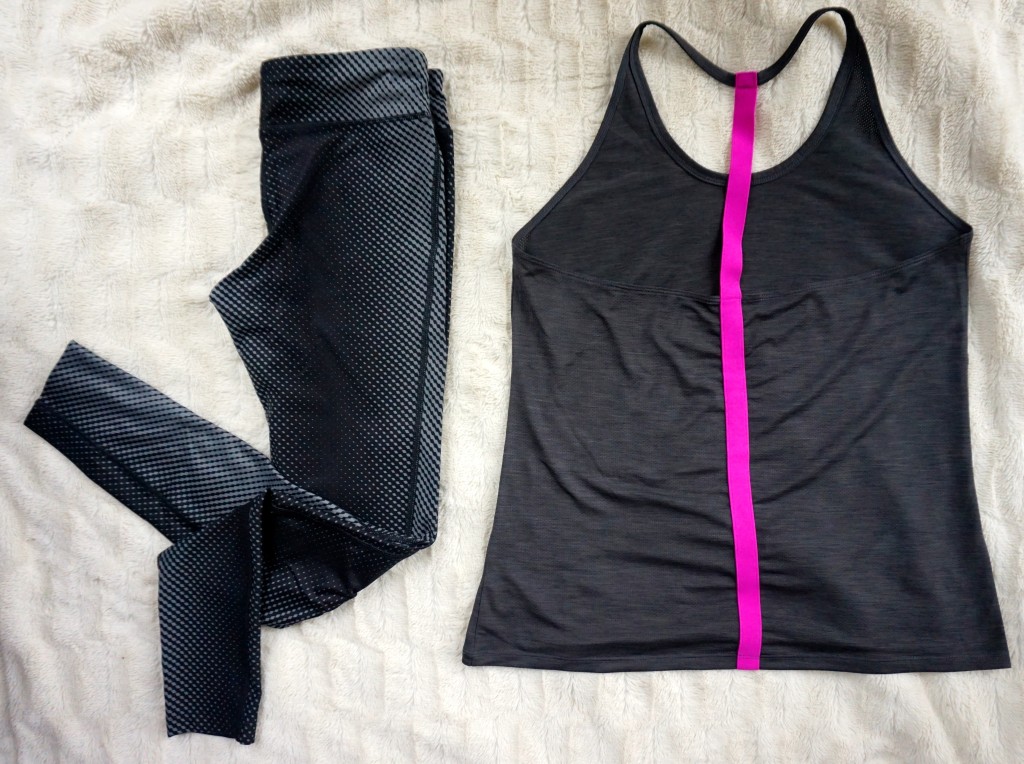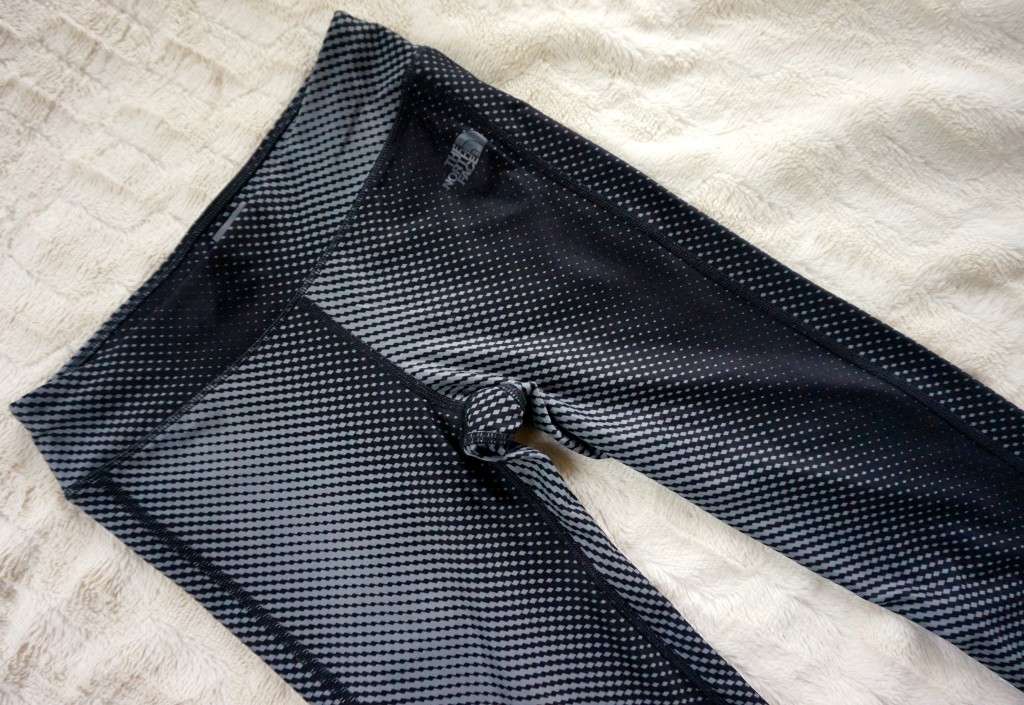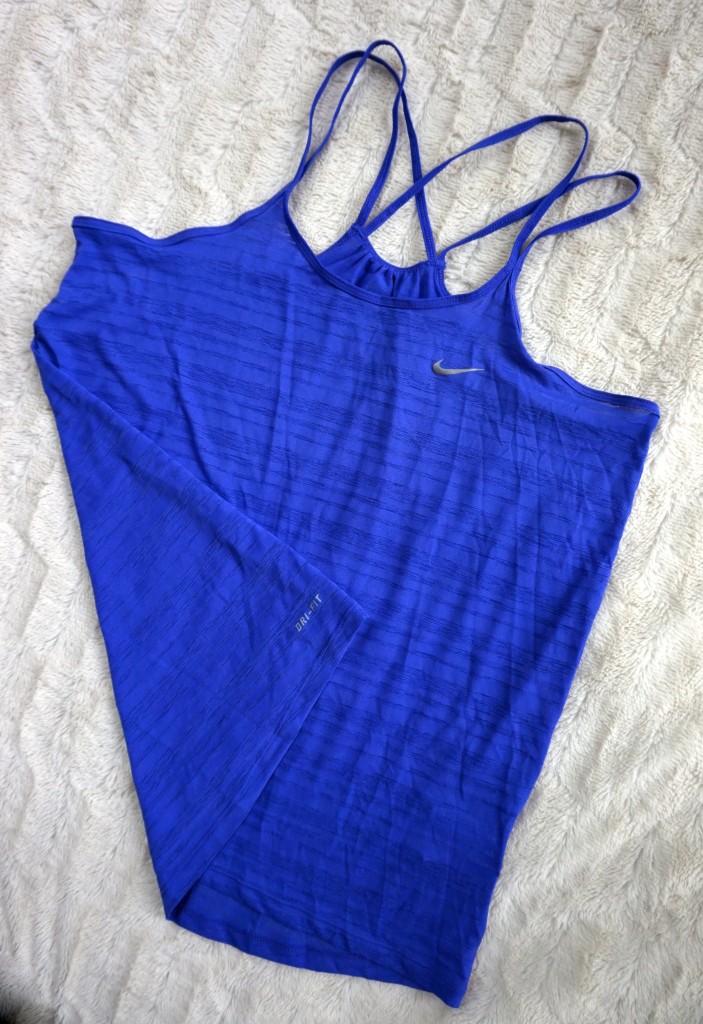 At PuraVida Spa and Fitness: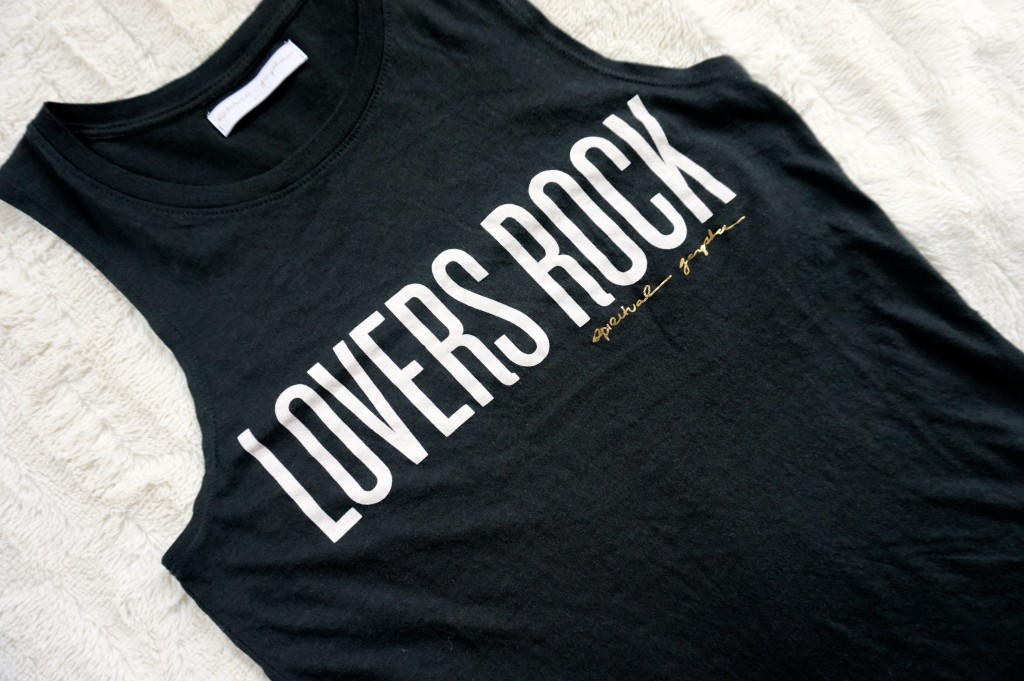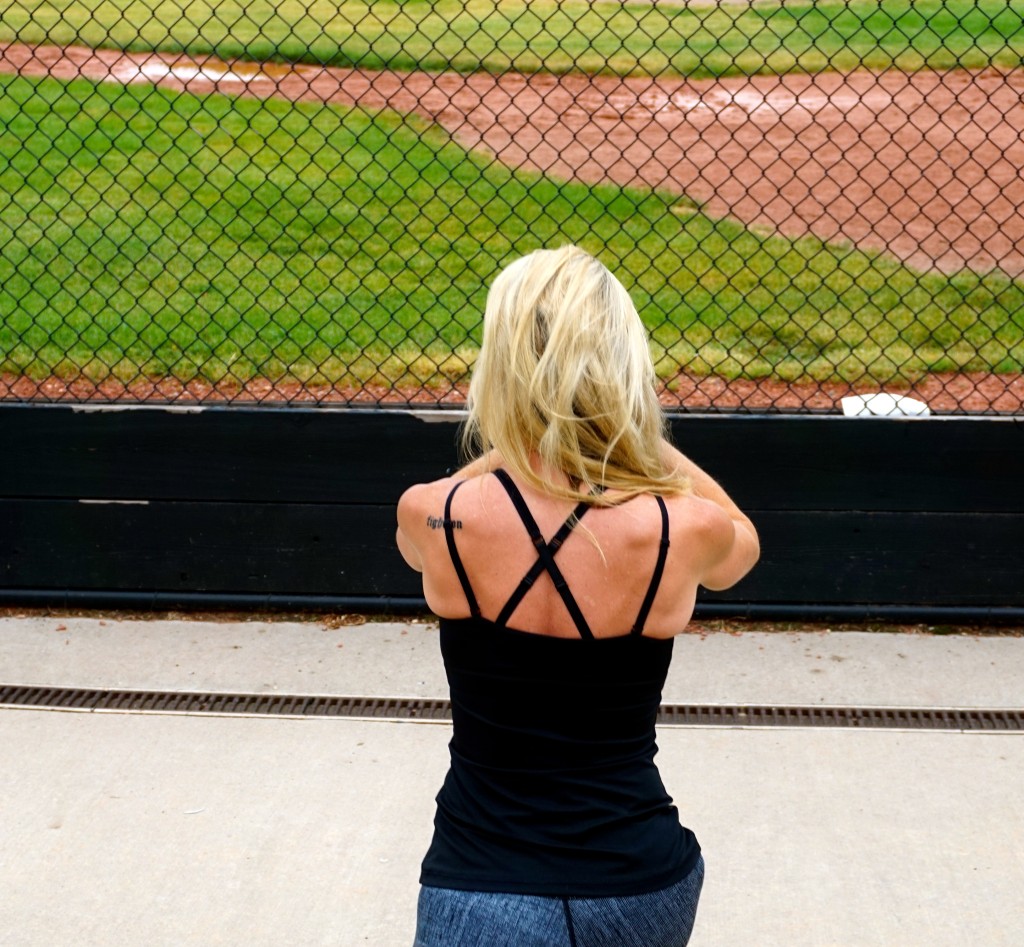 Work-Out Hard!  Play Hard!