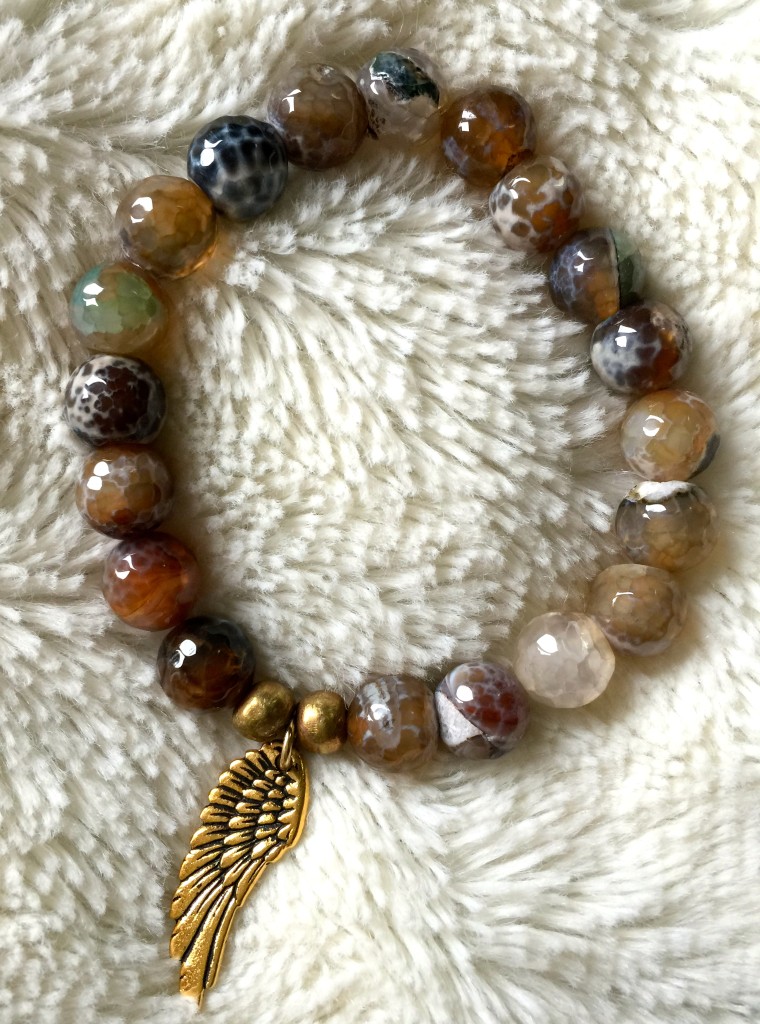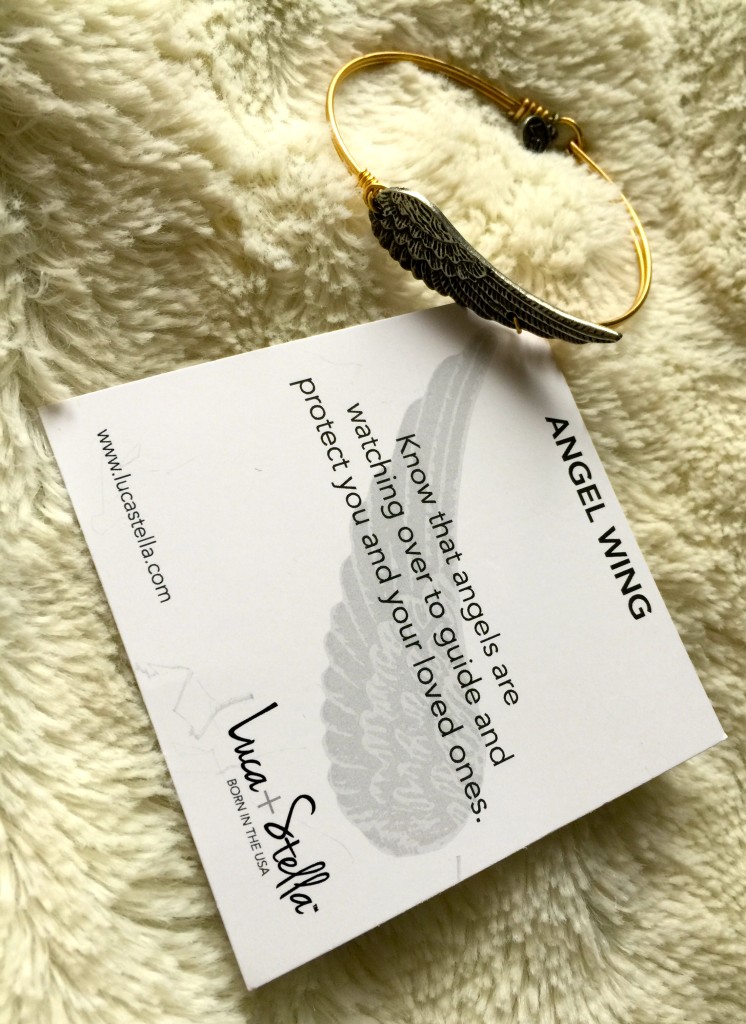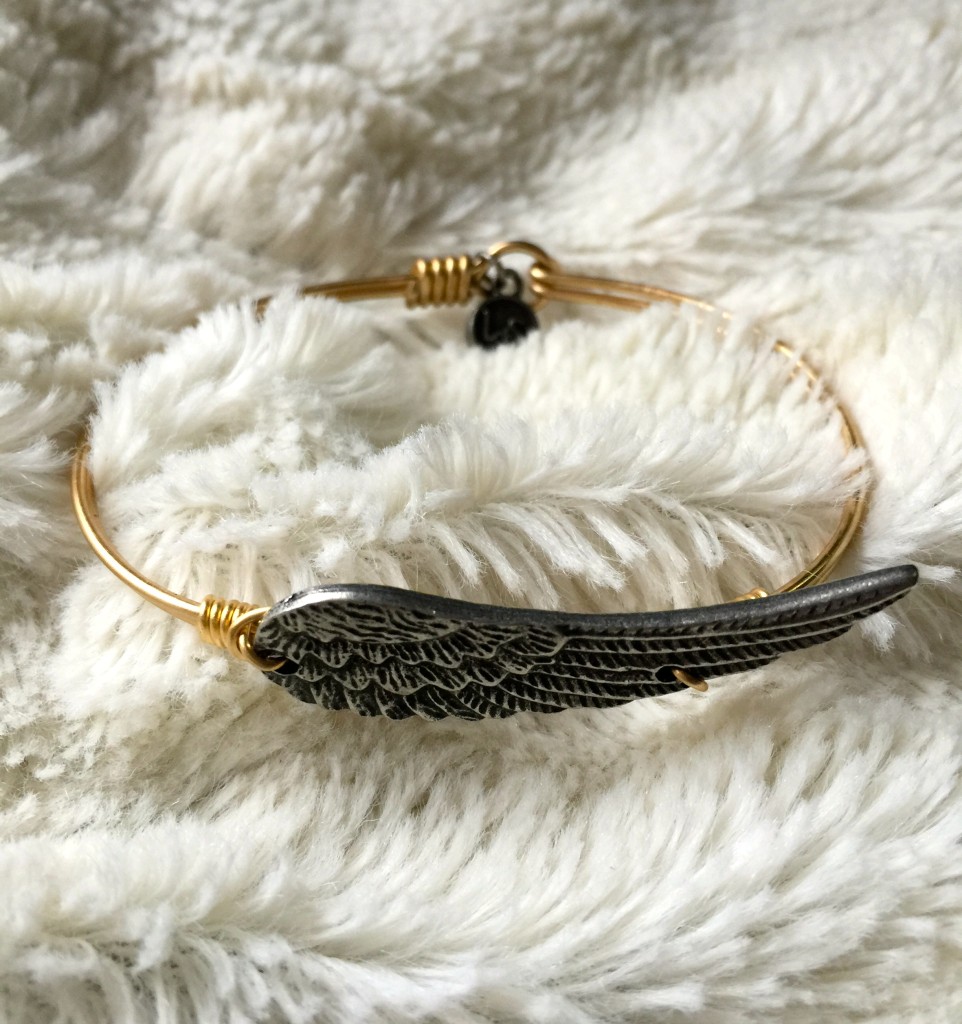 I am an adoring fan of Angel Wings and their symbolism!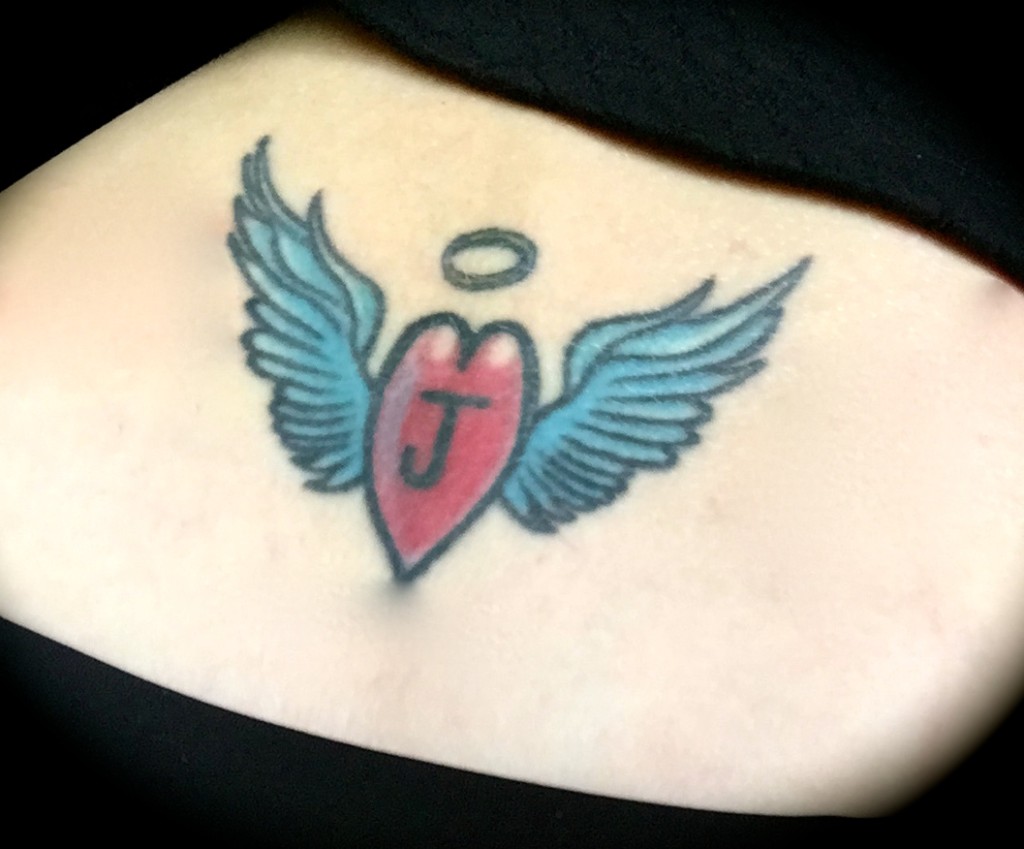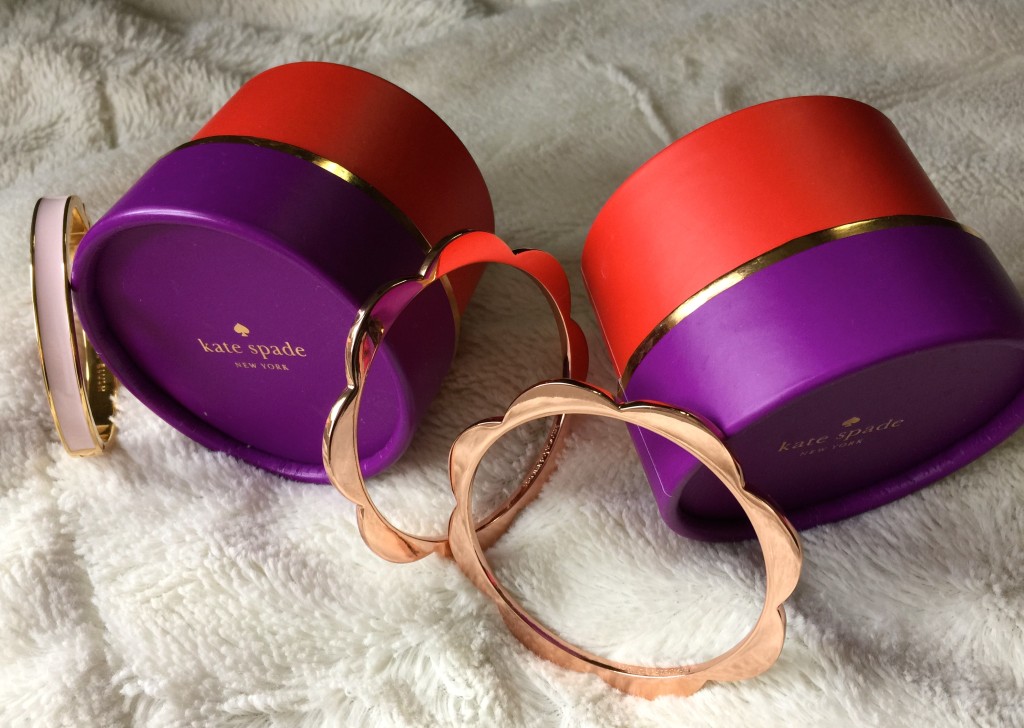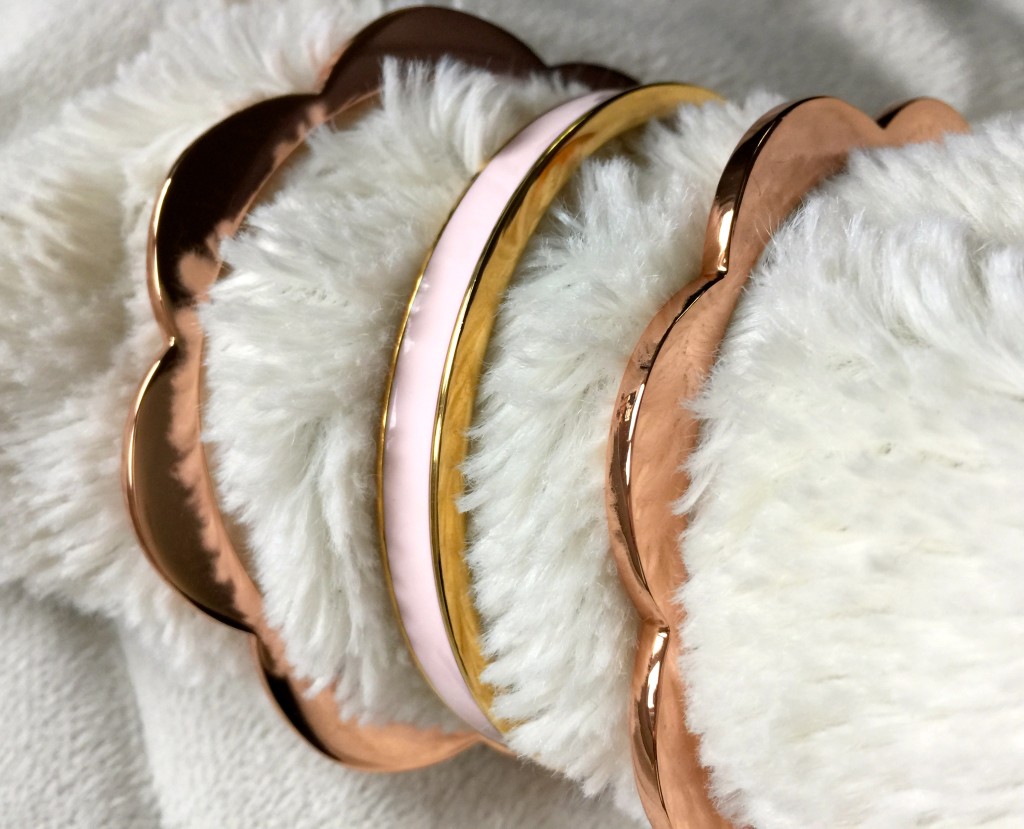 I love the concept of the following two Key Necklaces!  You wear the necklace until you feel the need to give it to a friend who needs, or will benefit from, the sentiment written on the key more than you.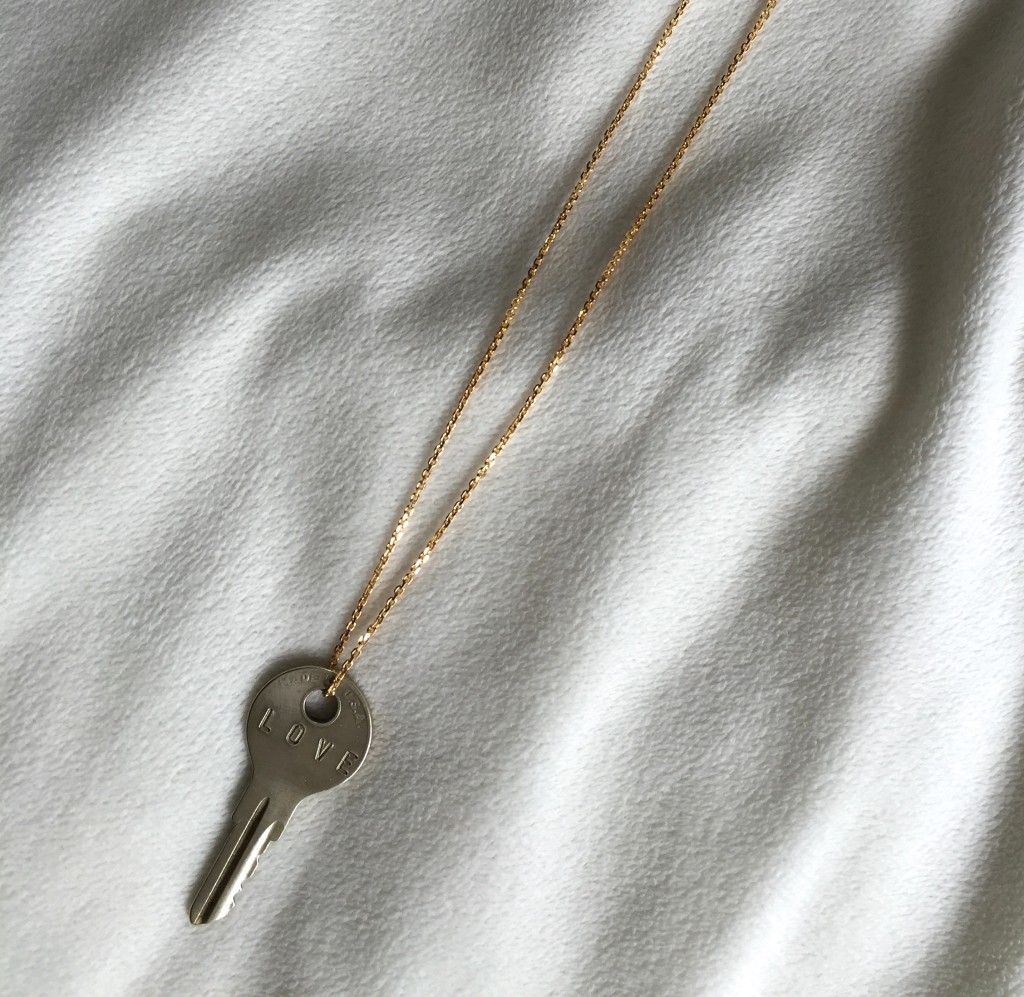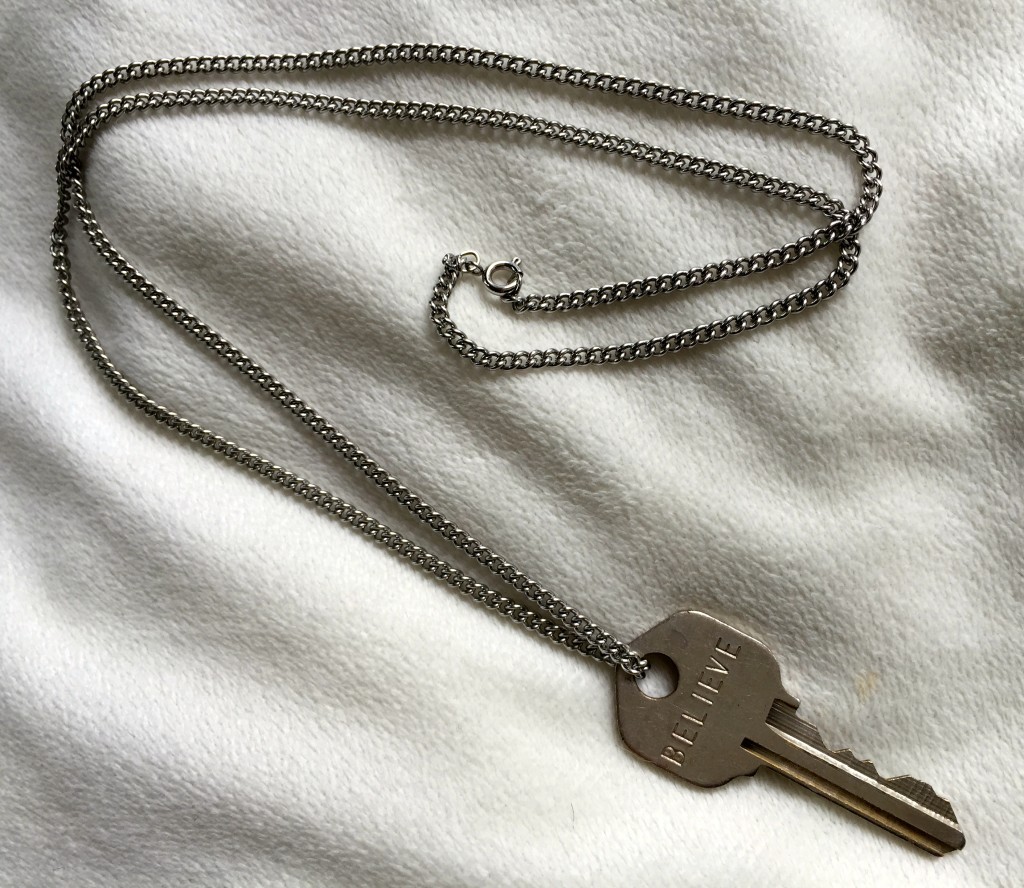 I'm a HUGE believer of the mantra "believe"!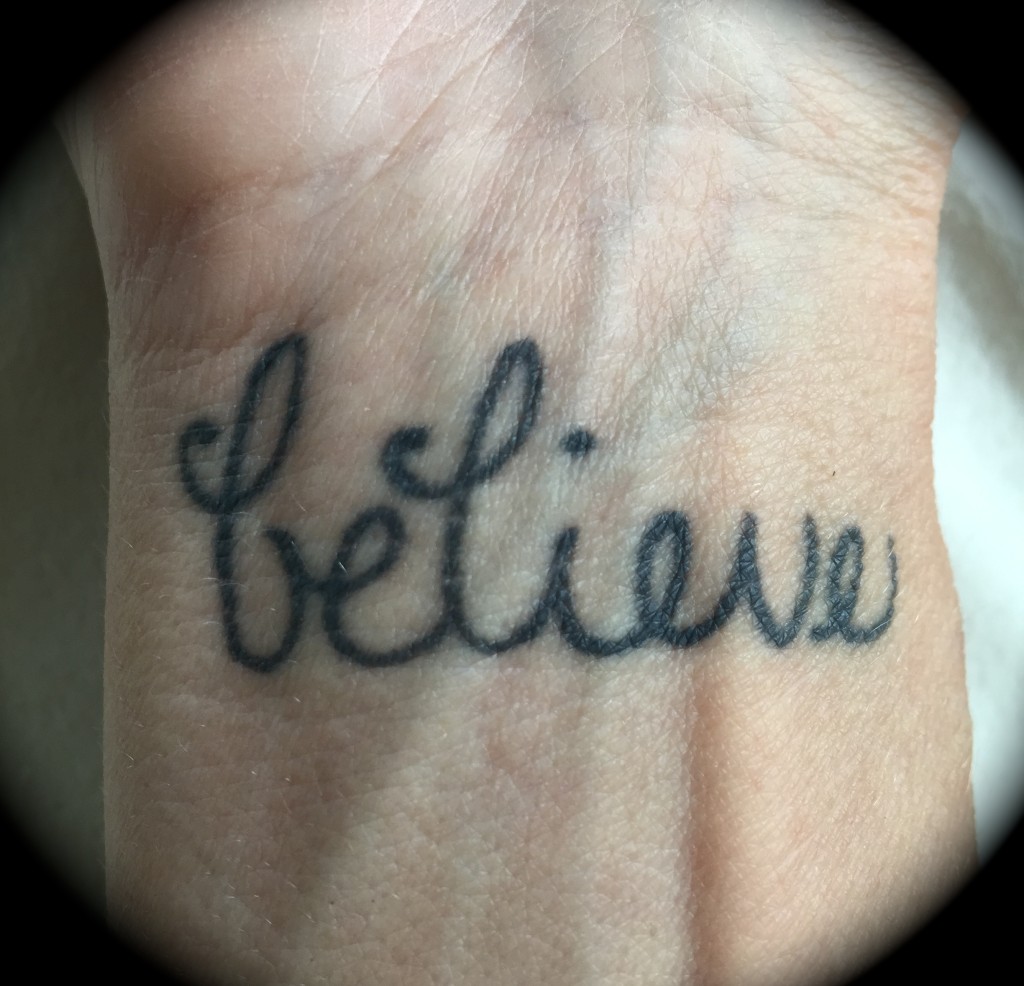 7 More gifts from Olive & Cocoa.  See website here!