Finally!   There is a game out there on social media for my kids to play that I don't have to fight with them to turn off, on a daily basis!  Most electronic devices these days have become such a distraction for my boys.  They postpone homework, chores, and just enjoying the great outdoors, so that they can desperately get to "the next level"! And, God forbid they have a relevant conversation with me or my husband- they're much more concerned with answering their friends' texts!  But ever since my boys discovered the My Soccer Moves App, I am more than happy to allow them extra cell and internet time!  My Soccer Moves is an interactive activity that has generated a lot of laughs and that I find great pleasure in watching my children use.  Available on any mobile device, I Pad, or computer…Check out the website here!
I have two boys, ages 11 and 14, who both compete on competitive soccer teams and some of the main reasons they love My Soccer Moves is that 1. It allows them to compete with other kids their age.  2. It improves their soccer skills. 3. It teaches them a variety of new and different moves to perfect.  4. They love the fact that they can create their own moves and then see someone from their neighborhood, the other side of the country, or even the other side of the world recreate and copy the skill. Your kids can show off their skills by being as creative as they want, and then video tape them for the world to see!  MSM encourages competition and connection, at any skill level, between players around the world.
Below are a few videos of challenges my sons have uploaded in the past.
A challenge my oldest son, Carrson, uploaded….
https://www.youtube.com/watch?v=oW28il-OEpA
A few challenges my youngest son, Collin, completed:
https://docs.google.com/file/d/0B3XG8x1r5ojvNm14bTZYODk1ZGc/edit
Neighbors participating in a dual challenge:
The My Soccer Moves App inspires kids to get active and cultivate a love for the game!  And not just for the game of soccer.  This app can also be applied to LaCrosse, Ultimate Frisbee, Martial Arts, etc.  I love that you can participate in this anytime, anywhere, and at any skill level.
The app allows kids to create and videotape themselves performing an athletic skill (called a "Friendly") and then submitting the video to be observed and challenged by another player(s).  Your child can compete and engage at many different levels.  They can become as competitive as they want with just themselves or involving others. And they can learn new skills or compete against challenges at their own pace.  Your kids can also become "Fans" of other players and keep up-to-date on peers' current skills, videos, leader board rankings, and challenges.
In addition, each child has the option of receiving feedback from an online digital coach, who will review your skills and set personal goals for your child. This gives your child the opportunity to get badges as rewards, build a fan base, and gain worldwide recognition!
As a parent, I love the fact that My Soccer Moves embraces today's technology for constructive purposes.  It not only keeps my boys physically active but they have fun competing and showing off their creative and athletic skills.  They love to use it on vacation- in the snow or on the beach!  I also enjoy sharing my boys' videos on Facebook for their aunts, uncles, cousins, and grandparents to see!
As we know with any sport, practice makes perfect.  This app has been a great compliment to the competitive soccer they play.  By trying to compete against and perform a particular challenge,  it sparks their motivation to put in extra effort and, as a result, they will see improvement in their skill level.
If you want your child to push themselves to an elite level in a particular competitive sport, this is such an easy way to do it!  My boys juggling skills and footwork have improved 100% through this fun competition.
My Soccer Moves has not only taught my boys to be more passionate about soccer, but has also unleashed their creativity and competitive spirit!  The repetition of practicing a skill to perfection leads to self-confidence.  And as self-confidence builds, so does compassion for the game!   All that is needed to use this app is imagination and a ball!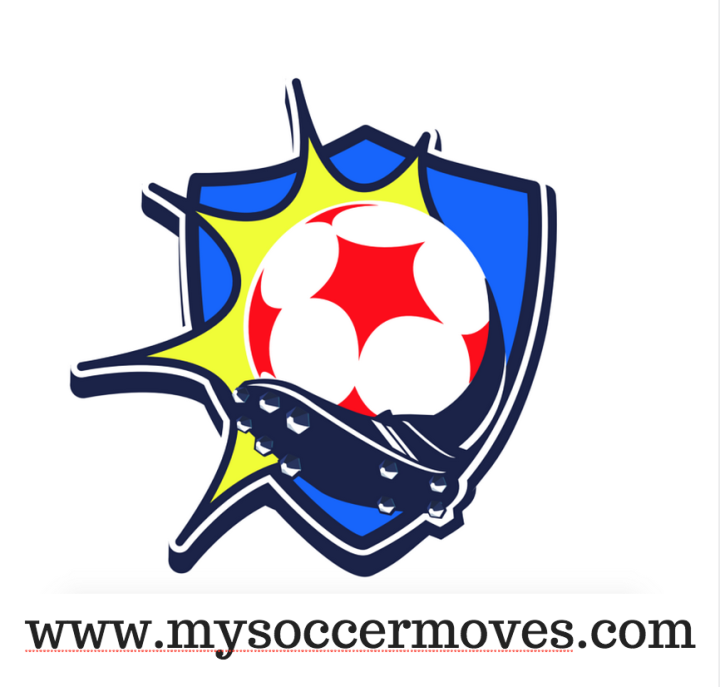 Please check it out!  Parents- you will be thanking me this summer!!!