I absolutely fell in love with these two Tom Ford products!
I am obsessed with the designer's wildly popular, spicy-citrus Neroli Portofino eau de parfum.  I know perfume is an extremely personal purchase, but the scent of "Fleur De Portofino" is  A.M.A.Z.I.N.G !  It's sexy and unisex!  It has a hint of acacia blossom and jasmine, so leans more toward the feminine side.  But, there are 3 more scents in this collection that are a bit more "woodsy" and masculine.  Each perfume in Tom Ford's private blend collection is blended with 30% essential oils, as opposed to half this amount for most other brands.  This is a unique, summer, sensual scent that is bellissima!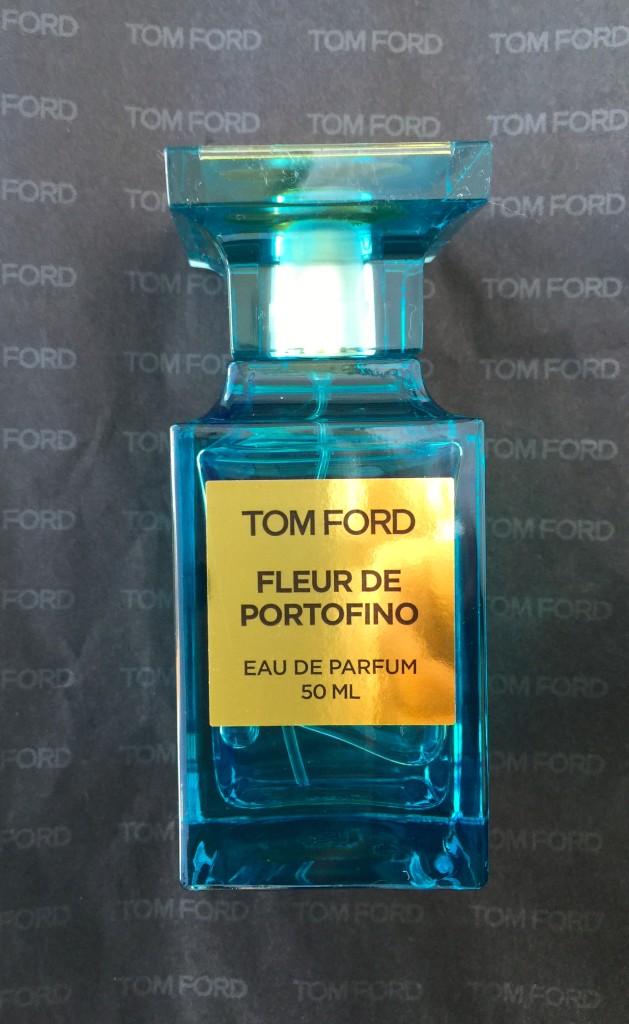 This shimmering body oil has an alluring sandalwood fragrance.  The luminizing mist sprays on silky smooth and gives the perfect amount of radiance for a night out! Superb and sexy!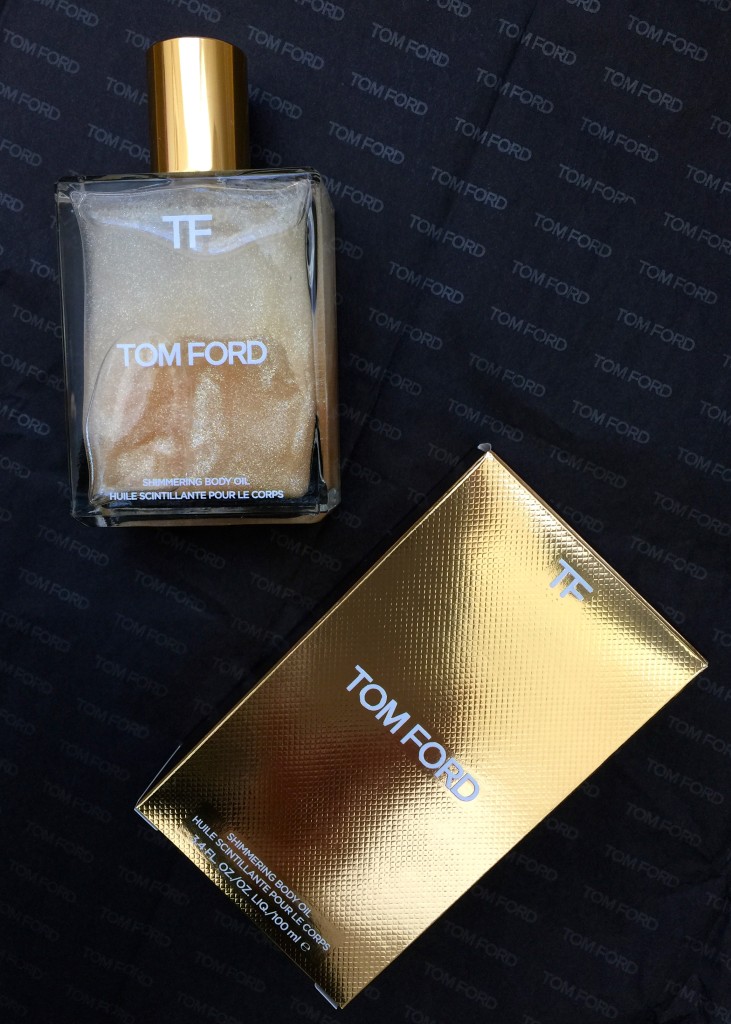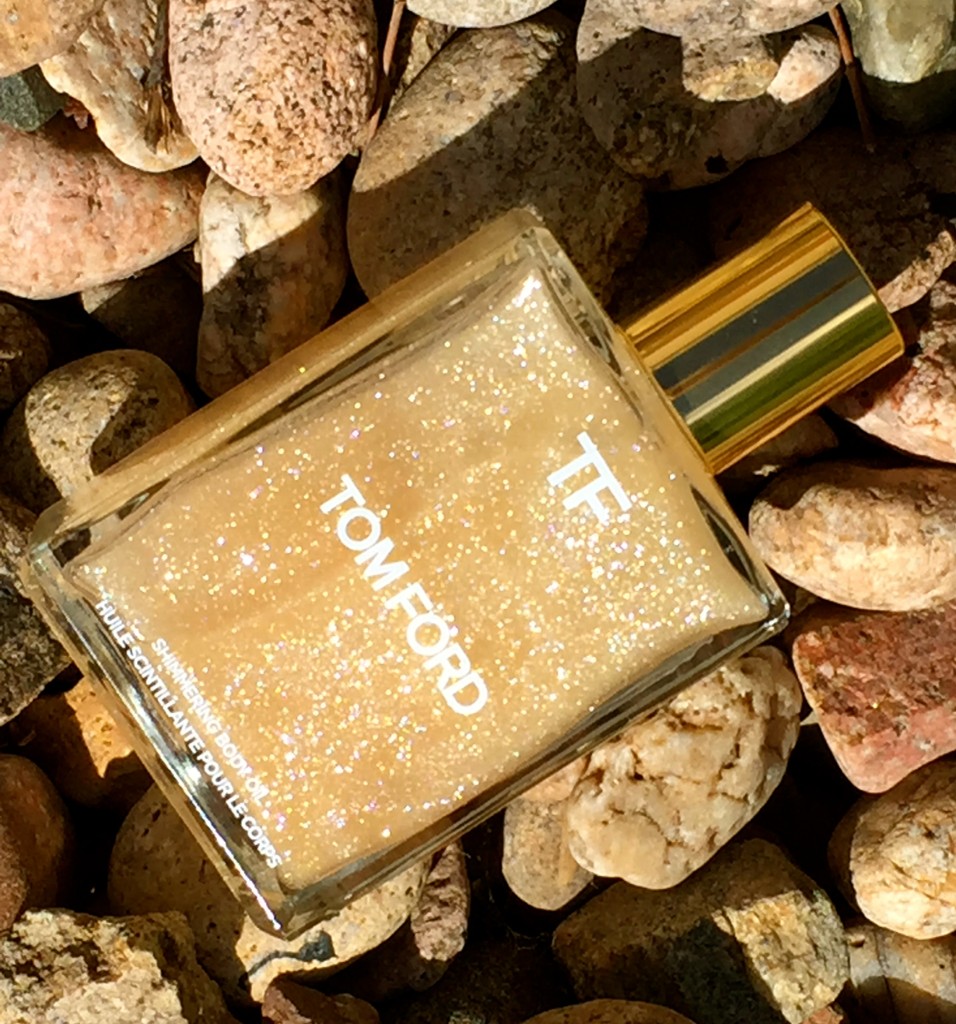 Ariel Taylor was the product specialist at the Tom Ford cosmetics counter (Cherry Creek Shopping Center) who sold me these products.  She is such a kick-ass chic! With short blue hair, beautiful eyes, colorful tattoos, and rockstar style… just standing next to her made me feel 100% cooler.  Although she doesn't know this, she will soon be my new BFF!!!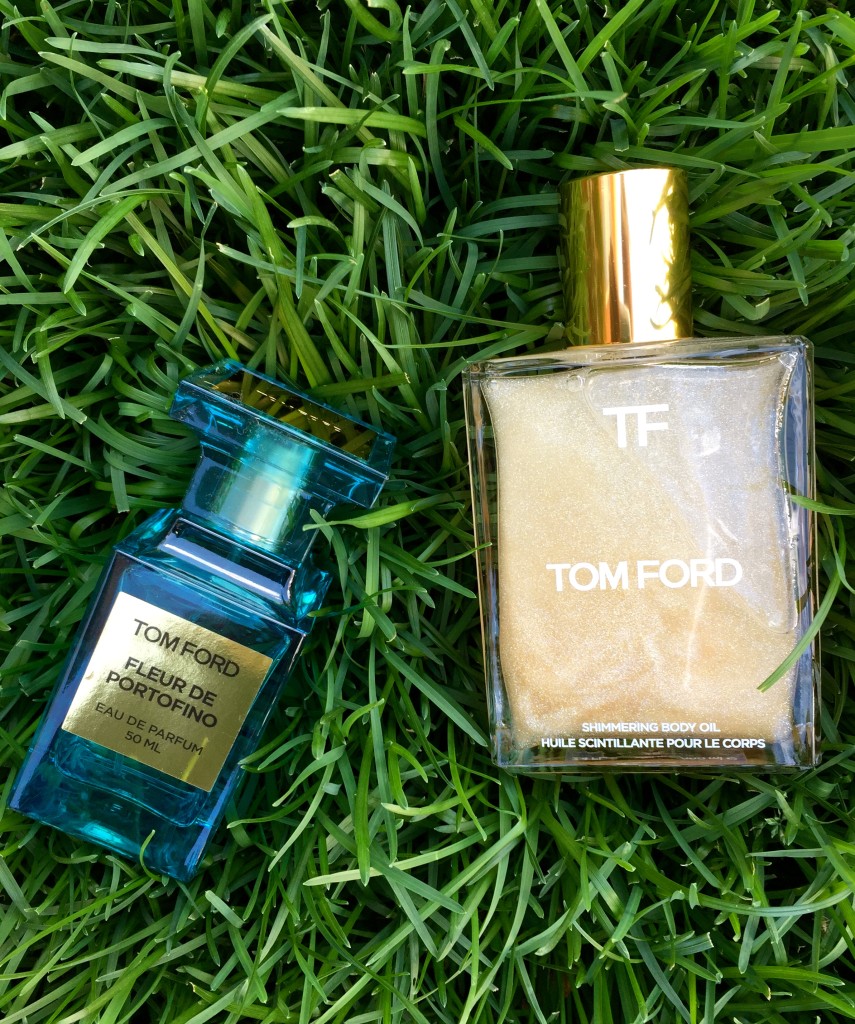 Meanwhile, a few minutes later at Sephora…
I was looking for a new face cleanser that could illuminate, clarify, de-wrinkle, exfoliate, cleanse, tone, and basically perform a miracle on my face.  An extremely knowledgeable twenty-something sales specialist who had the most beautiful pale skin and the most impeccably applied eye make up (I've never seen a more perfect cat-eye) highly recommended the Murad line of skincare.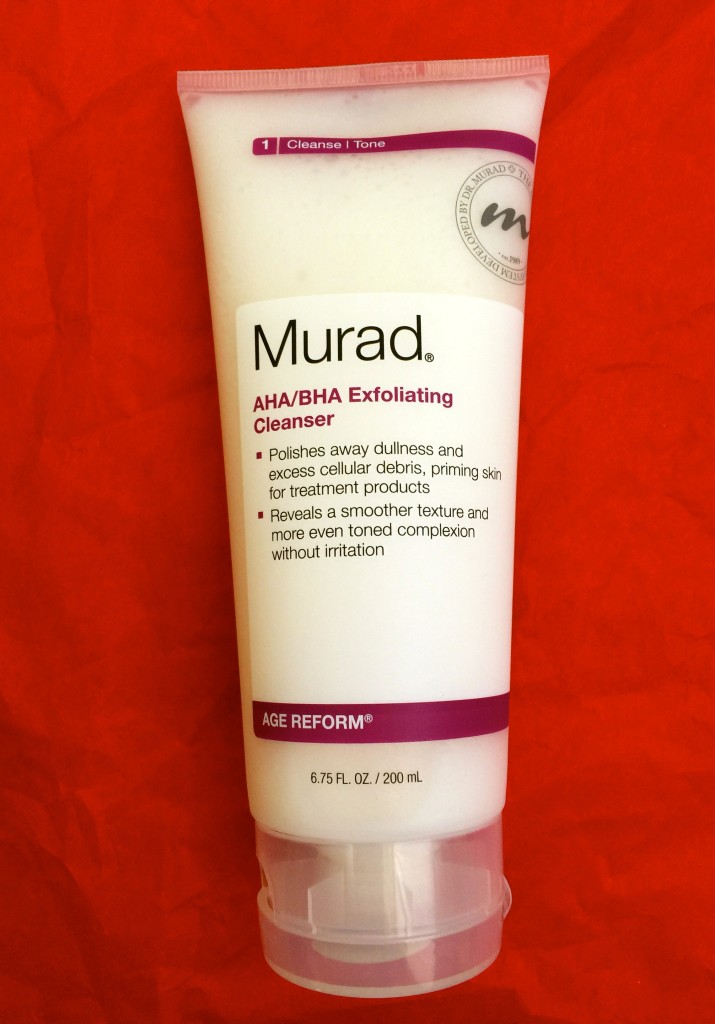 I found a concealer, translucent powder, and waterproof mascara that could stay on through my workouts or through a rough day of shopping!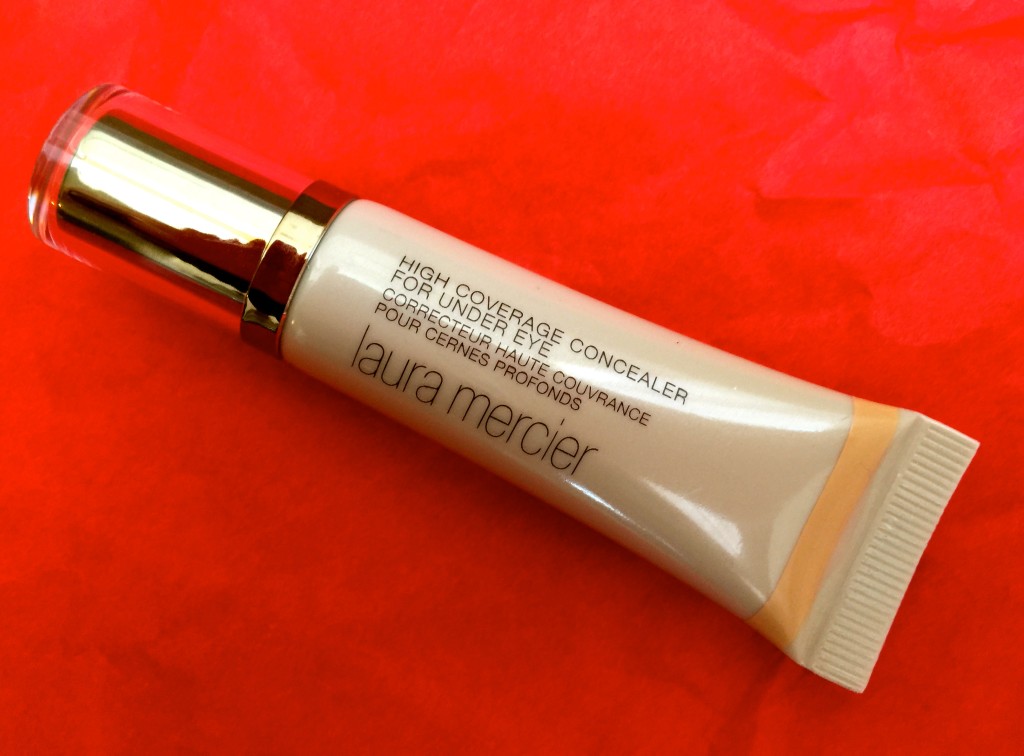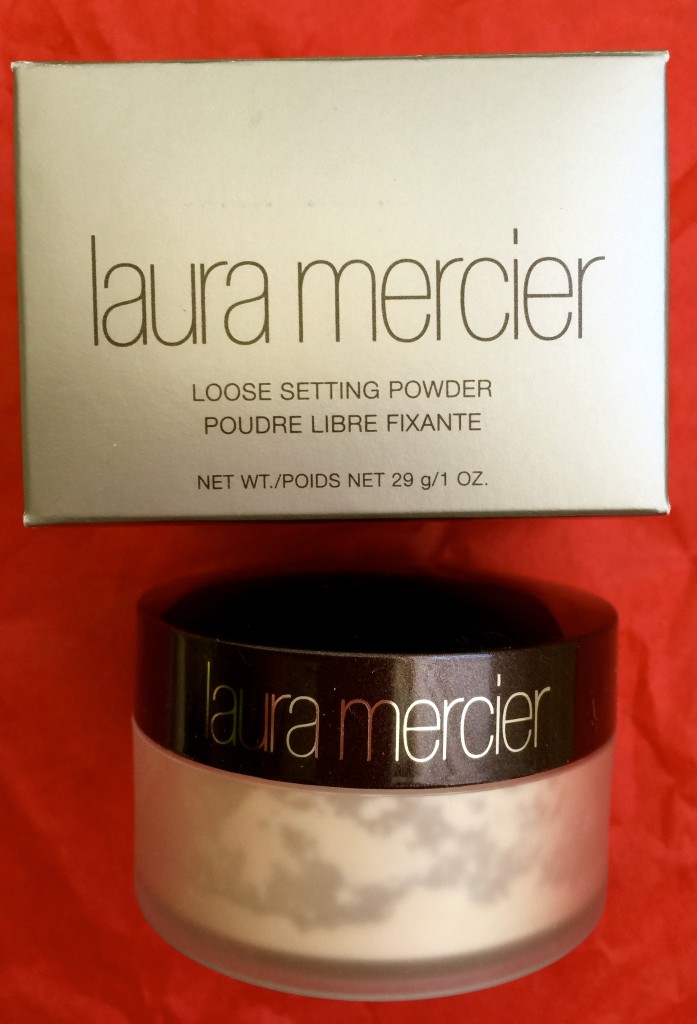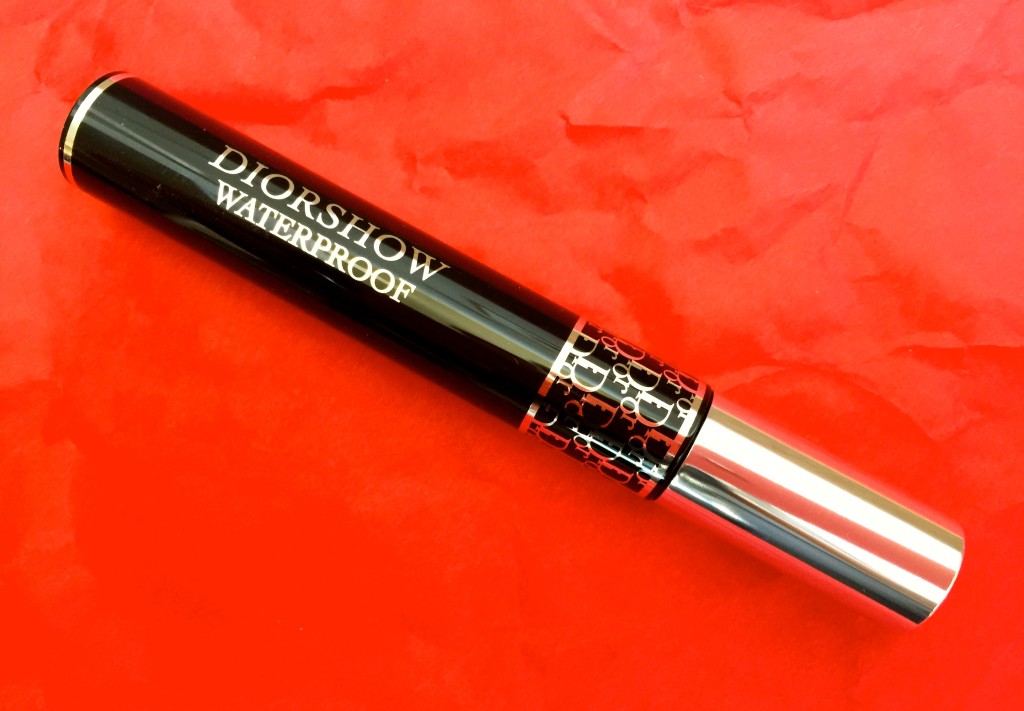 The ideal flawless, inexpensive sunless tanning mousse!  I mix it with my body lotion for very subtle color.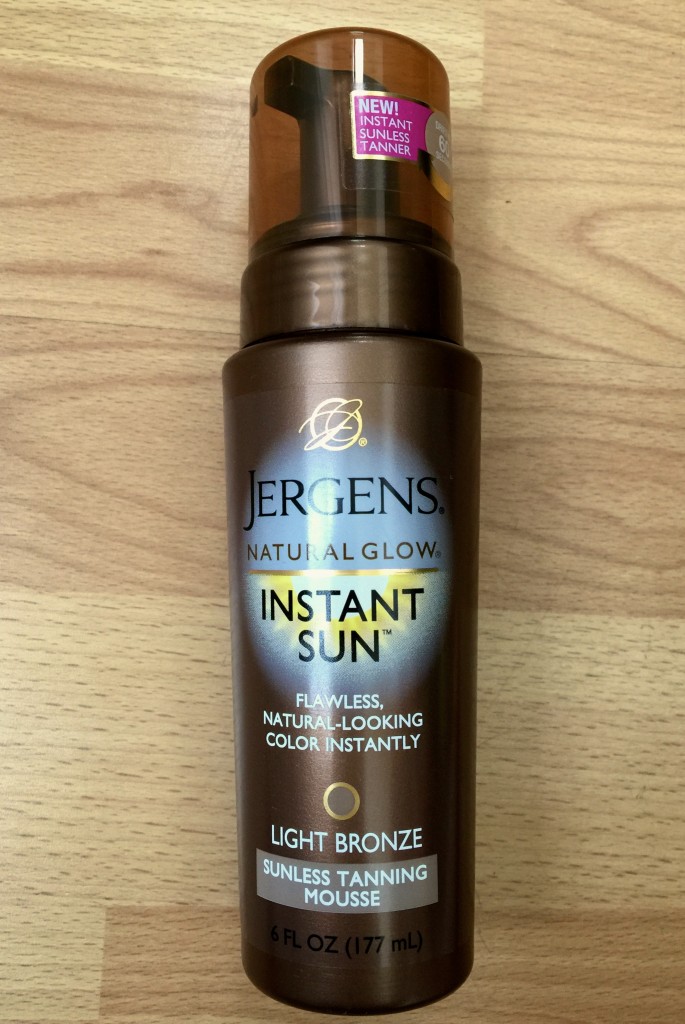 And finally, a place to pack all of these products- a kitschy Sonia Kashuk extra large make-up case for travel!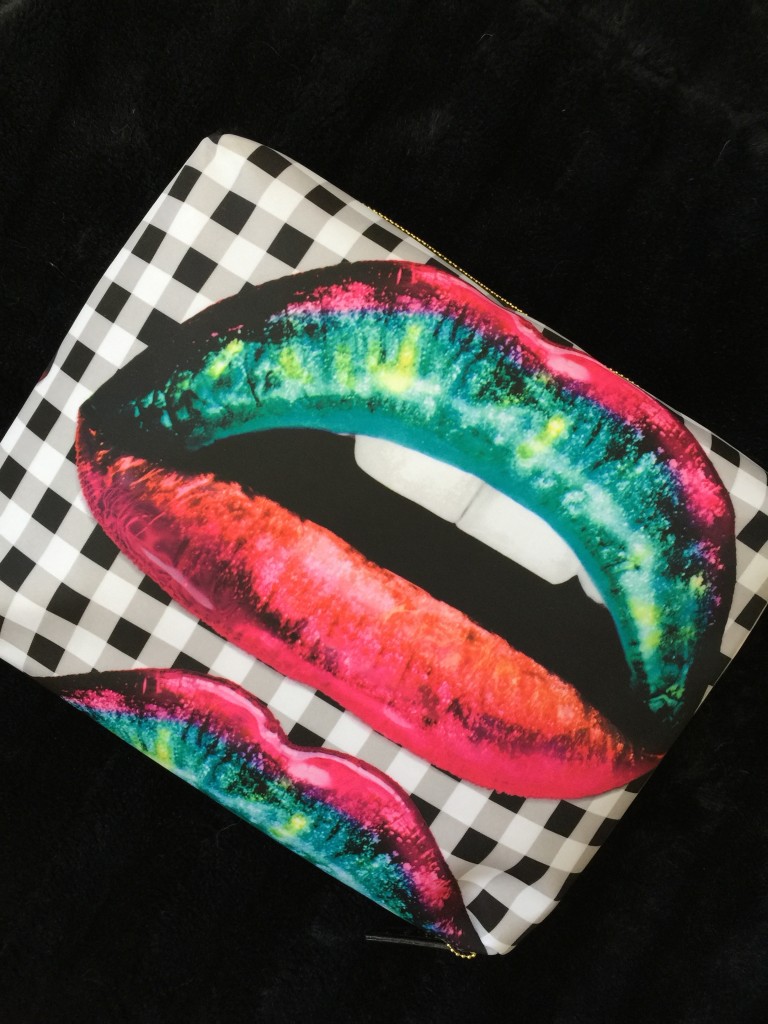 Later that evening… when my husband got home from work, I was beyond ecstatic and excited to share my new purchases with him.  A total and complete Buzz Kill!  He took away my AMEX!  BOOOOOO!