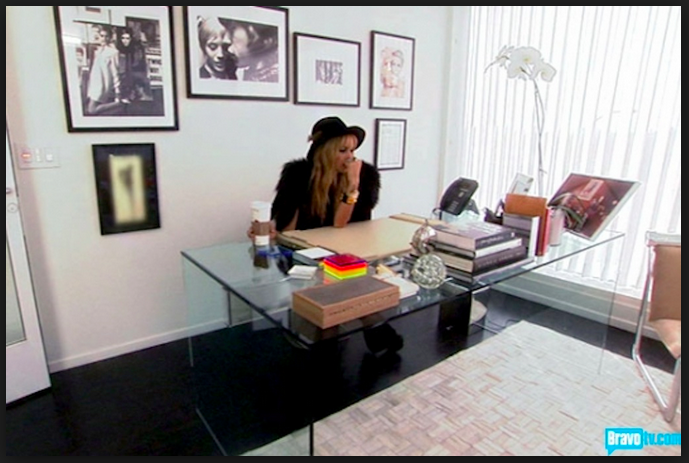 I am loving Rachel Zoe's Resort 2016 Collection, coming out in stores this November! She has been quoted as saying that she's a "whore for fashion" and yep… I admit, I am one too!  A complete and total credit card-wheeling, mall-crashing, designer-seeking whore!  Rachel Zoe, pioneer of the boho-chic look, is a renowned stylist to the stars.  She has brought retro vintage glamour back to Hollywood.  Her design collections are a mix of haute couture, contemporary, and nouveau-boho styling.  And there is always a sophisticated nod to her favorite decade- the 70's.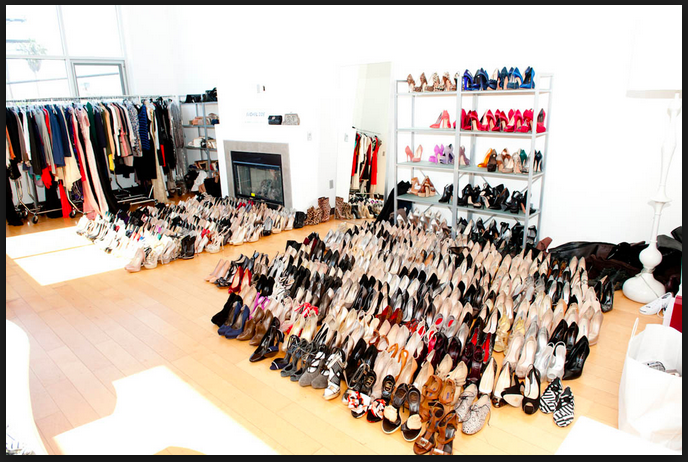 For those of you unfamiliar with the fashion calendar, a designer's resort collection is also referred to as a cruise or holiday collection.  It's an "inter-season" line arriving in shops between November and January.  It follows the larger Fall/Winter season and is a pre-cursor to Spring/Summer.
Check out my favorite looks from Rachel's Resort 2016!