With age, I've grudgingly accepted the fact that the delicate skin on and around my lips has become riddled with fine lines, wrinkles, and a deflated downturned pout! Proceeding two weeks on the beach and now a week up in the mountains, the intense sun has wreaked havoc on my lips- causing them to become dry, damaged, and flaky! Gosh, I frickin' love getting old!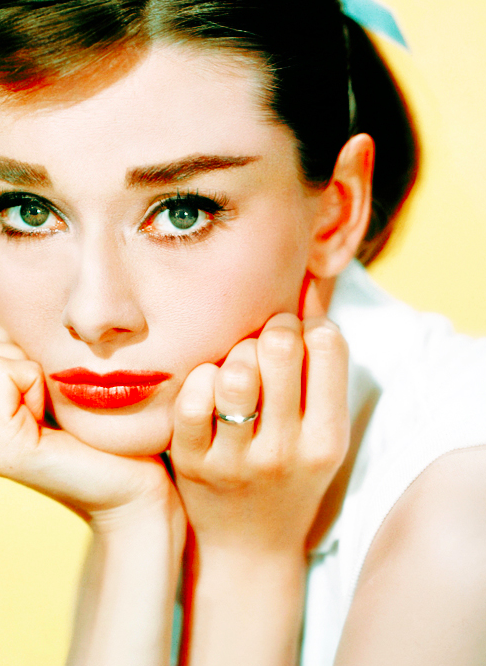 The lip-plumping trend is on the rise- thanks to our lovely, attention-seeking Kardashians!  But I want to avoid lip enhancing techniques that involve any injectables.  I abhor "duck lips"!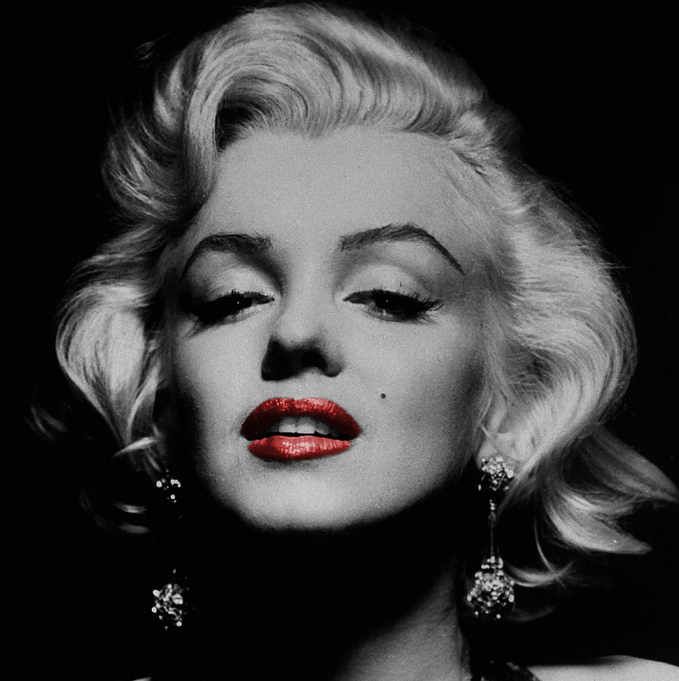 So… below are more simple, non-evasive ways to get more youthful lips!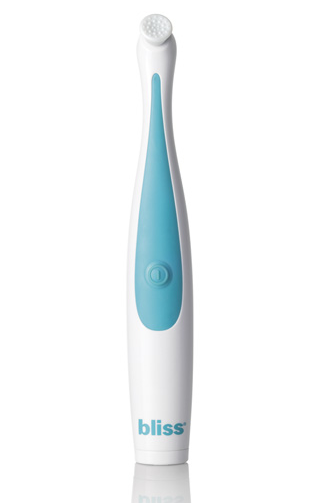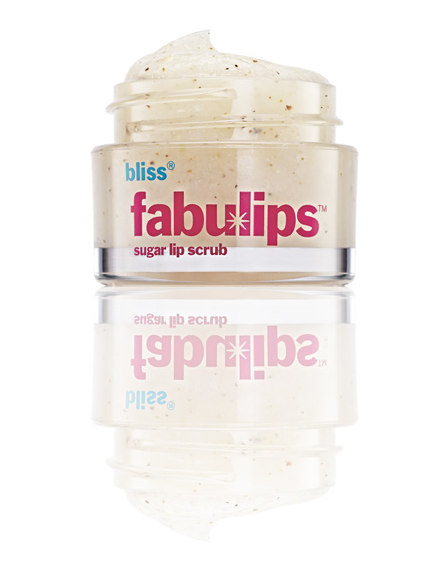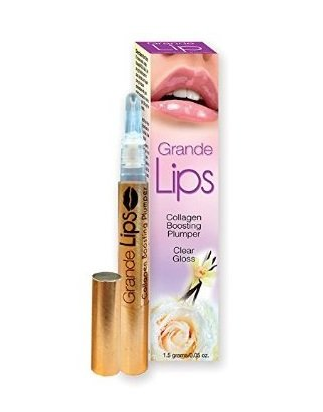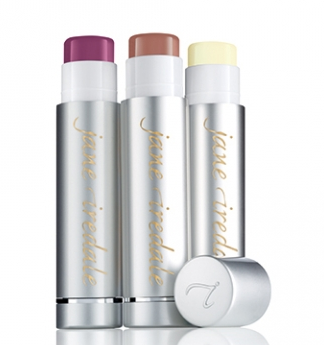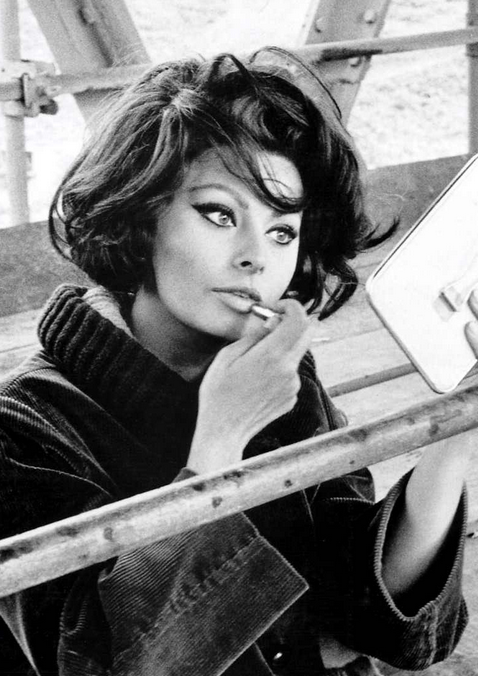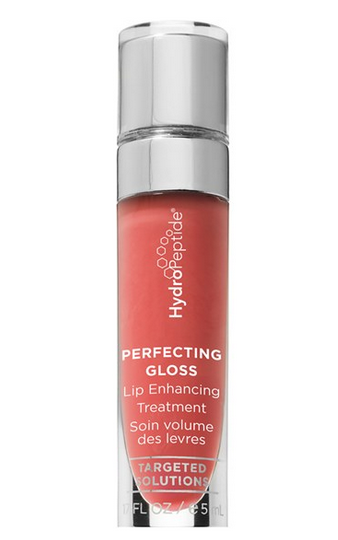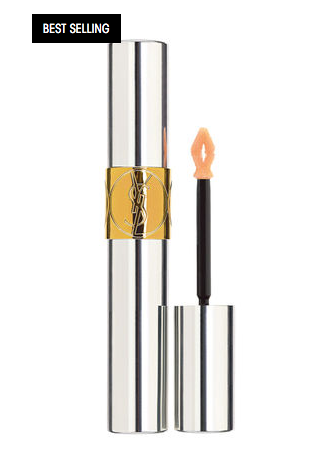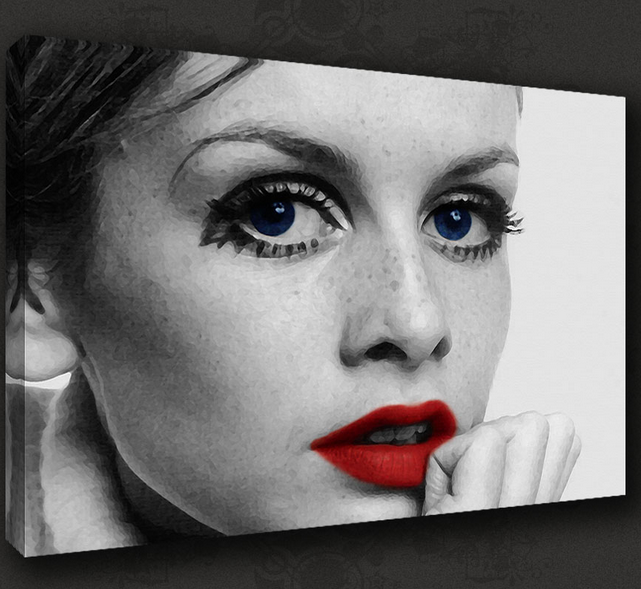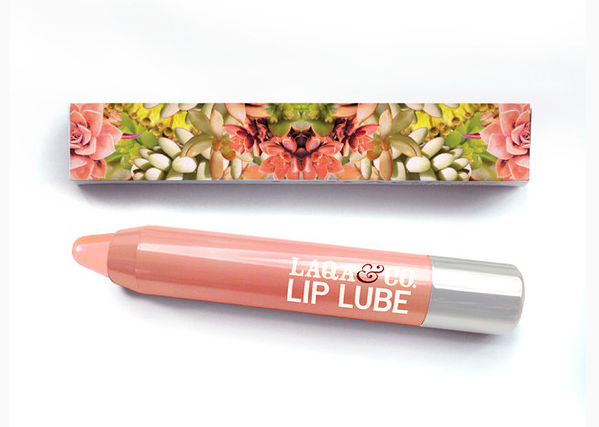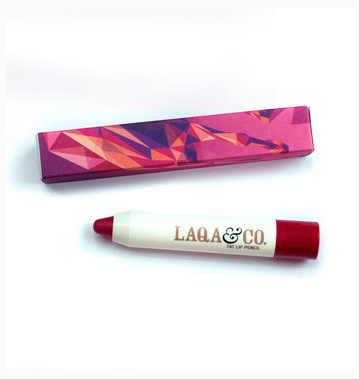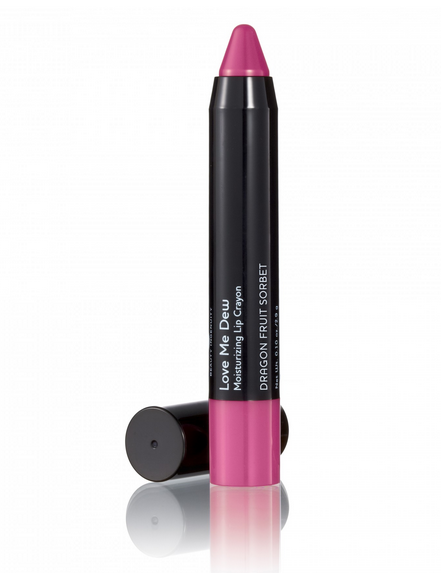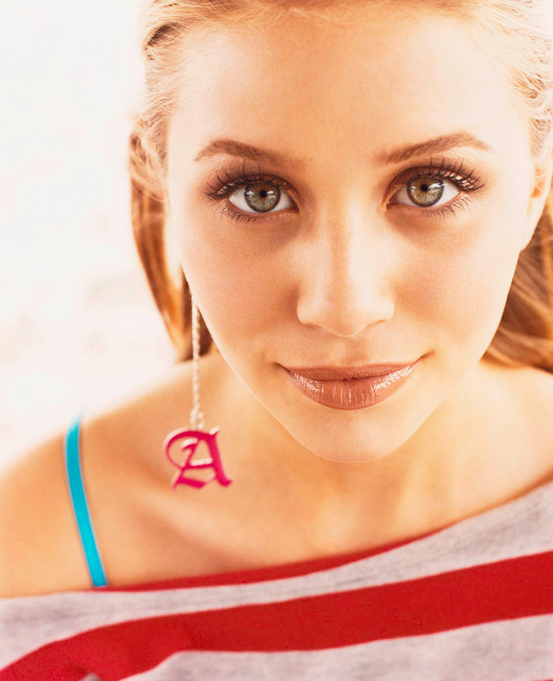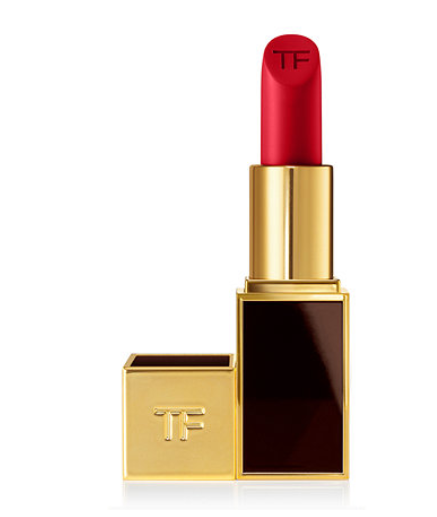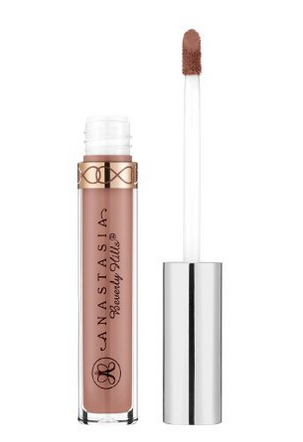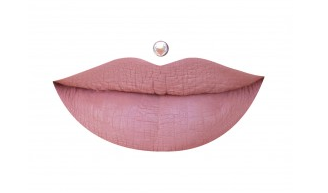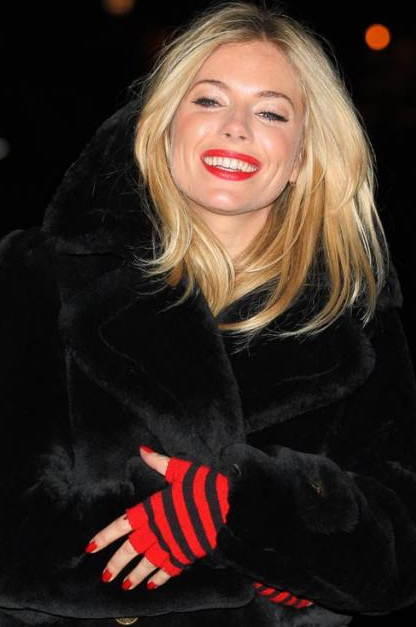 The greatest compliment to beautiful lips and a super show-stopping smile is white, bright teeth!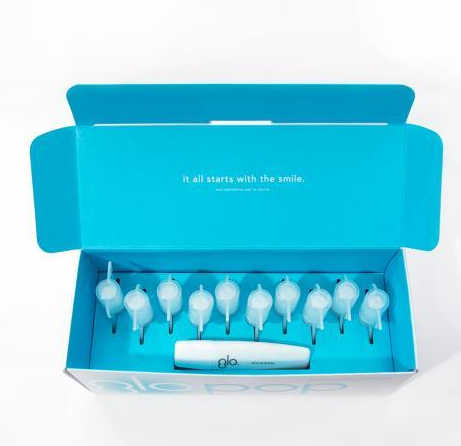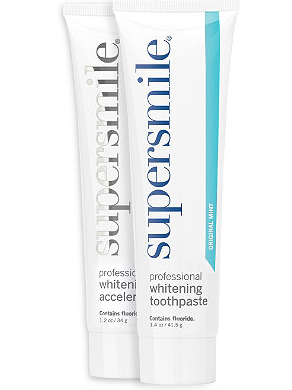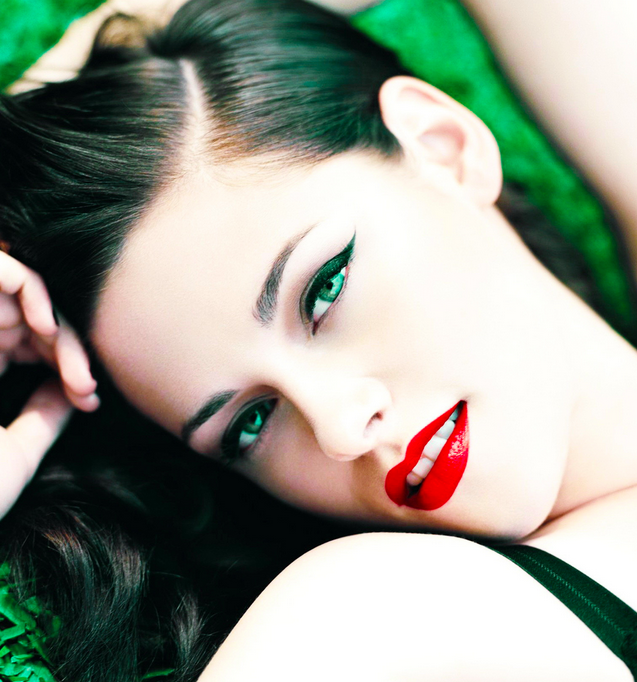 Many Smooches, Pecks, & Kisses!