While vacationing in PentH2O, I have been using only Sun Bum products and loving them!  The coconut scent is dreamy and the monkey logo funky!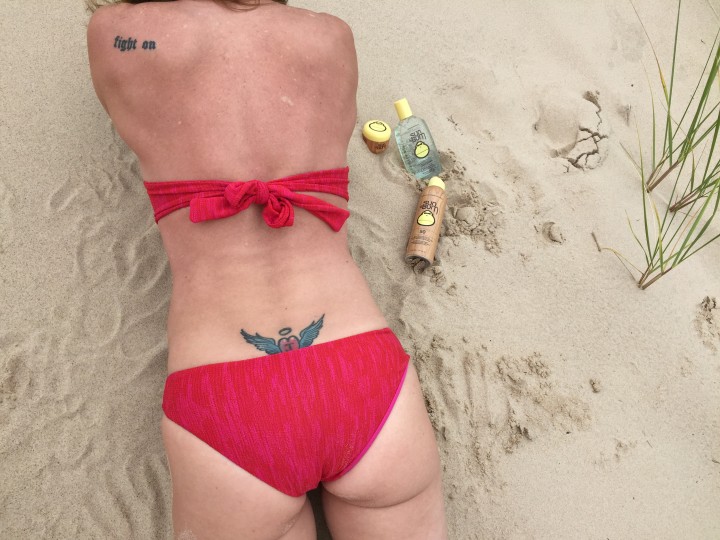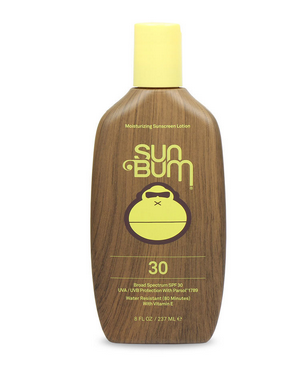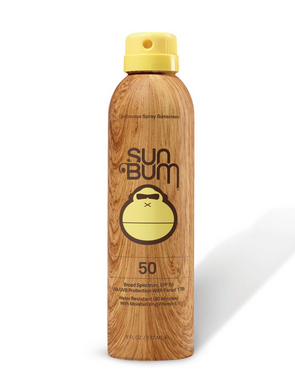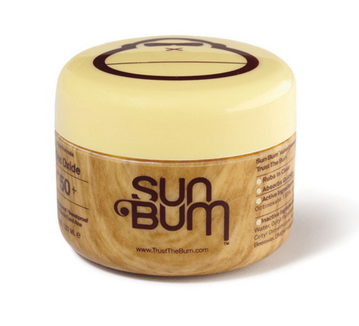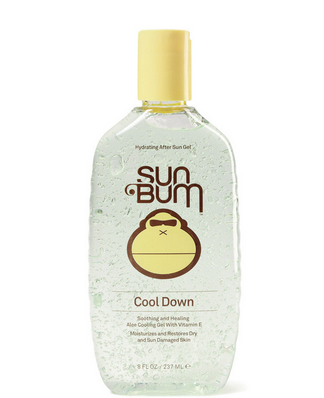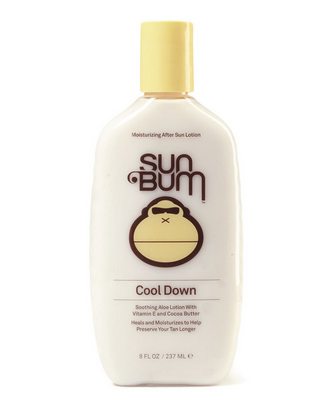 Sun Bum creates amazing hair care products, also!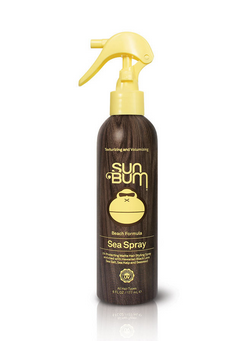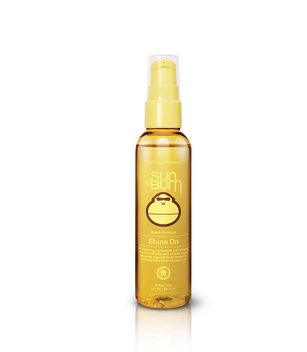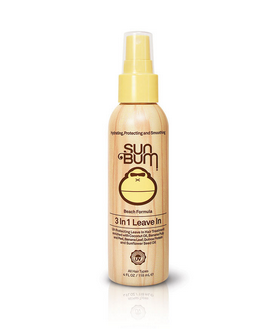 I love the branding and logos for Sun Bum!  These are my favorite accessories!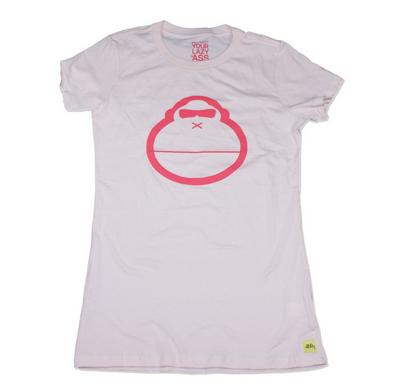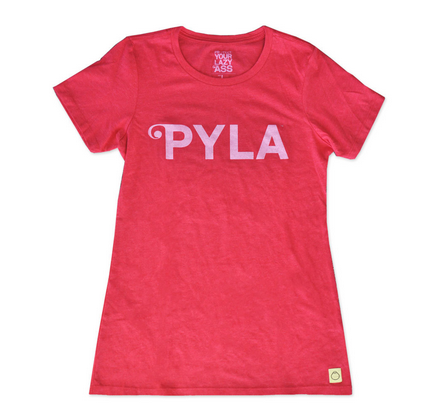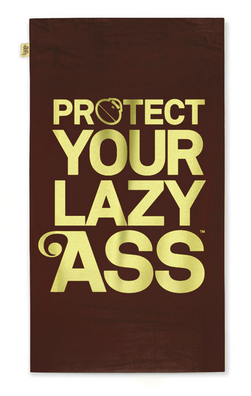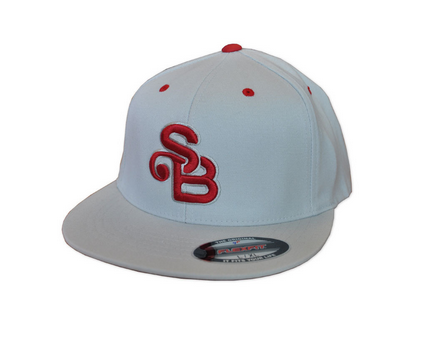 Me, Sun Bum, and the beach!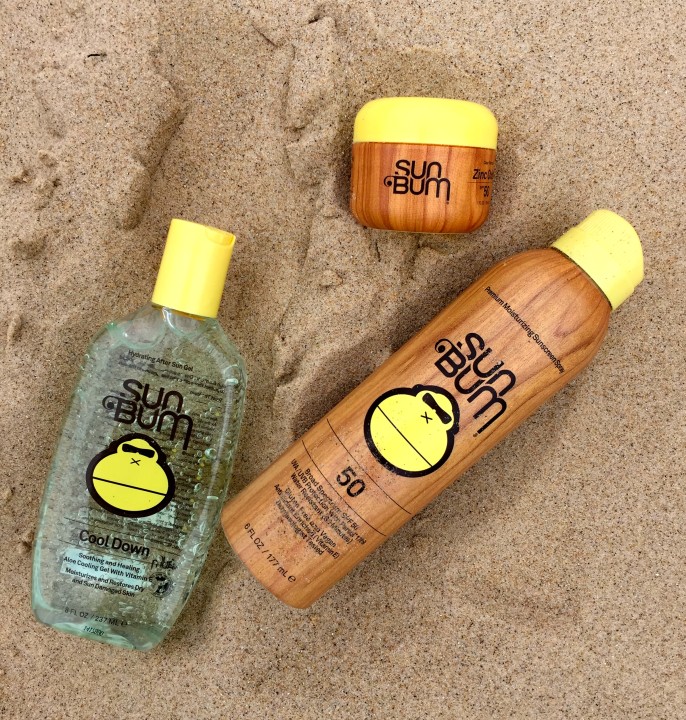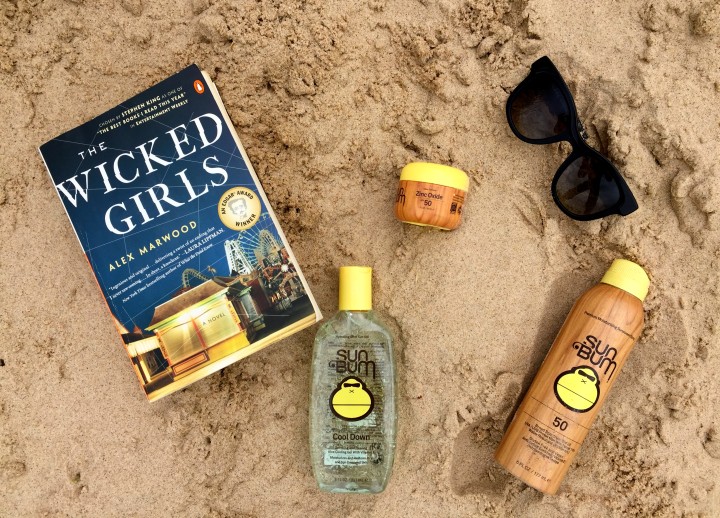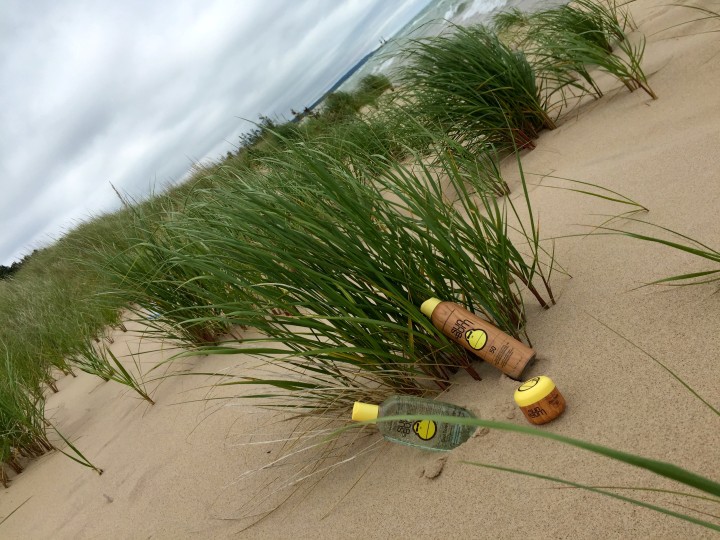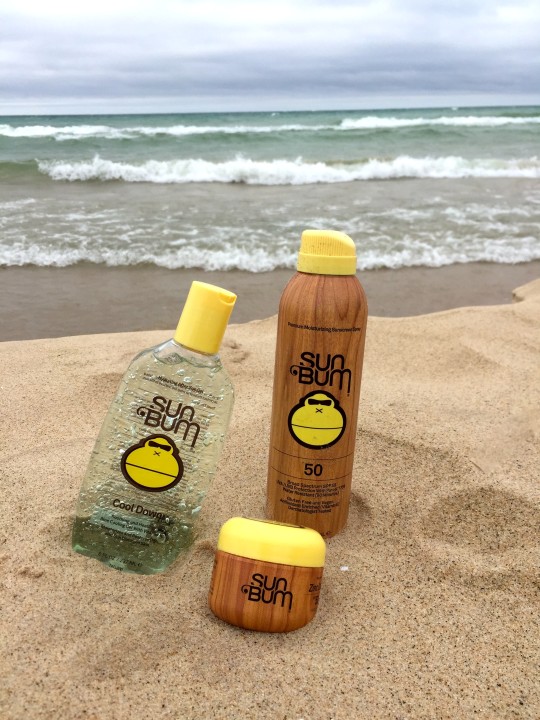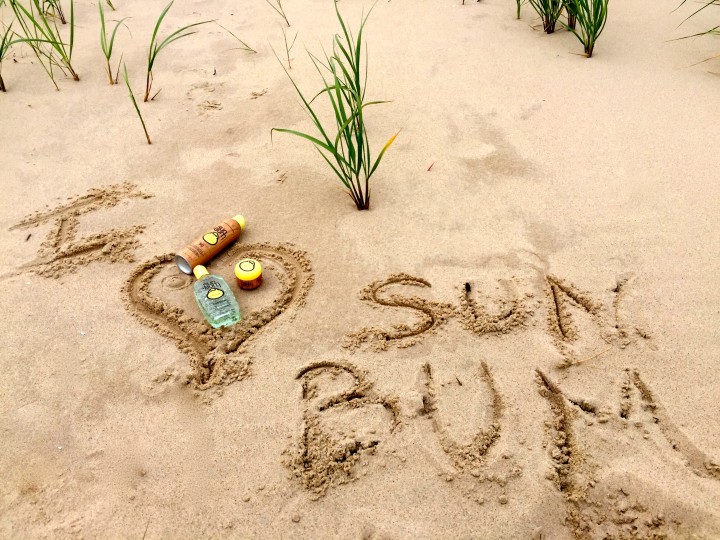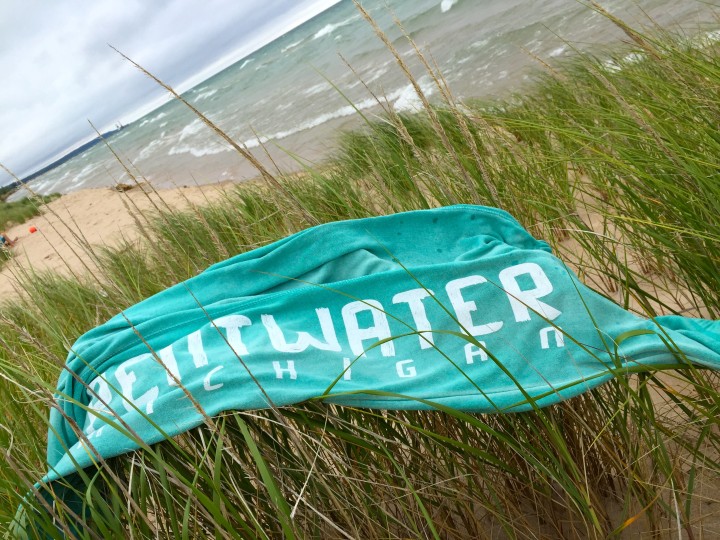 #TrustTheBum!  #ShowUsYourBum
Sandy Hugs & Salty Kisses