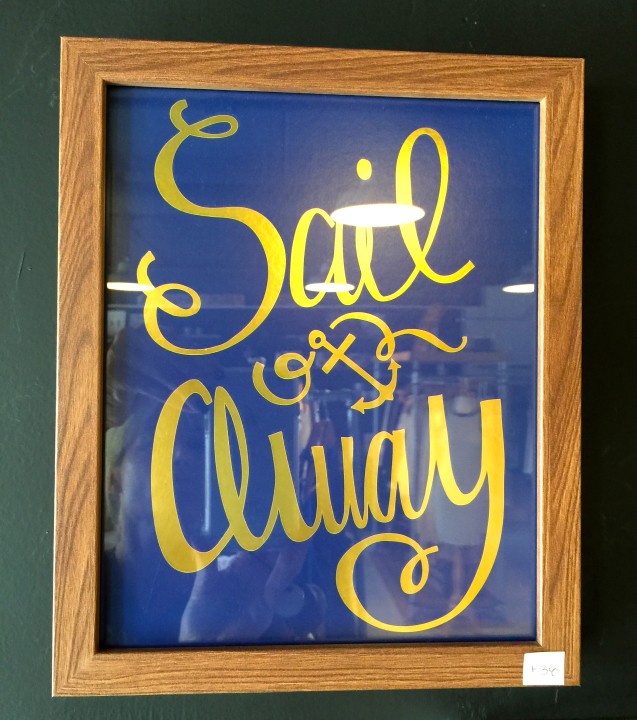 This tranquil little village on the shores of Lake Michigan, is what I always call my "Happy Place"!  Why?  Because of its gorgeous sand dunes, heavenly sunsets, and magnificent white-sand beaches where my only job is to build a glorious golden suntan.  Oh yes- and the shops in town…definitely the shops…they are worth quality browsing time!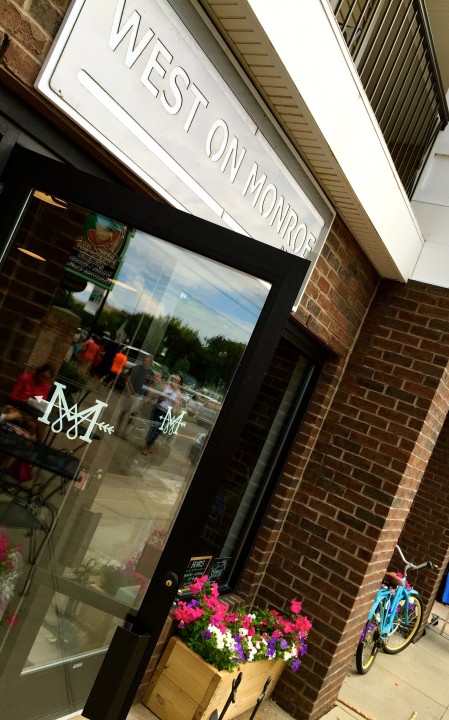 The sport of boutique shopping in the quaint, idyllic town of Pentwater has definitely stepped up it's game!  My #1 favorite shop is West On Monroe!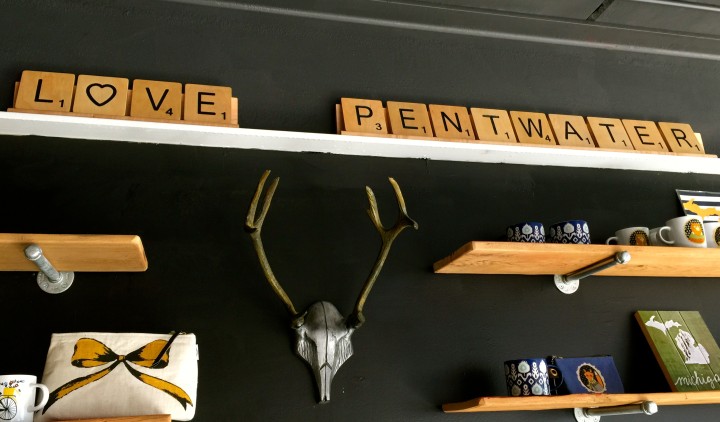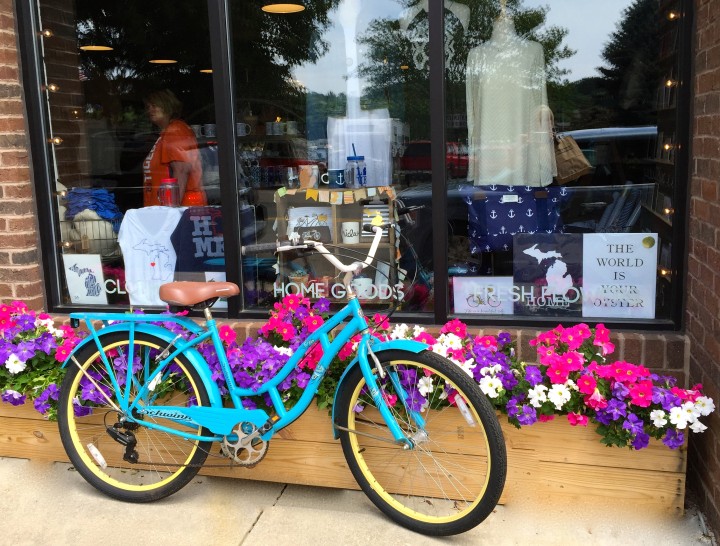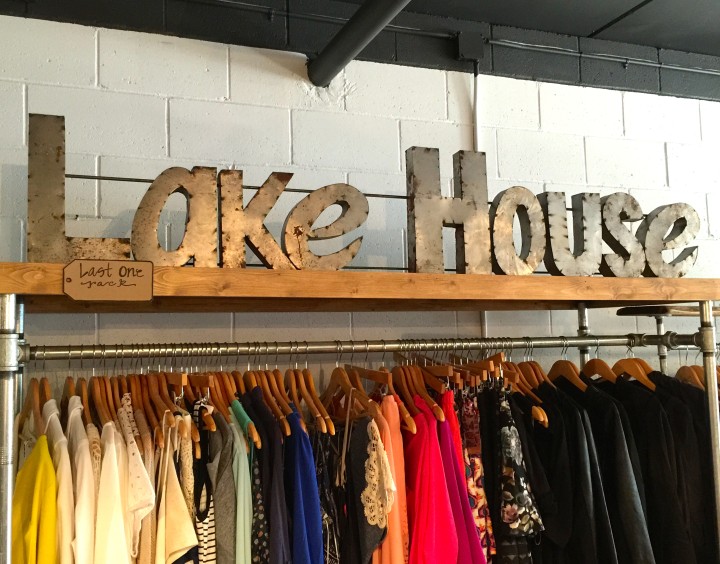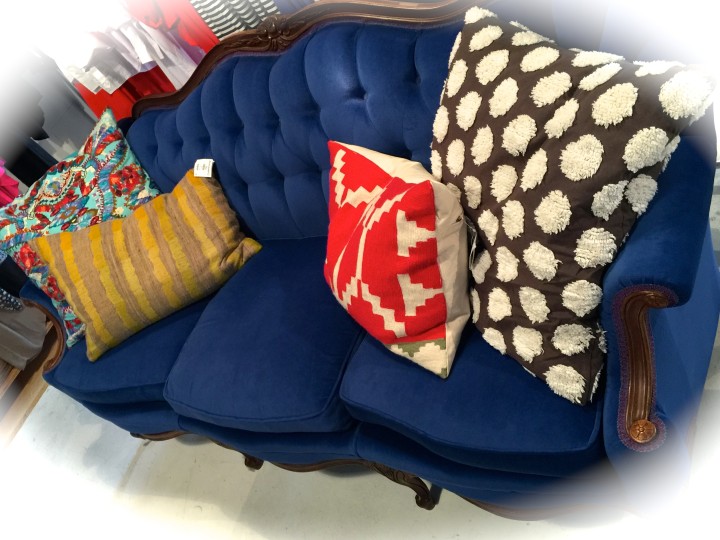 Here are the pieces I fell in love with…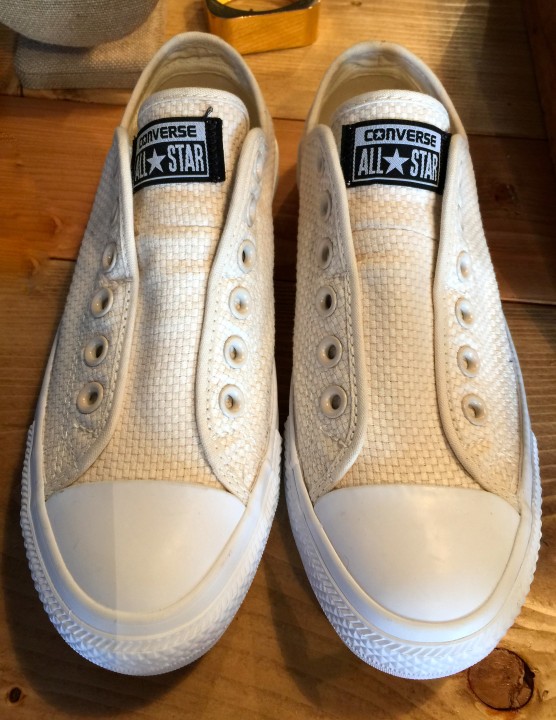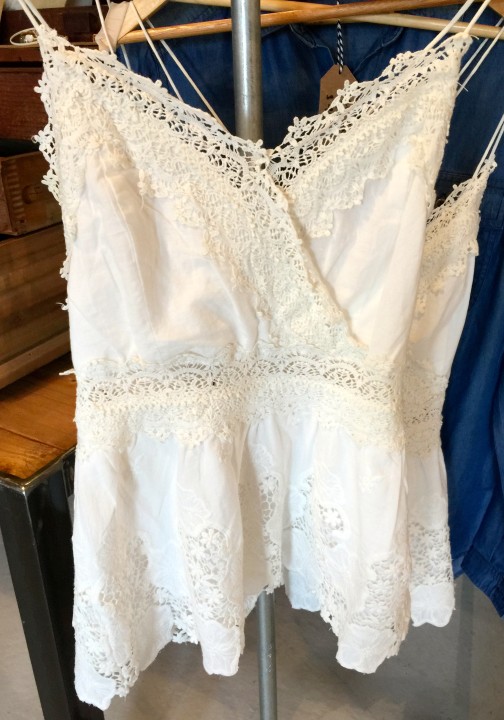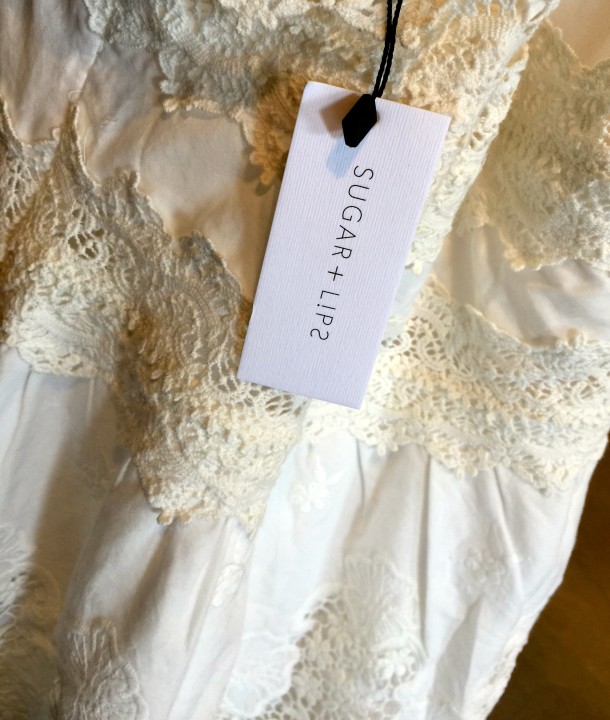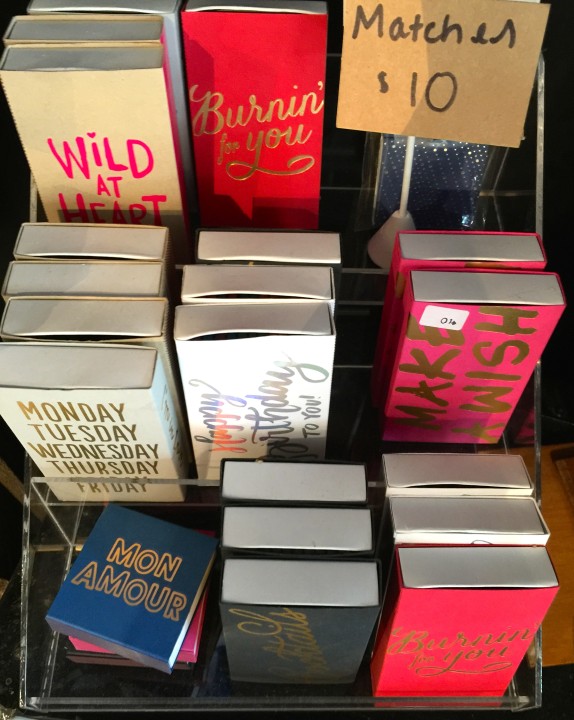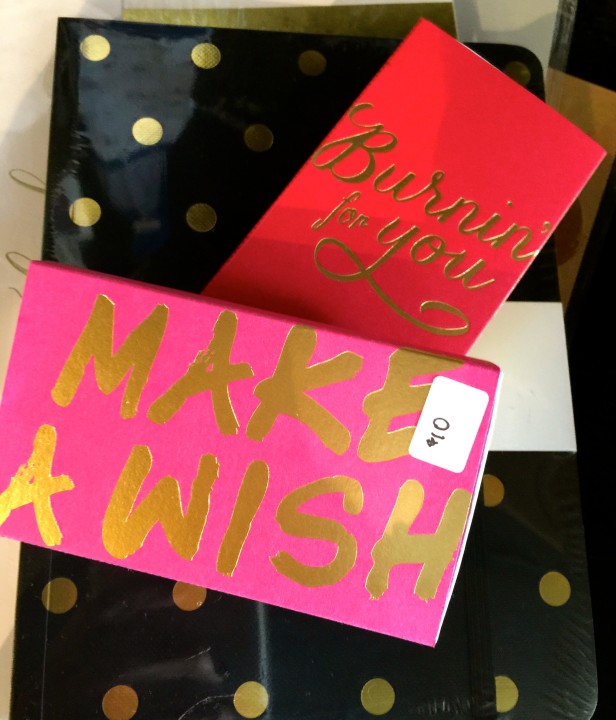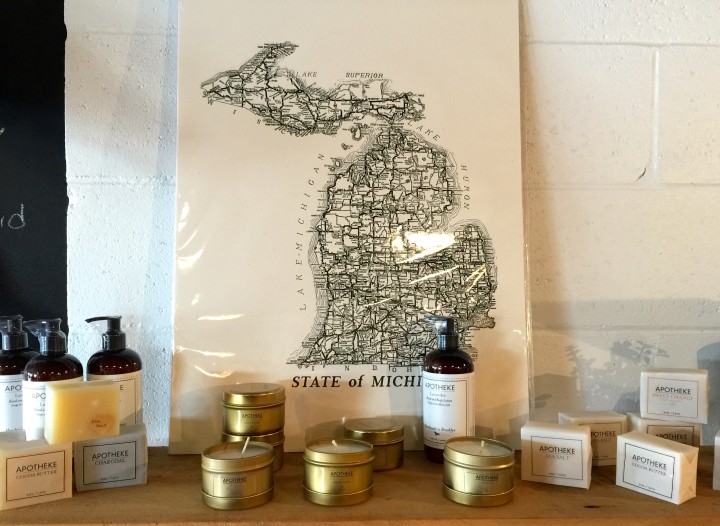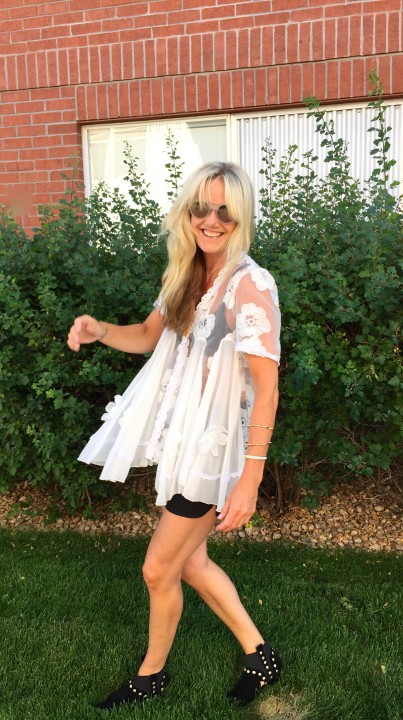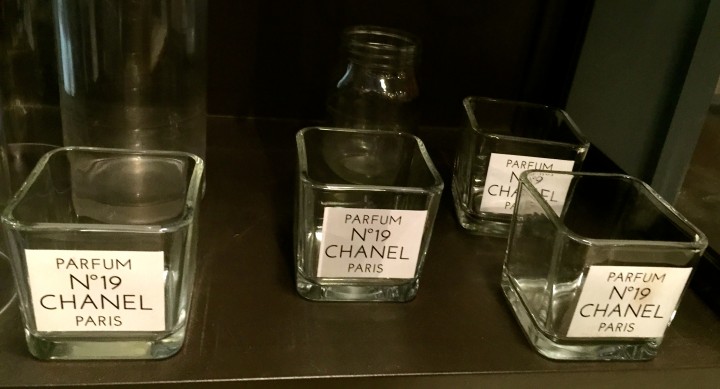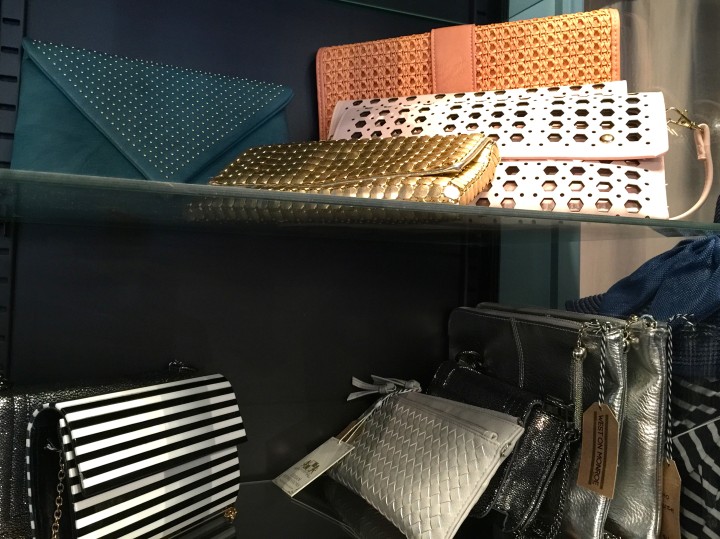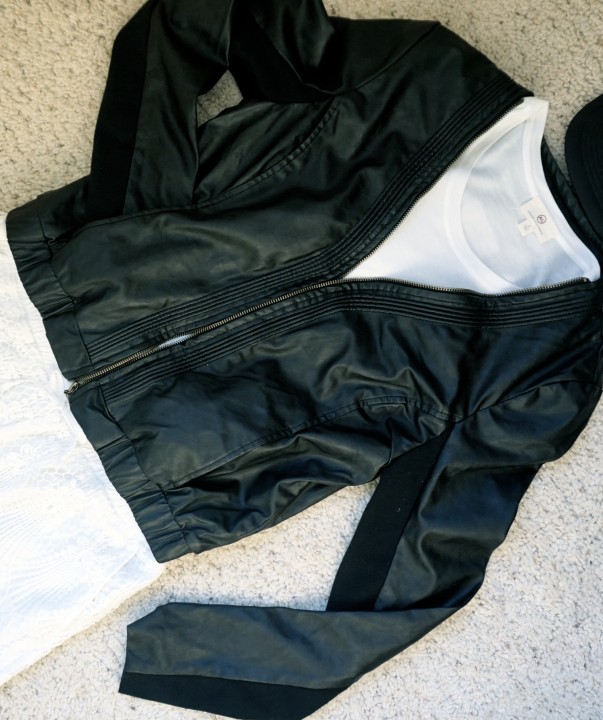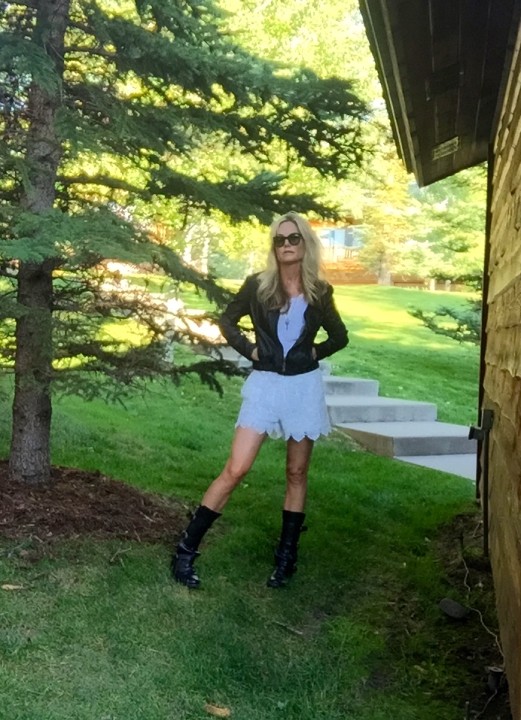 My #2 is Craze!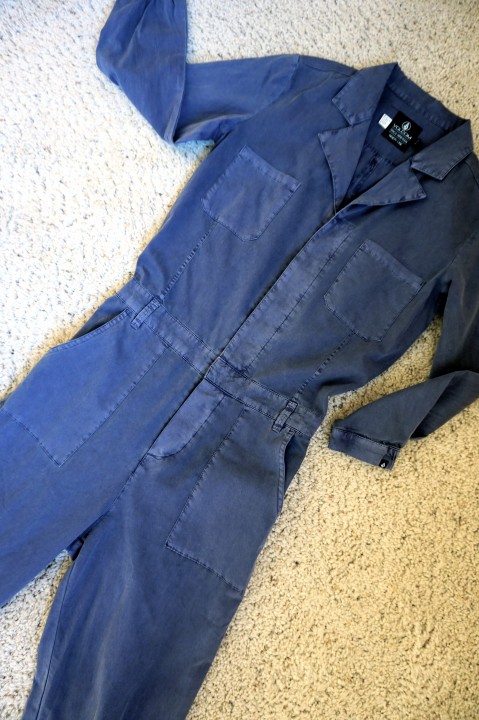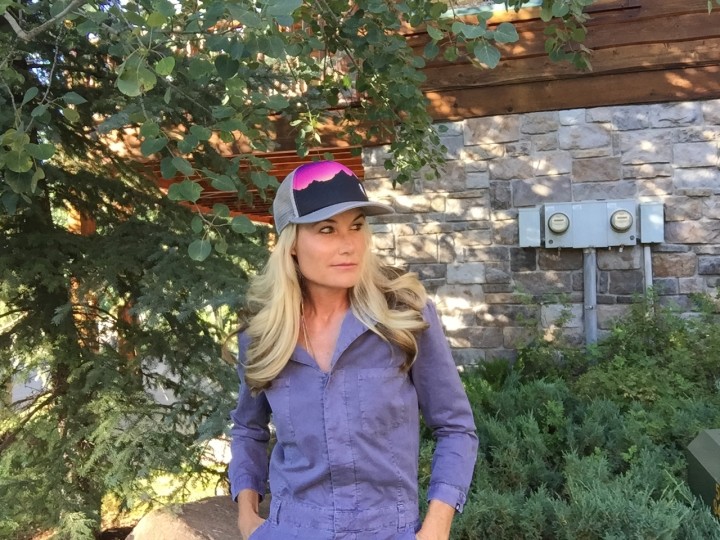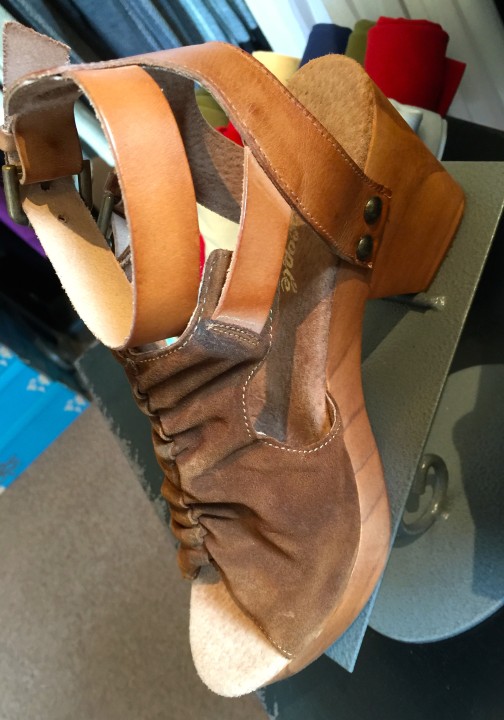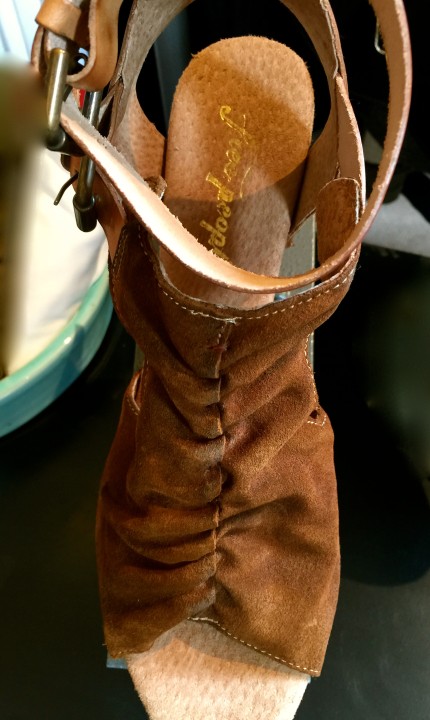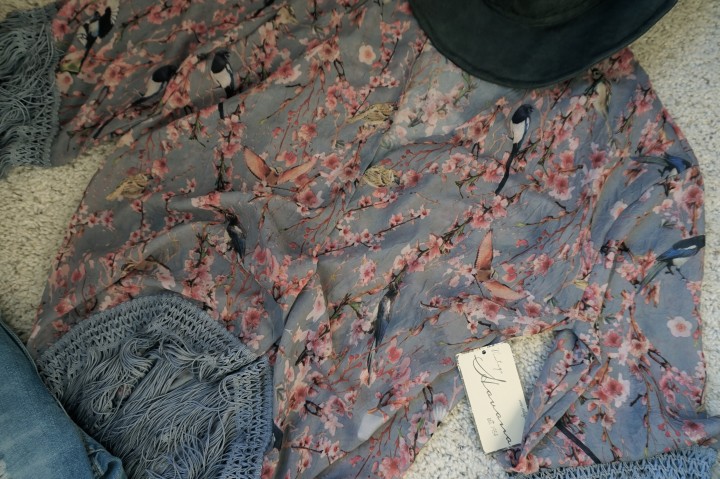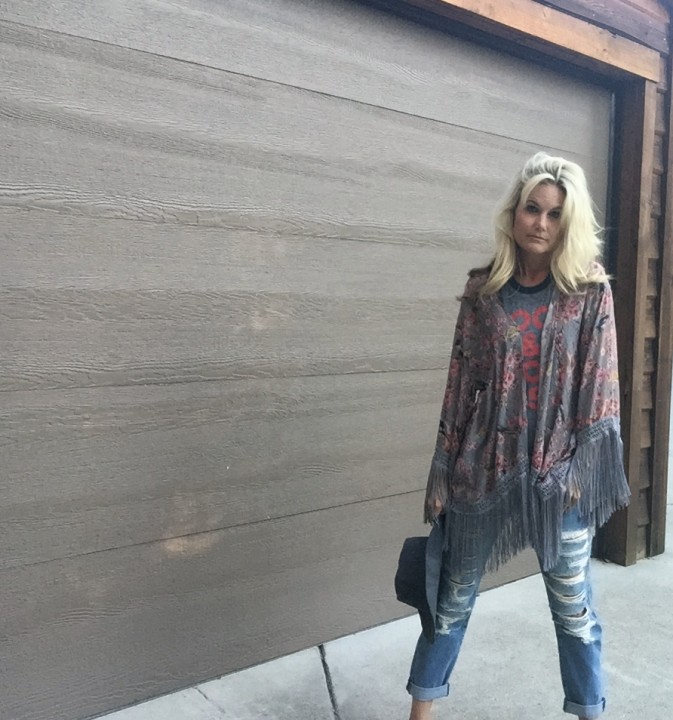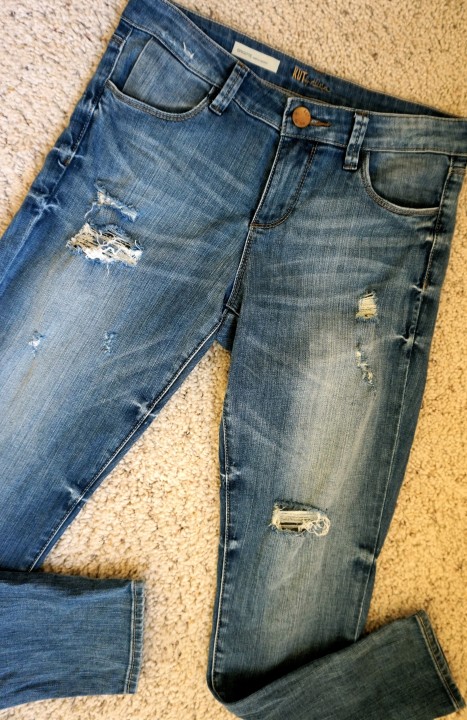 My #3 is Max & Chloe's!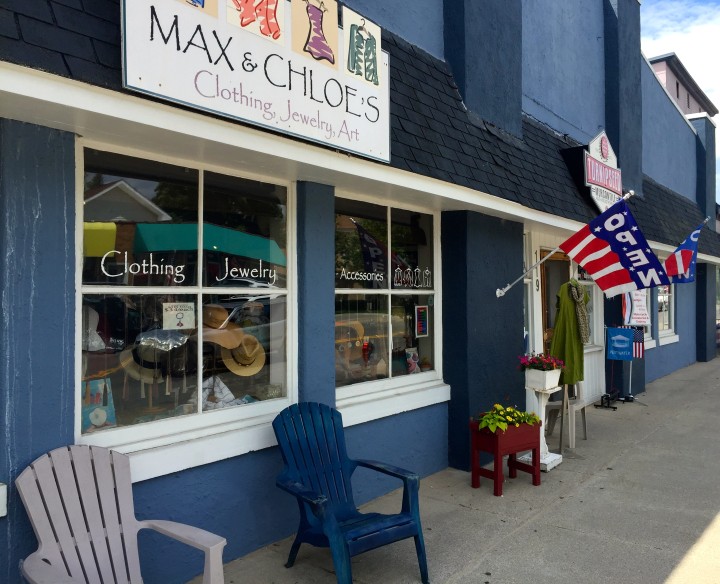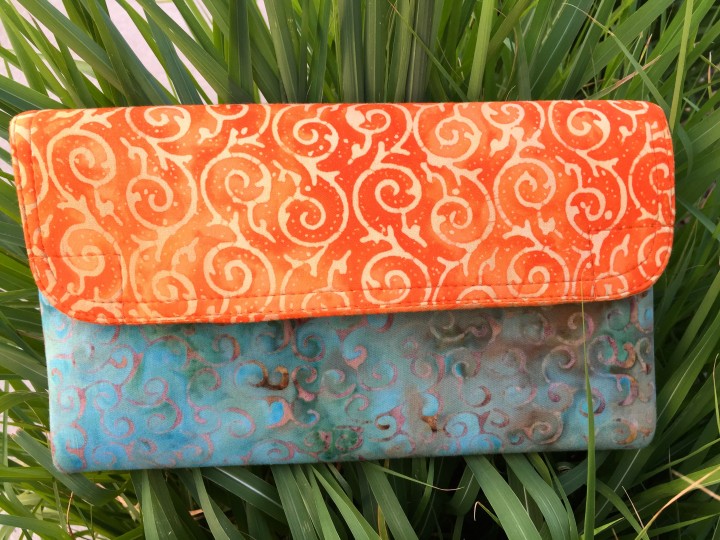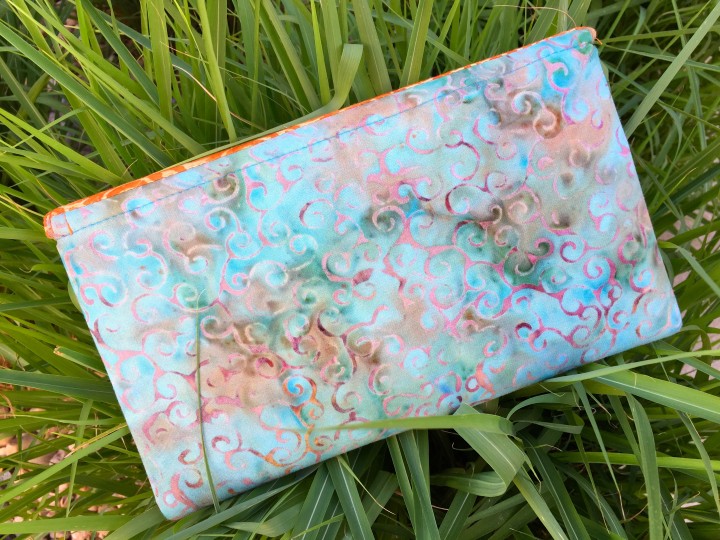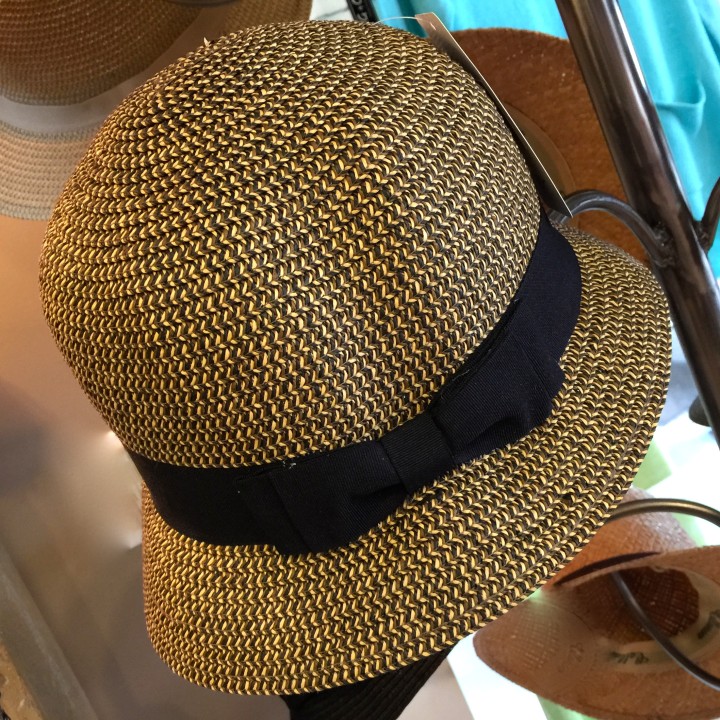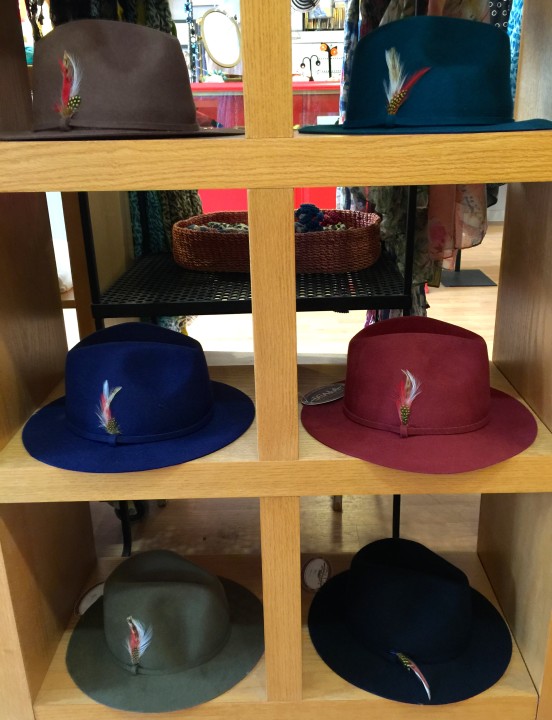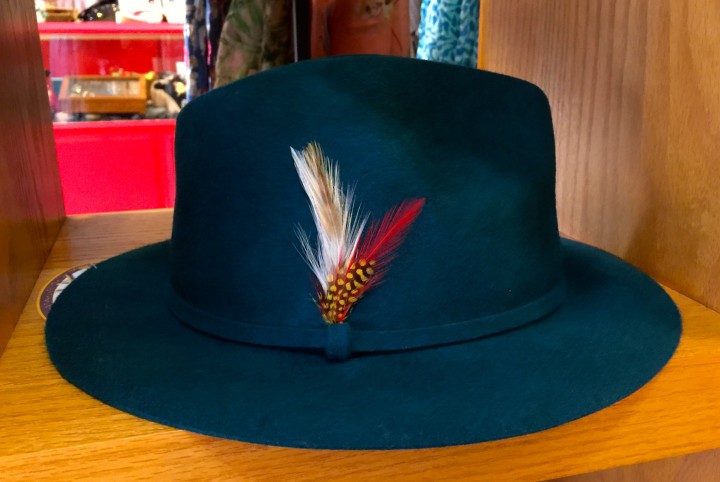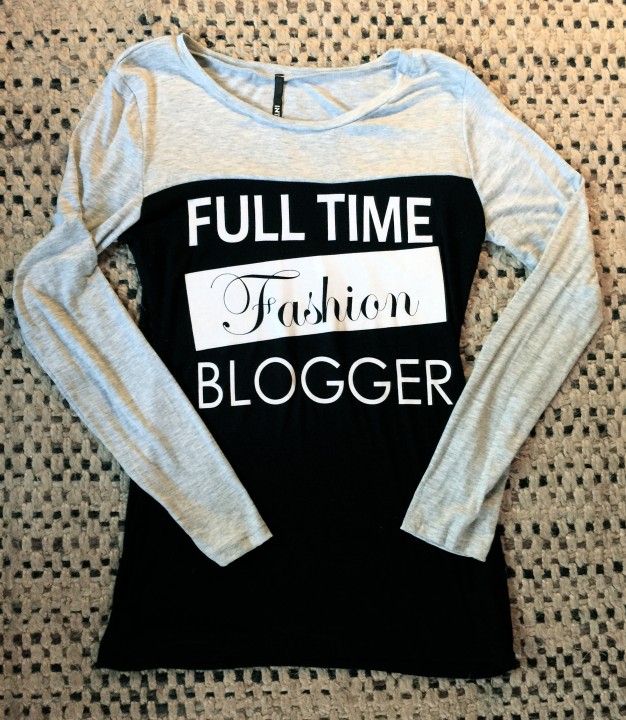 Stay tuned for more of the same!  Coming soon in my next post…..