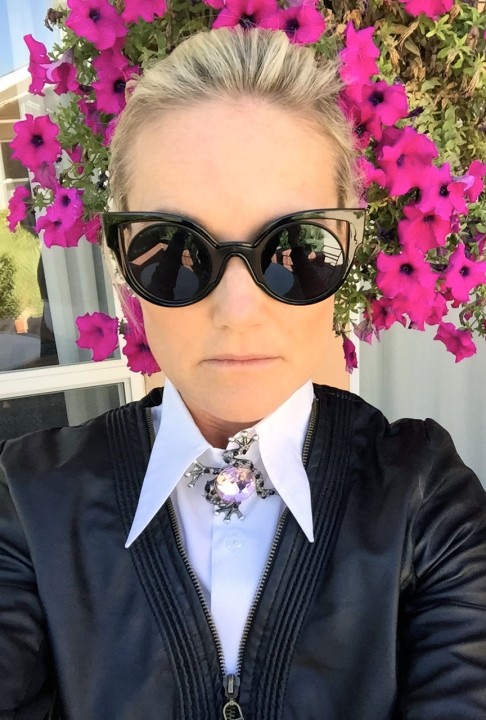 One of my favorite new trends for fall is the brooch.  This is an eye-catching accessory that can add color and personality to your outfit.
See a few of my favorite brooches from Chanel below.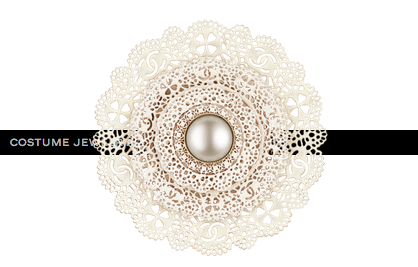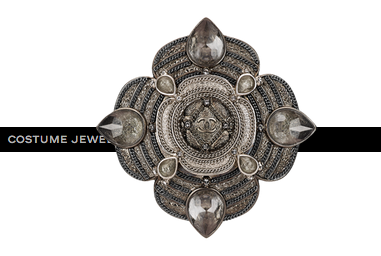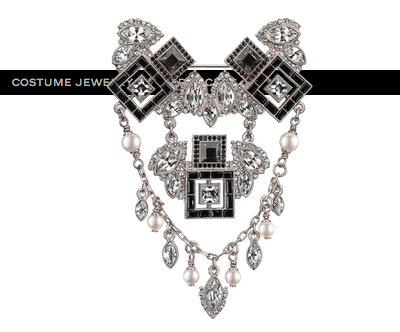 Prada showcased this trend by clipping these beautiful baubles not only on clothing, but in ponytails!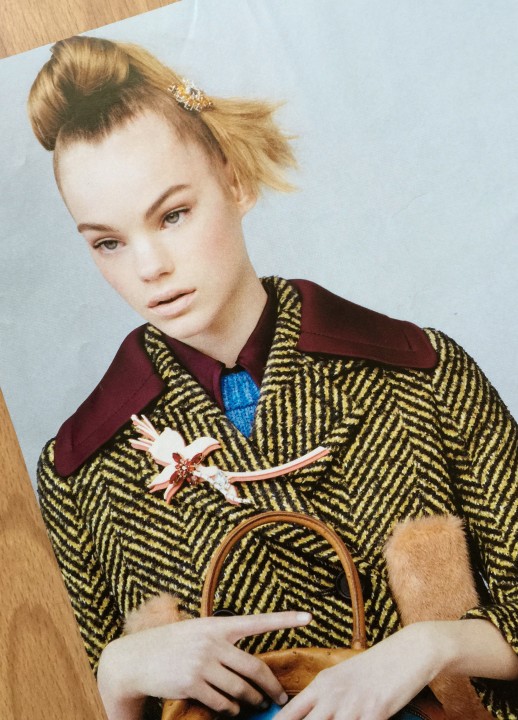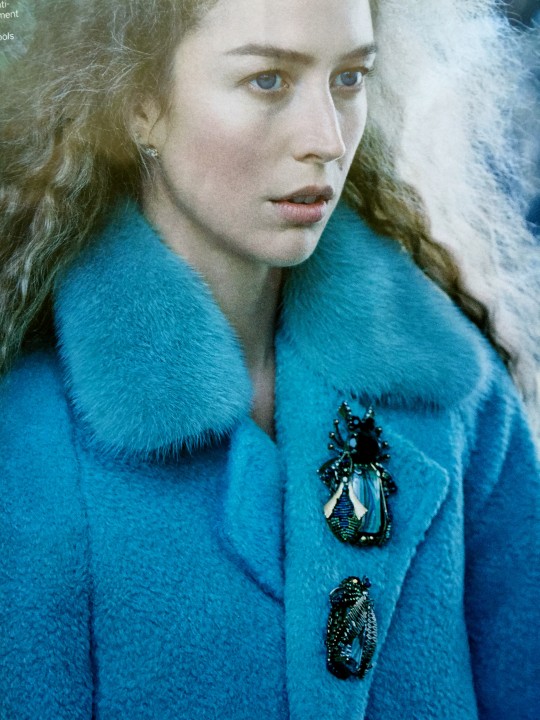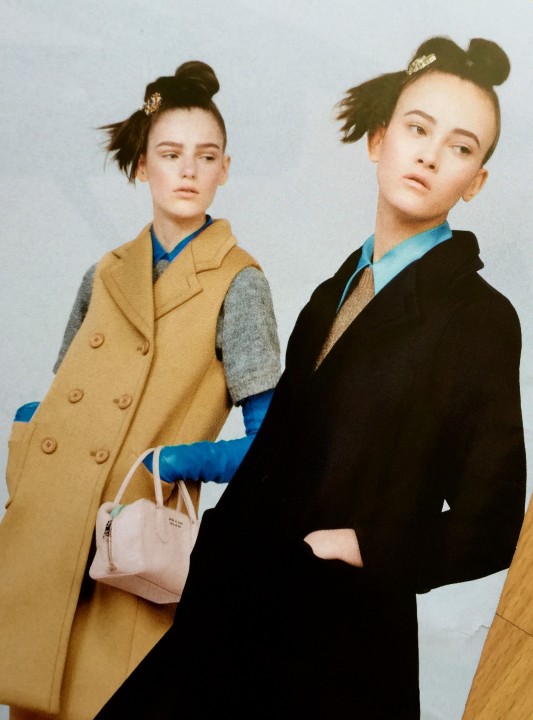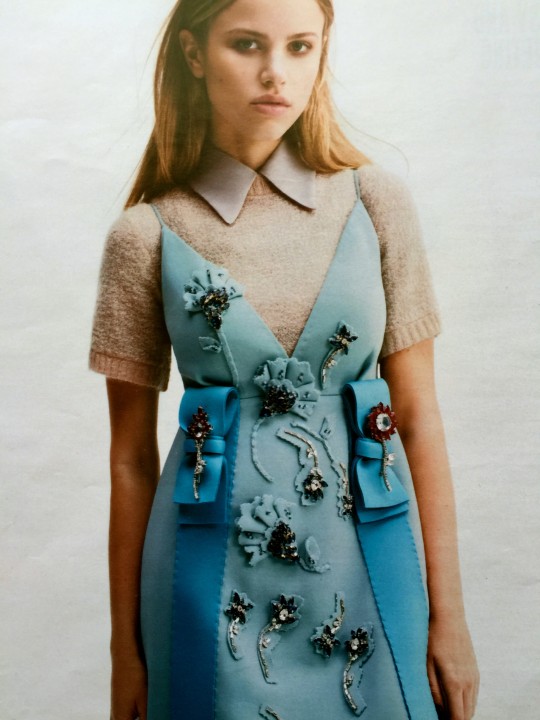 Because I am a huge fan of shopping "vintage", I searched through my favorite shops on Broadway for jewels with character!
TRUE LOVE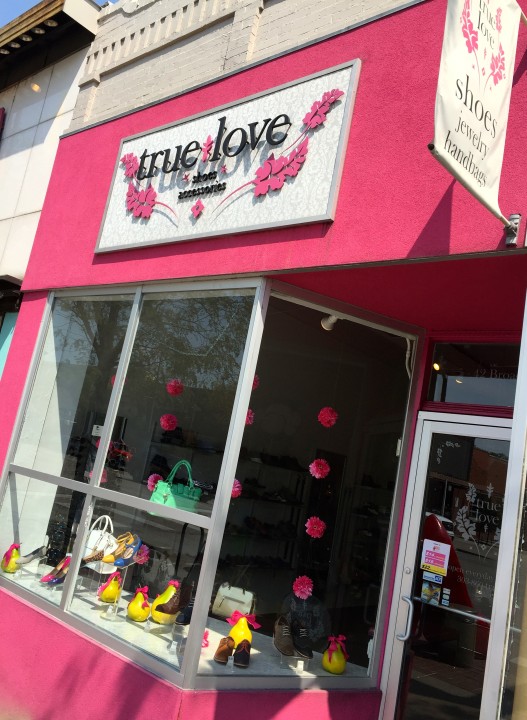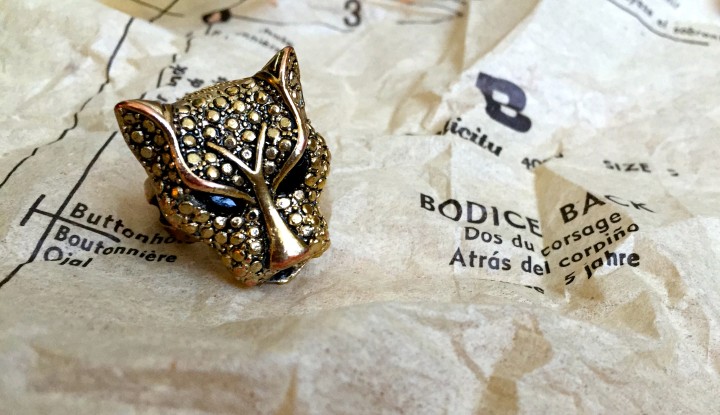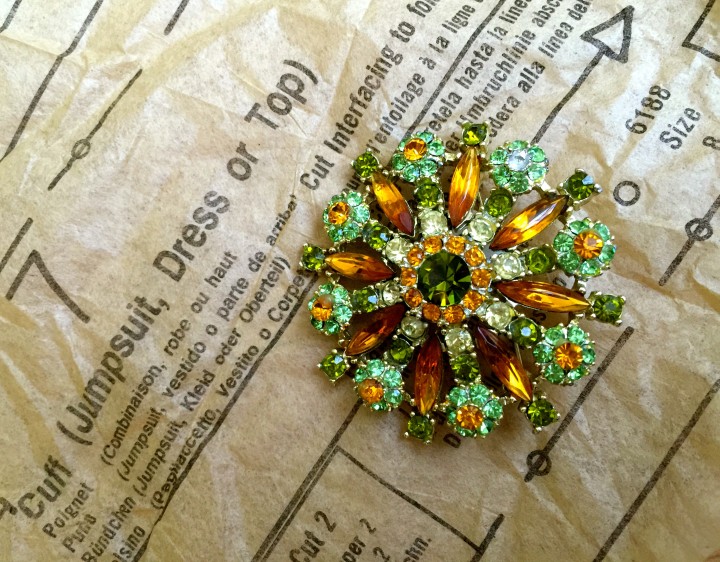 STARLET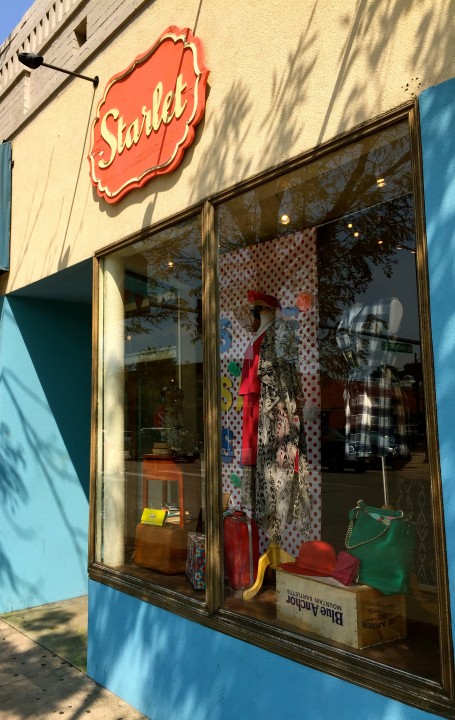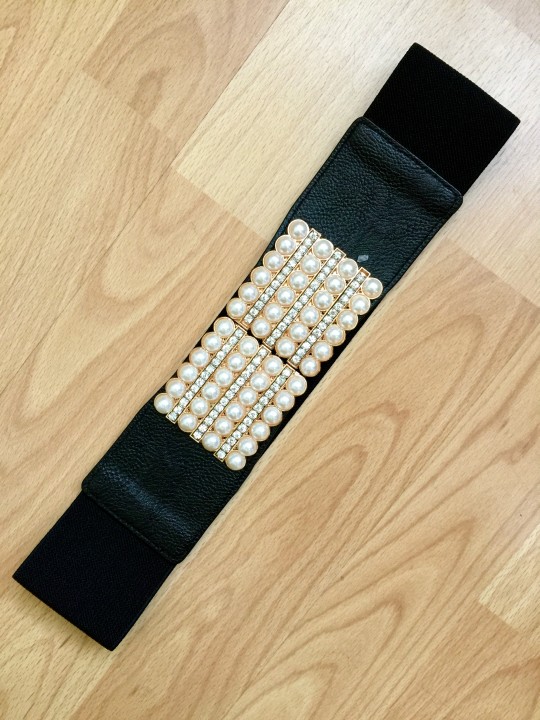 SEWN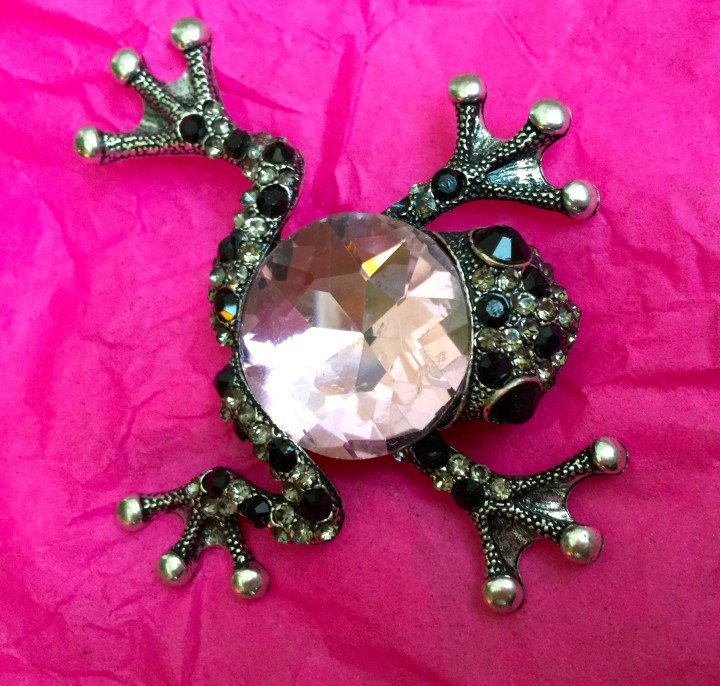 BOSS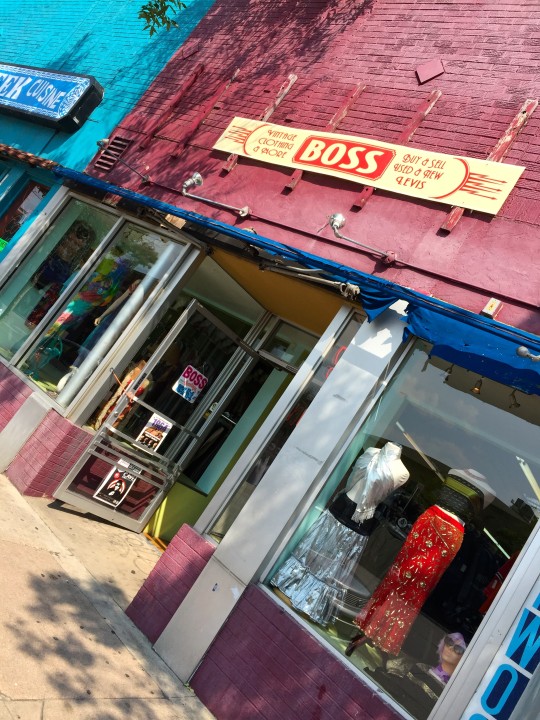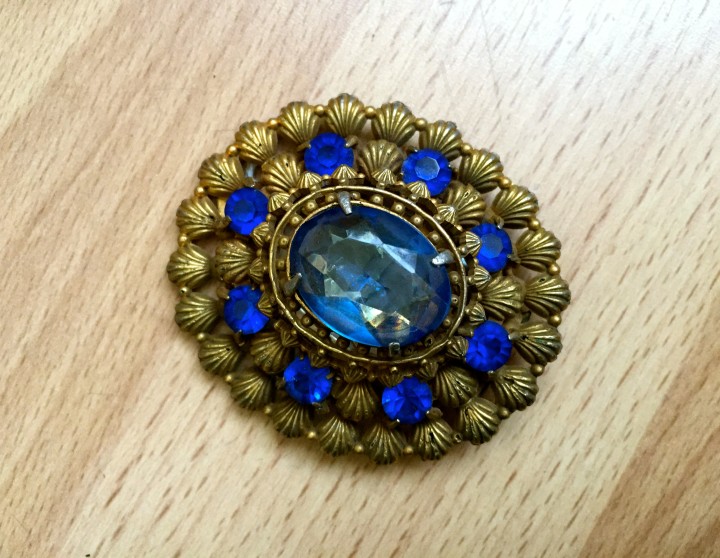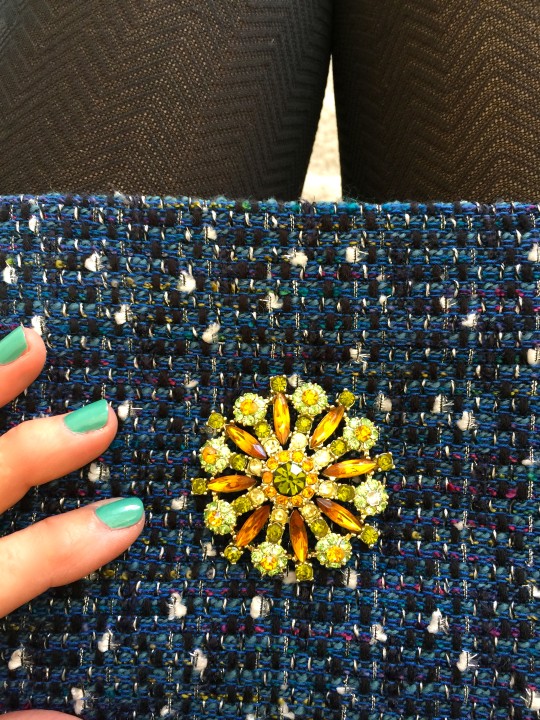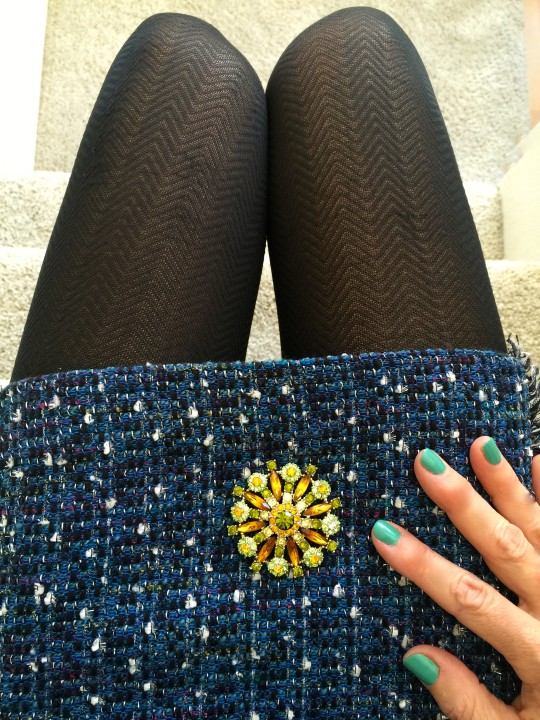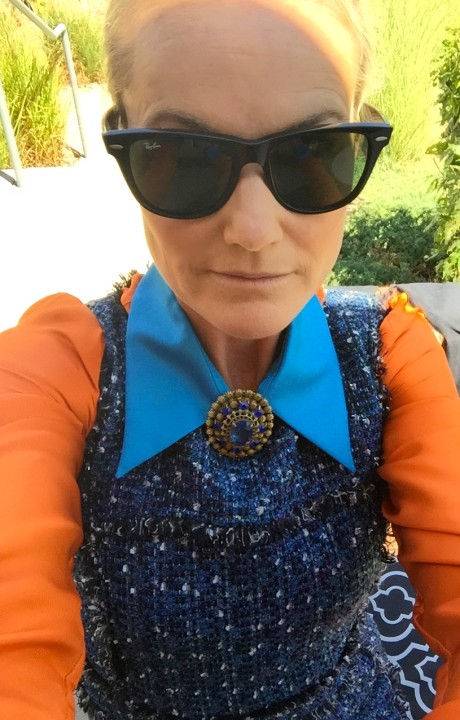 XOXO