I love January for fashion's dramatic markdowns and post-holiday sales!  Whether shopping designer, vintage, or second-hand boutiques, I can always find pieces that are unique and one-of-a-kind.
I am currently loving the following 5 consignment stores in Denver:
Zoe's Boutique, Ali's Closet Consignment Boutique, Rags Consignments, Mercer Place, and Styletribe Underground!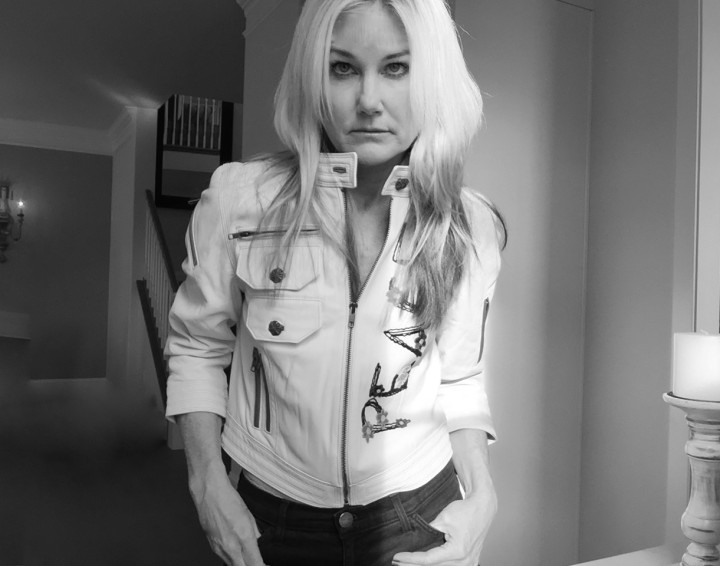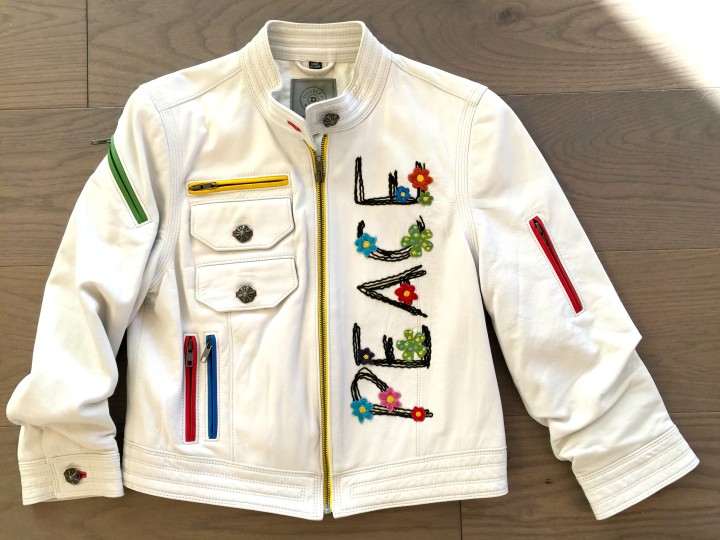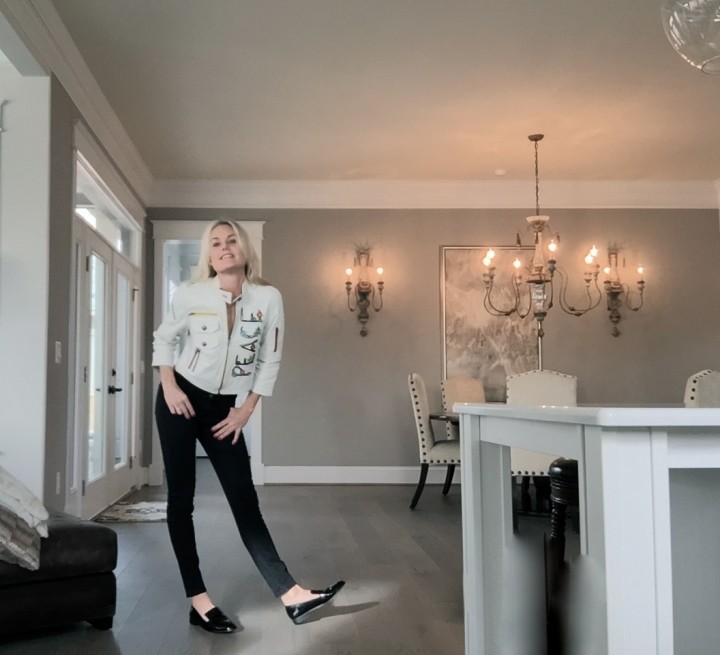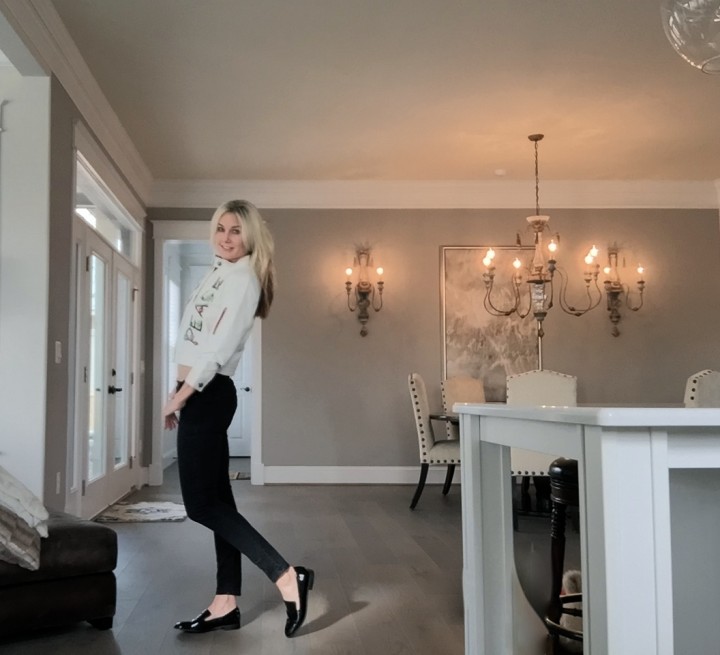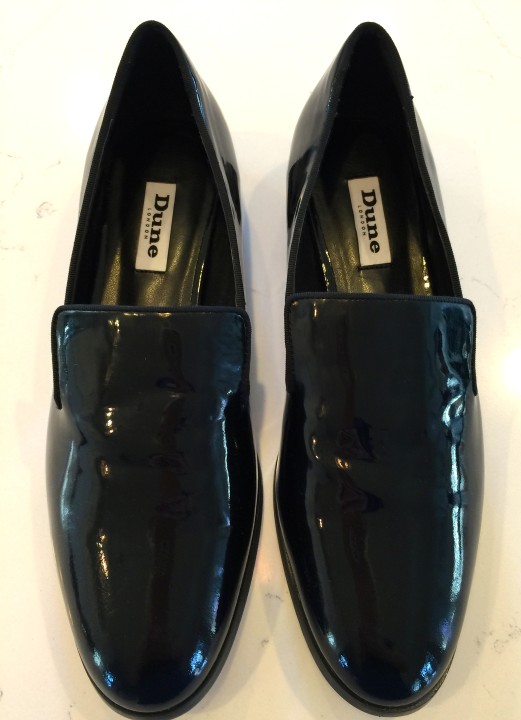 White Leather Jacket | Double D Ranch | $50.00 | ZOE'S BOUTIQUE
Patent Leather Flats | Dune London | $45.00 | Nordstrom Rack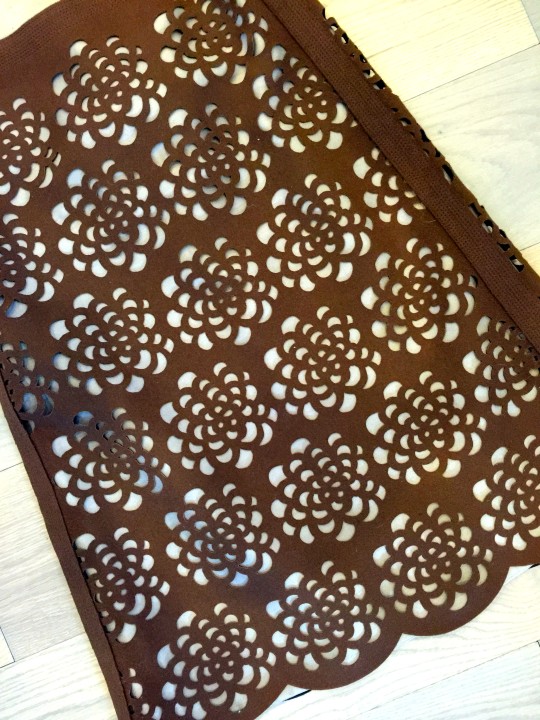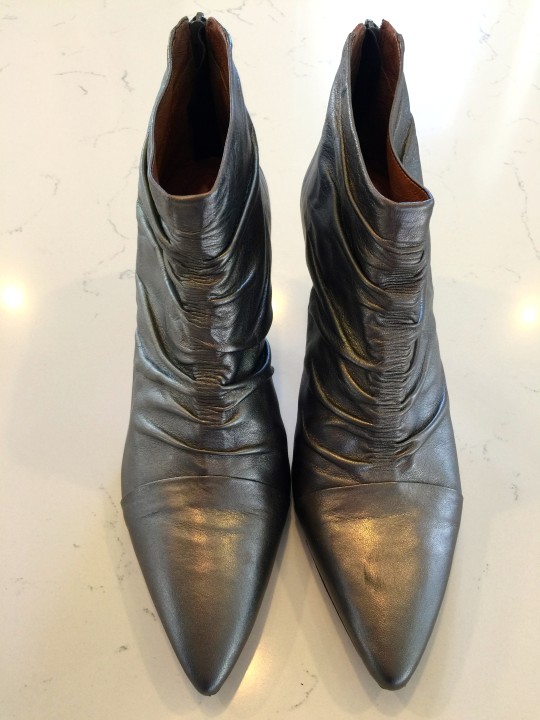 Cut-Out Felt Skirt | Charles Nolan New York | $65.00 | Rags Consignments
Metallic Booties | Corso Como | $50.00 | Mercer Place
 I love vintage jerseys!  I found this one in SanFrancisco on Haight Street.  The Haight has the most amazing vintage stores.  My favorite has always been Wasteland– the world famous outfitter of STYLE RENEGADES, ROCK ROYALTY, AND ANYONE WHOSE FASHION SENSE BOTH CREATES AND DEFIES TRENDS.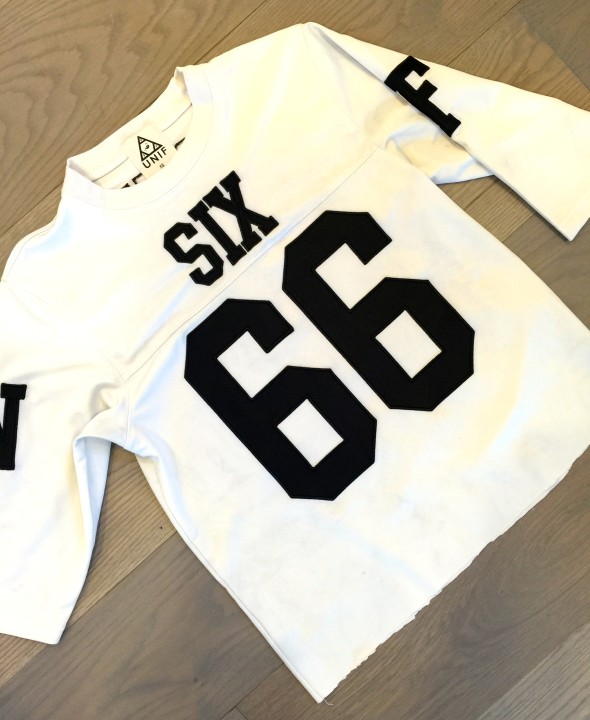 I wear this shirt with black skinny jeans, a black leather jacket, and black moto boots.  Or…wear it with a sexy black pencil skirt, fishnet stockings, and black stilettos!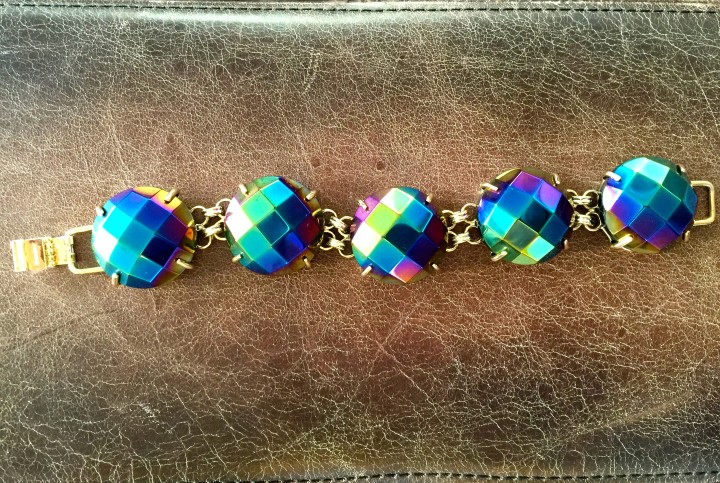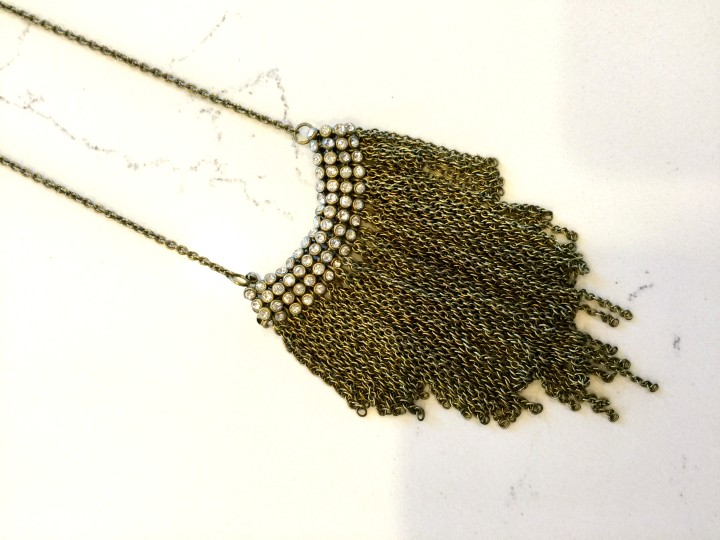 My new favorite outfit:  A graphic muscle tee, Gwen Stefani-esque trousers w/leather belt, and suede black booties!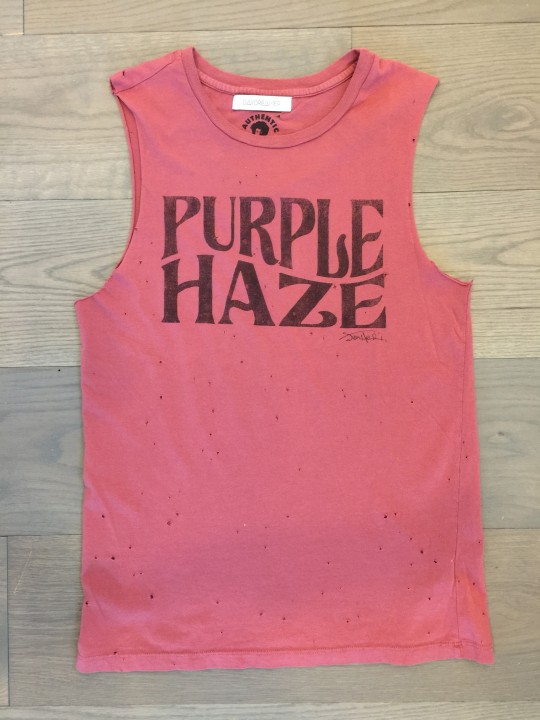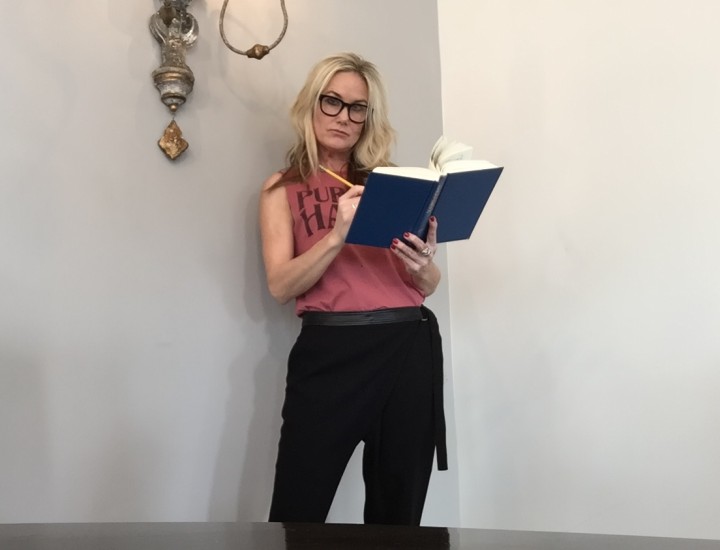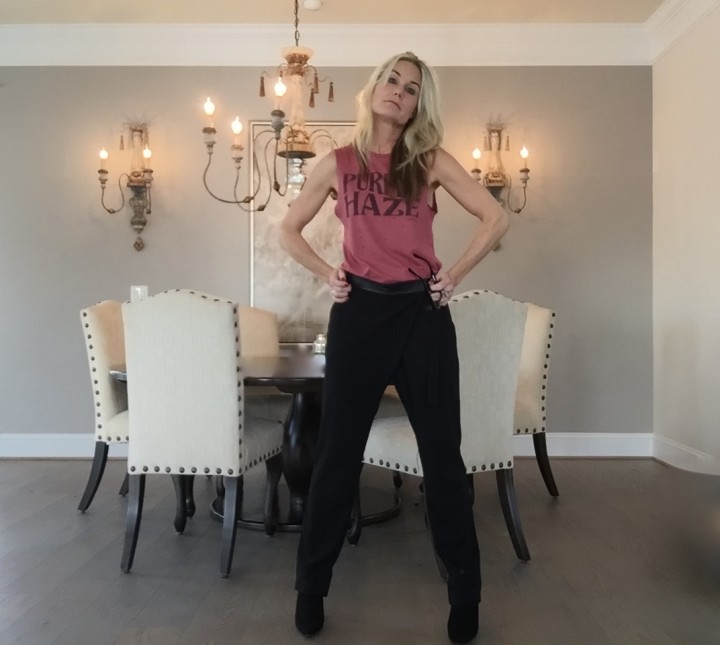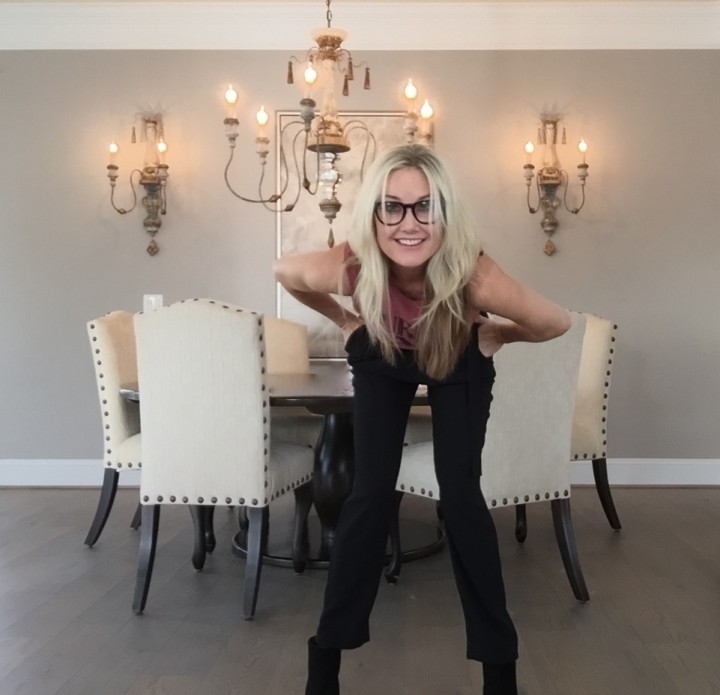 Purple Haze Distressed Tee | Daydreamer | $68.00 | Garbarini
Black Trouser |NUE 19.04 Paris | $299.00 now $98.00 | Garbarini
HAPPY NEW YEAR!