A BOMBER is the season's must-have jacket!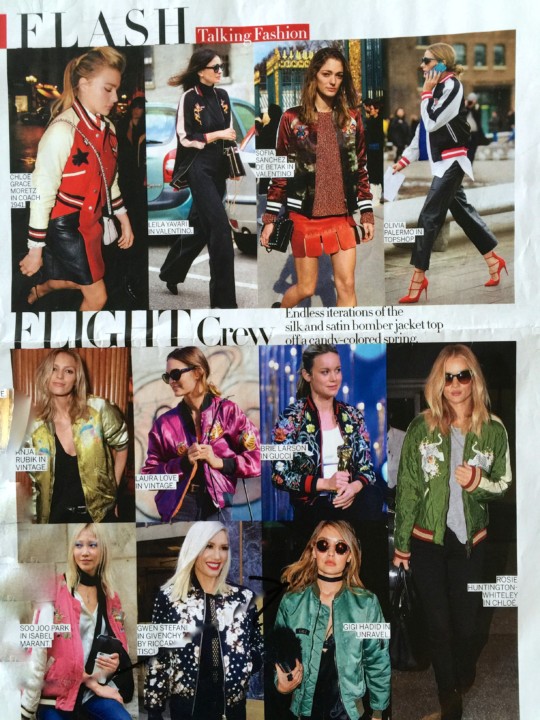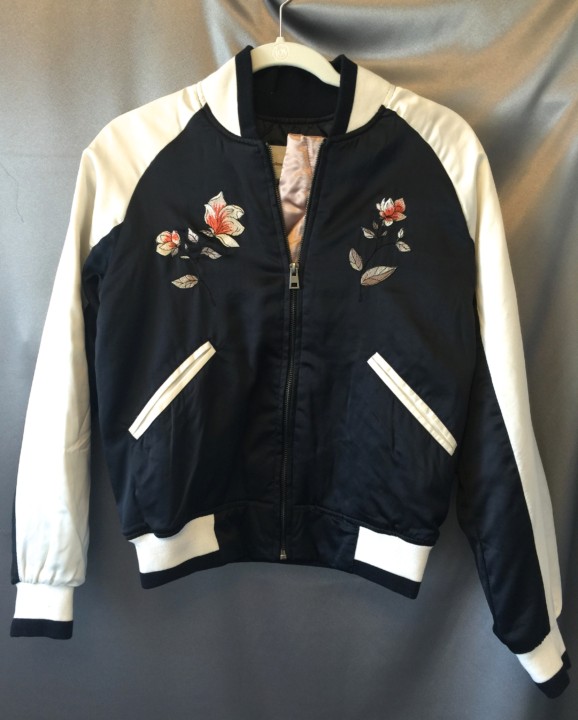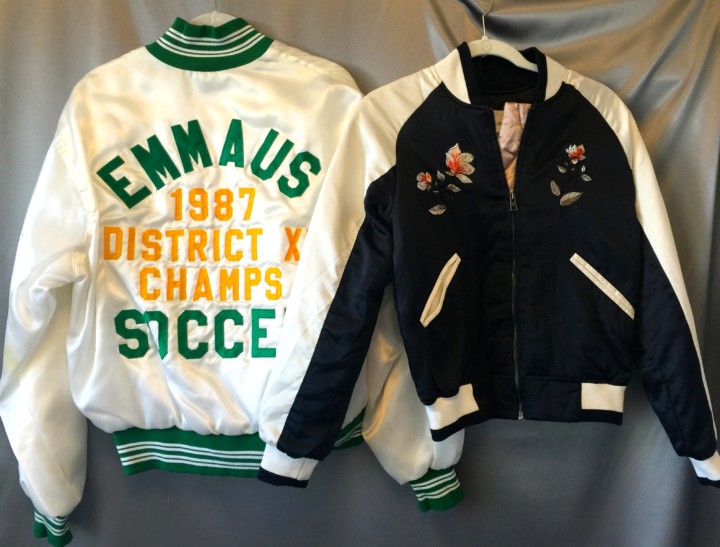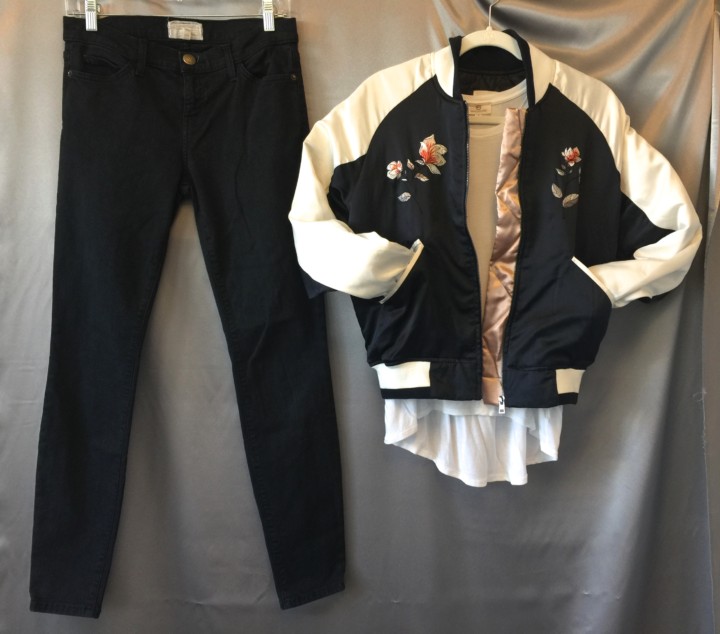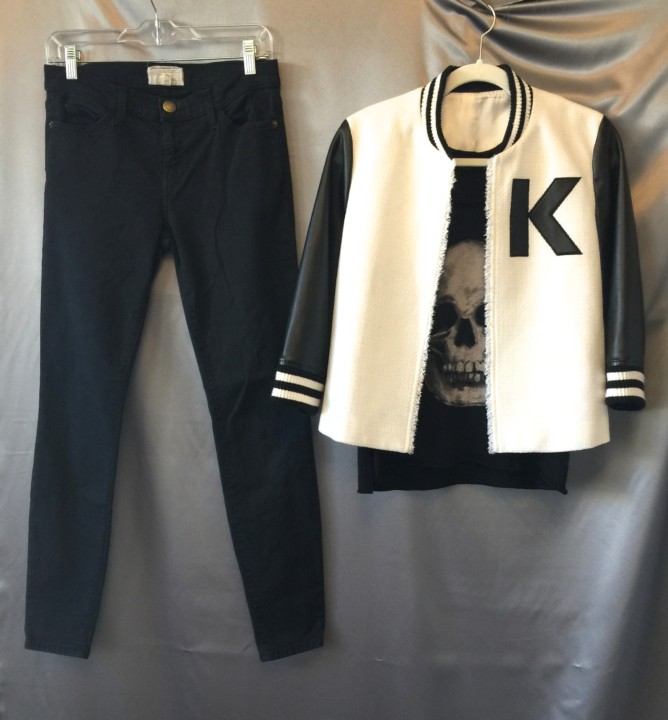 Throw a Tee (classic stripe or graphic ) and a pair of shorts or denim jeans on, with a bomber jacket, to complete the look.  This is my "Go-To" outfit for any occasion!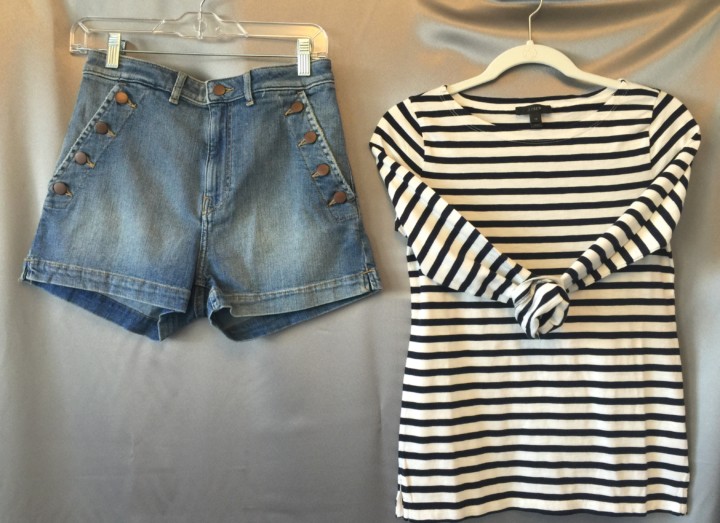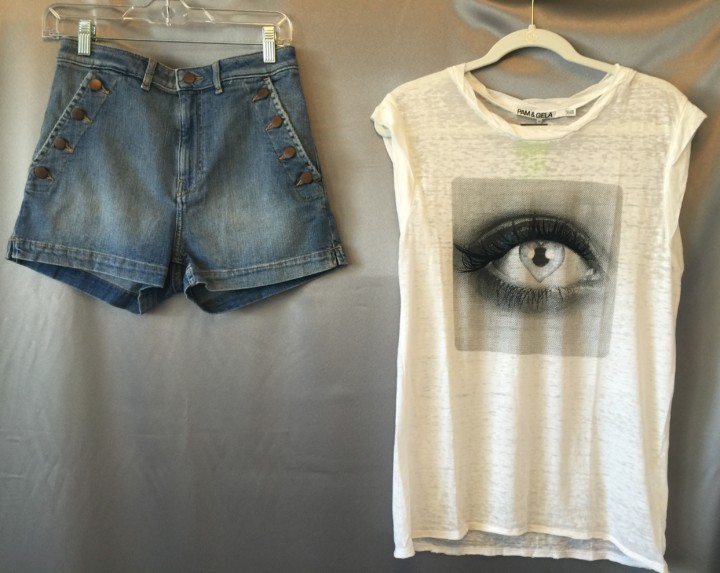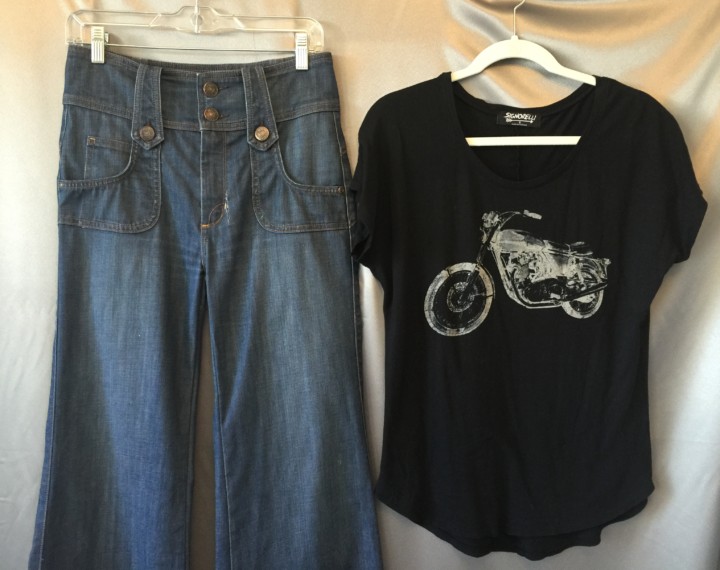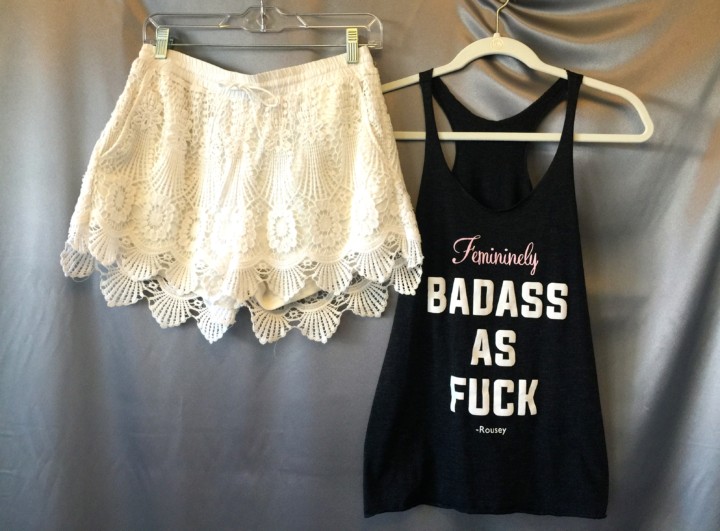 A ROBE, meant for the boudoir, is now the latest piece of "evening-wear" to boldly emerge in any women's fashion ensemble.  Whether it's soft, feminine, and sheer lingerie; a vibrant asian-inspired kimono; or a beautiful cream silk dress coat….these long silhouettes make an unexpected and dramatic statement!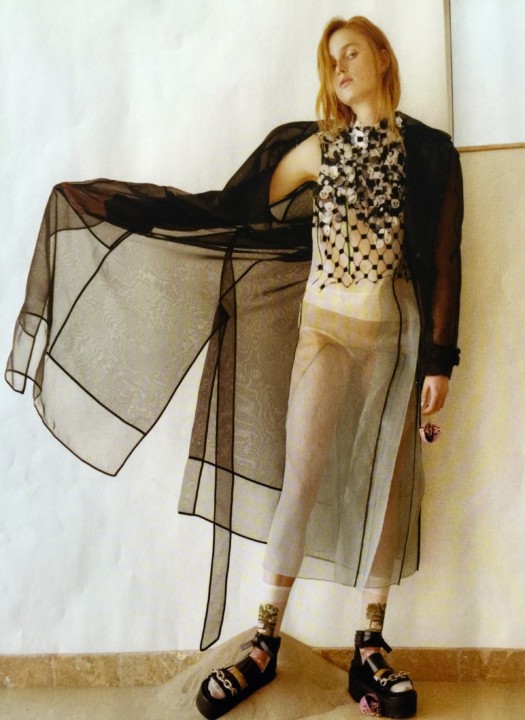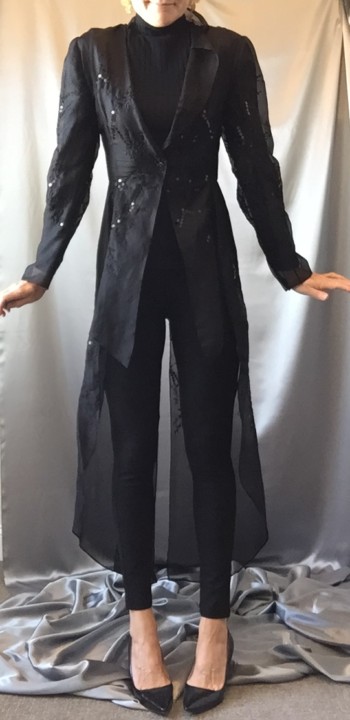 A vintage KIMONO…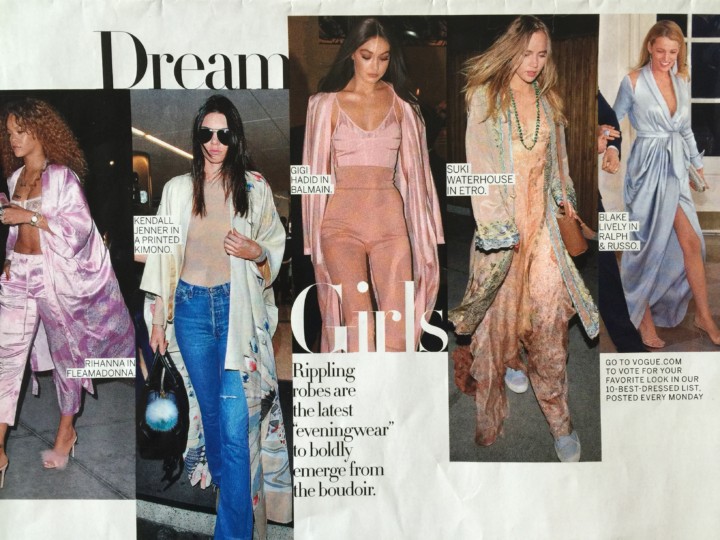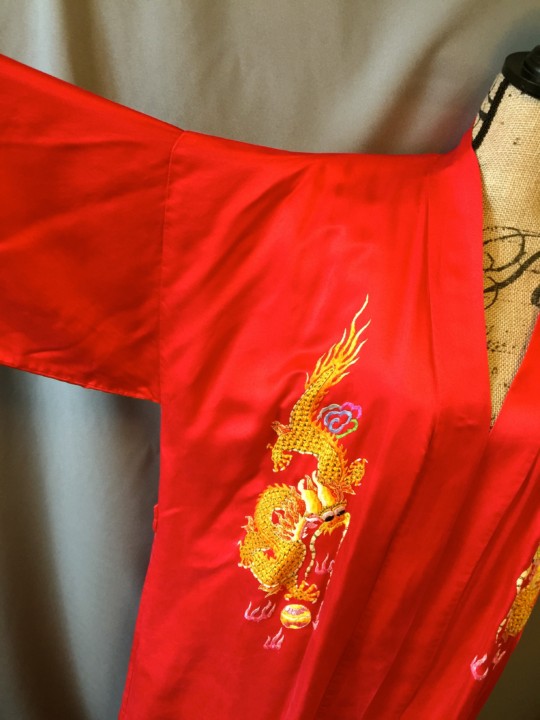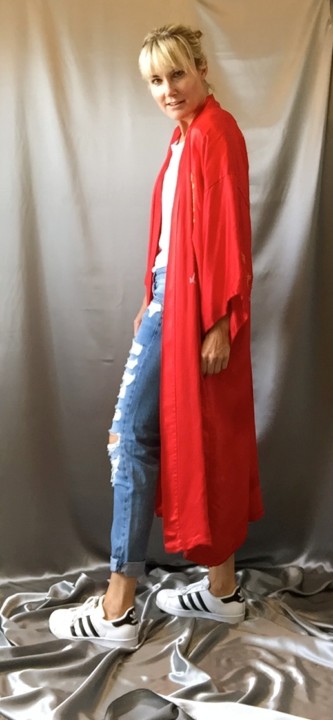 A silk DRESS COAT…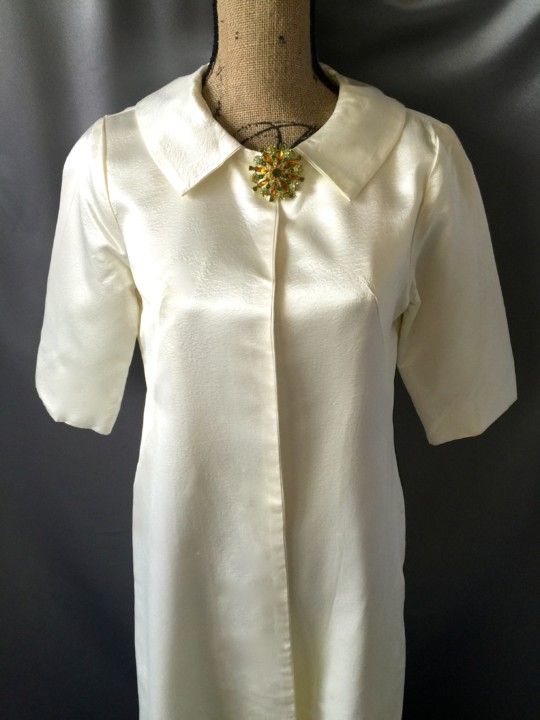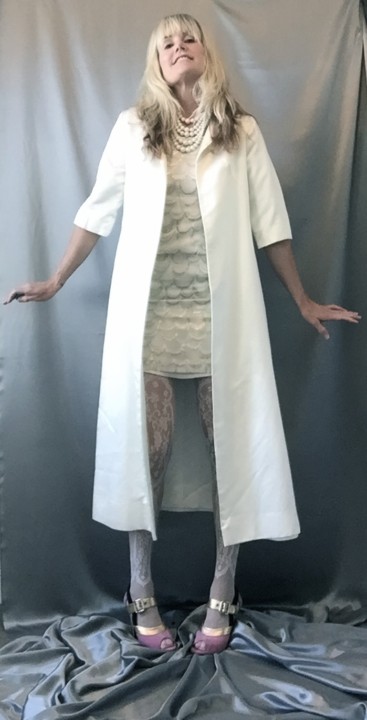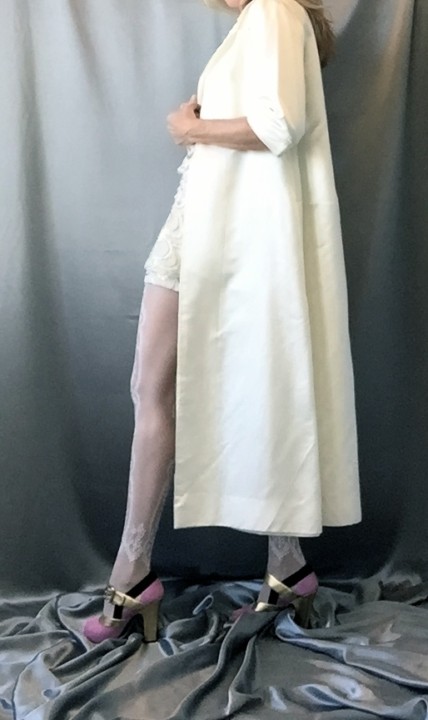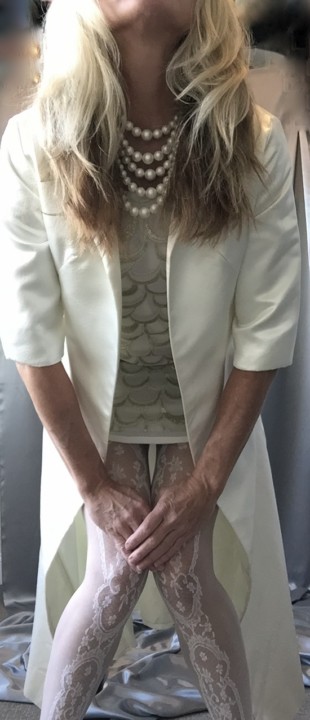 And on a side note, everyone must have a METALLIC PANT!  The drama is in the fabric, adding some excitement to a classic silhouette.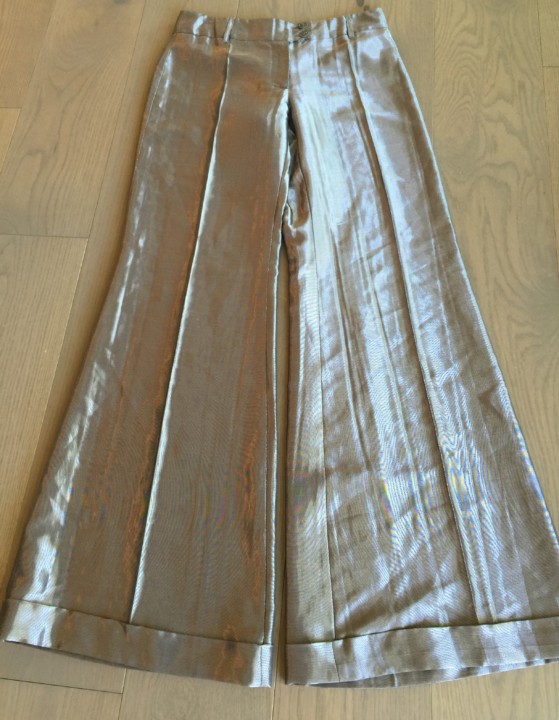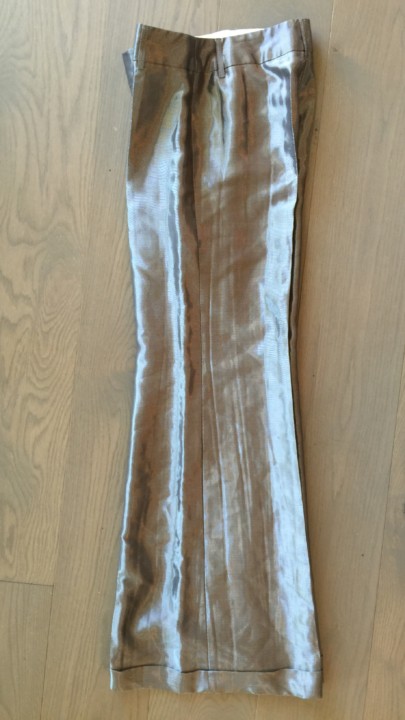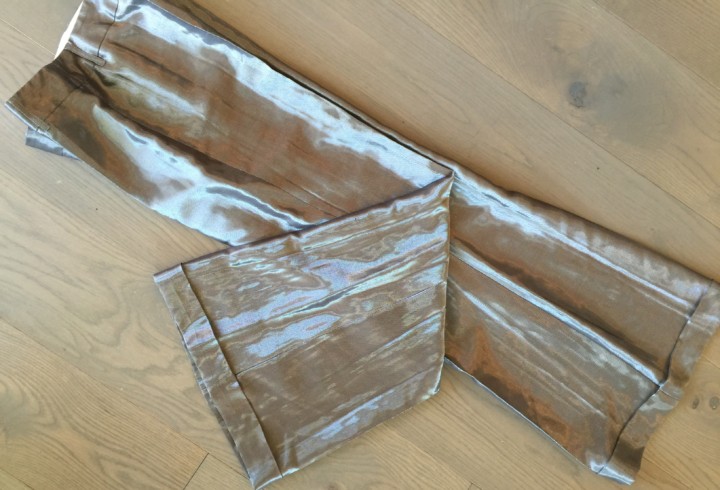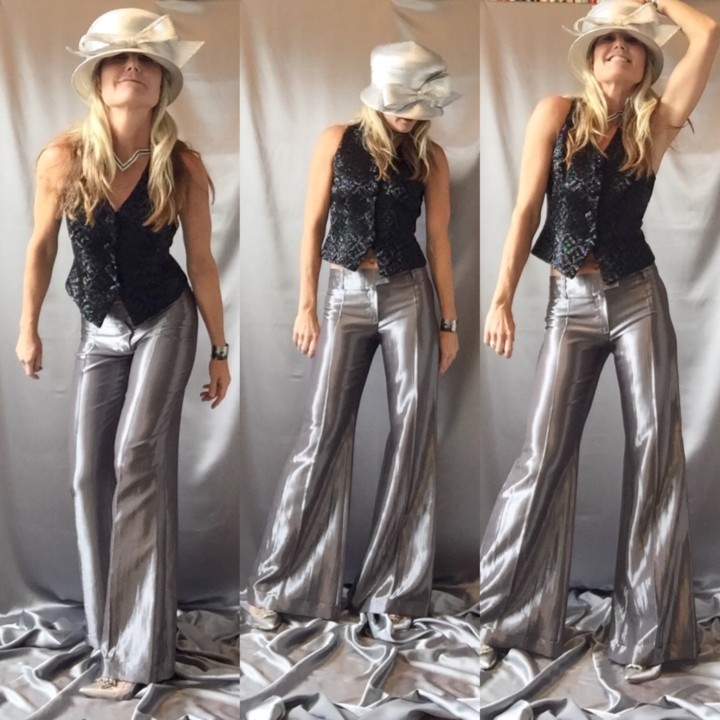 XOXO