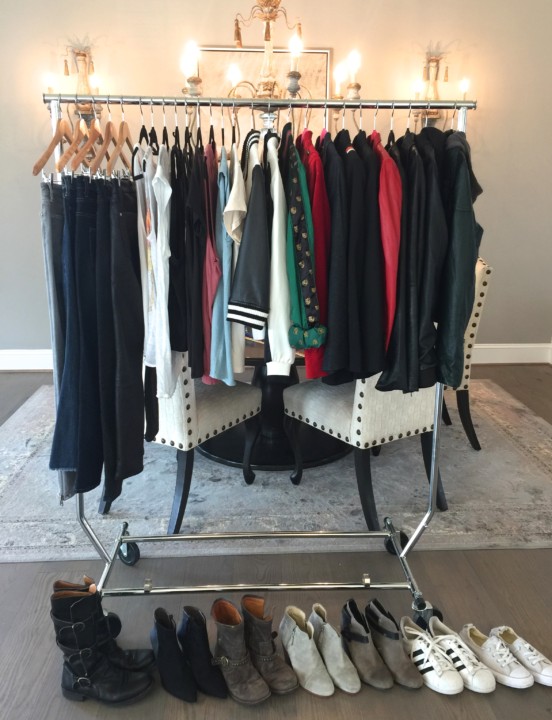 Being a member of Strong.Confident.Living. and a devout fitness fanatic at Pearl Street Fitness, I am honored to provide you with a few fashion tips for MakeOver Week.  I love the tag line on the cover page of this Facebook Group:  "It's All In The Attitude".  Every one of us needs a little attitude adjustment on those days we may be feeling not so confident and a little insecure.  Well, I have a remedy for your insecurity!  Make a fashion statement!
When I throw on a killer pair of heels, they allow me two more inches of courage. When I squeeze into a kick-ass pair of skinny jeans, they give me two more ounces of confidence.  I am here today to provide you with an easy, effortless outfit that will embody cool, chic, on-trend style.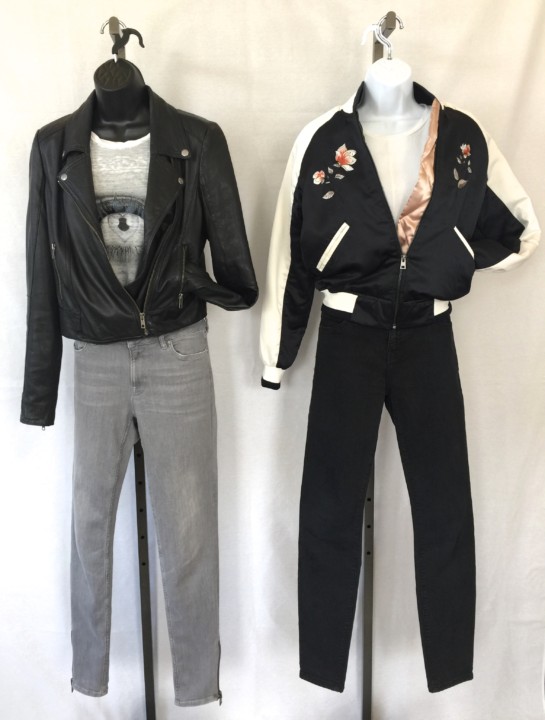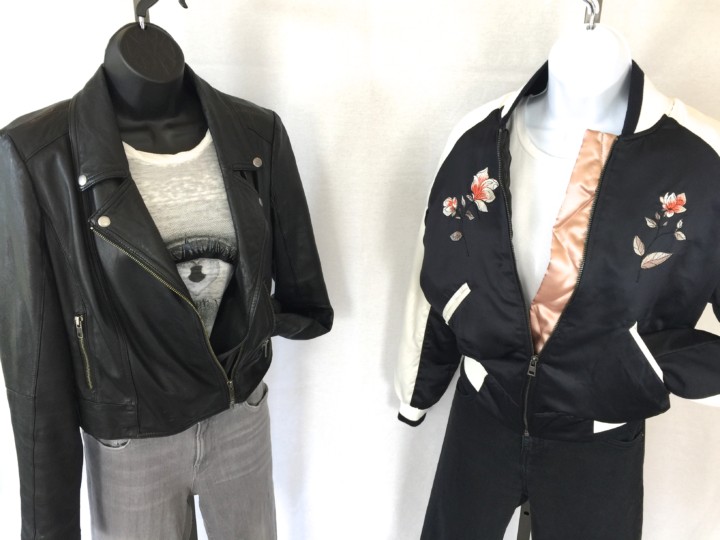 All you need is 4-5 key pieces: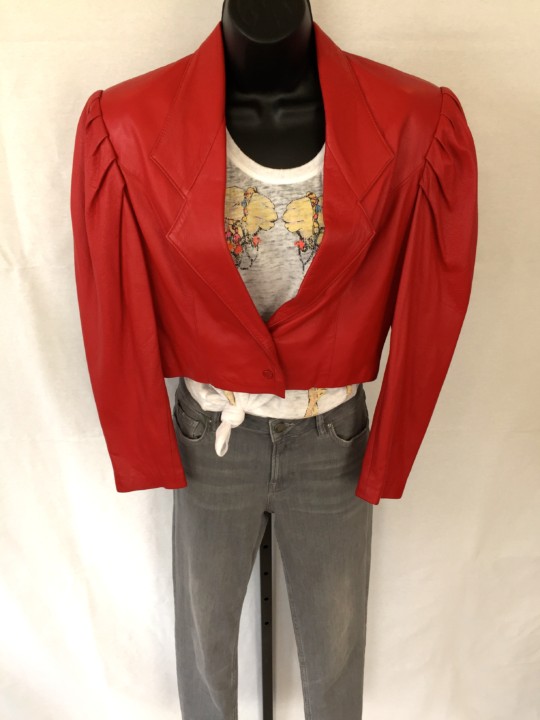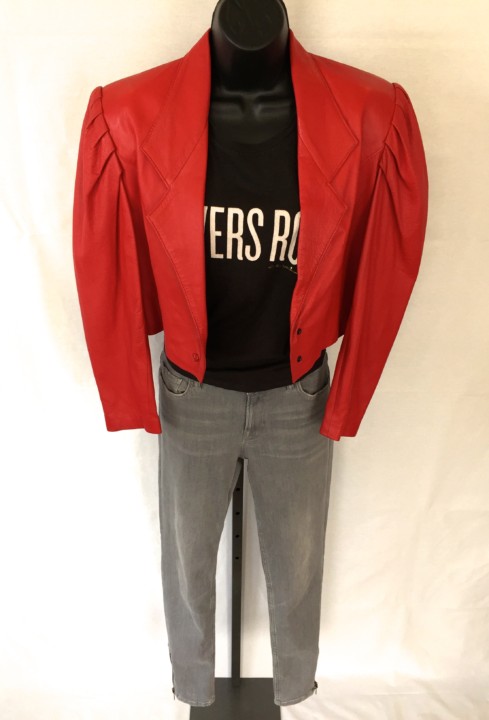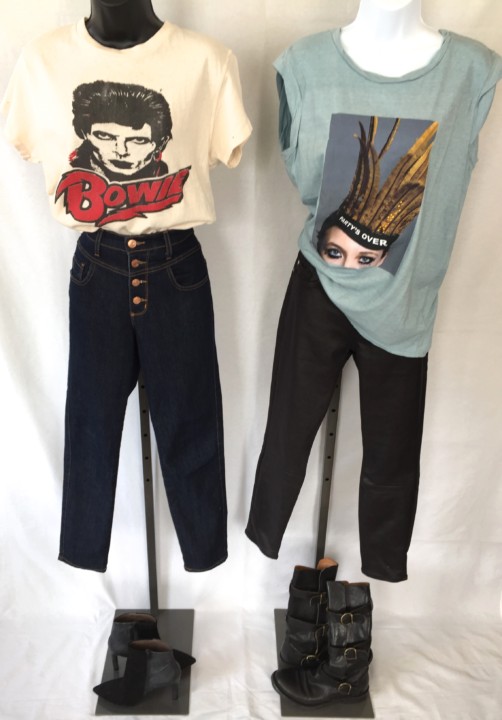 So summon up the courage to rock those skinnies, rocker tees, and leather motos! Walk down the street like the world is your runway, and become that bad-ass woman who exudes strength, confidence, empowerment, and grace.   Be bold in your fashion choices and let your personality and confidence shine through!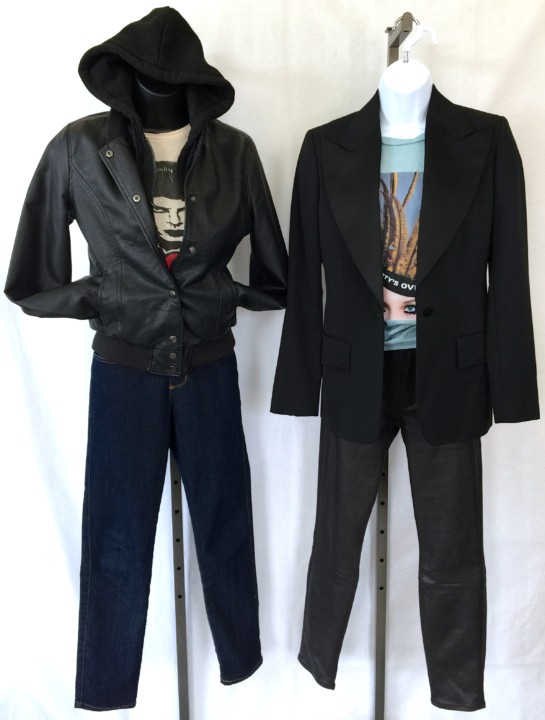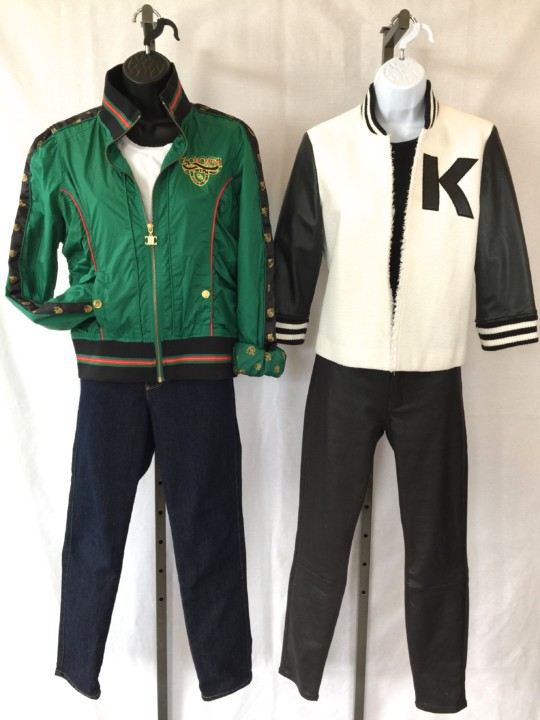 If you are interested in learning how fashion "MADE-OVER" my life, please read the "About" section here in my blog.
xoxo-