I decided to visit Zara today because I needed some basic pieces for Fall that I could mix and match, that were on-trend, and that wouldn't break the bank! Although I love and appreciate designer clothing, I rarely can afford all of the pieces I covet! But Zara never fails! When I browse through the store, I always find at least one item I can't live without. And, I never feel guilty about buying it!
I hate to buy extremely trendy pieces that I know will go out of style within months, and I love to wear styles that look both high-street and high-end. Zara is considered high-street. So… when in Zara I look for classic silhouettes that "look" high-end, with just a hint of trendiness!
Here are the pieces I found today: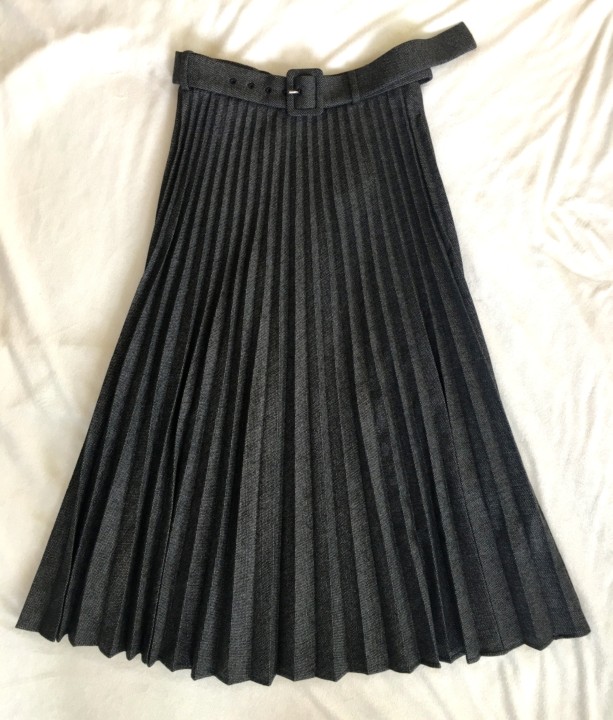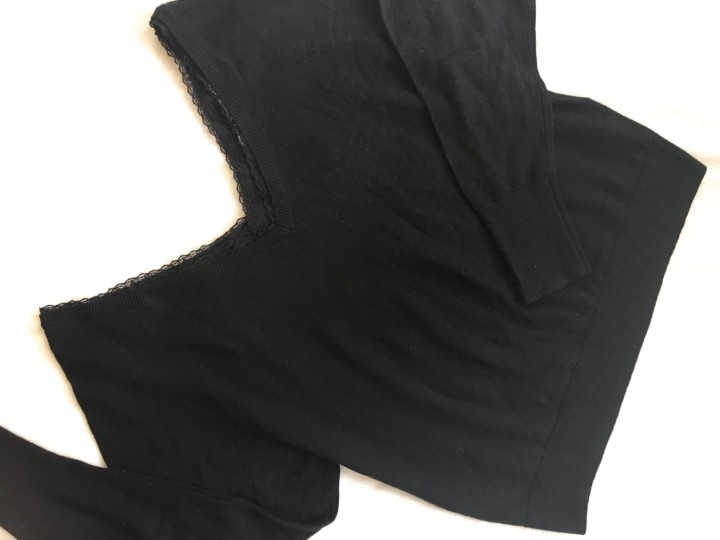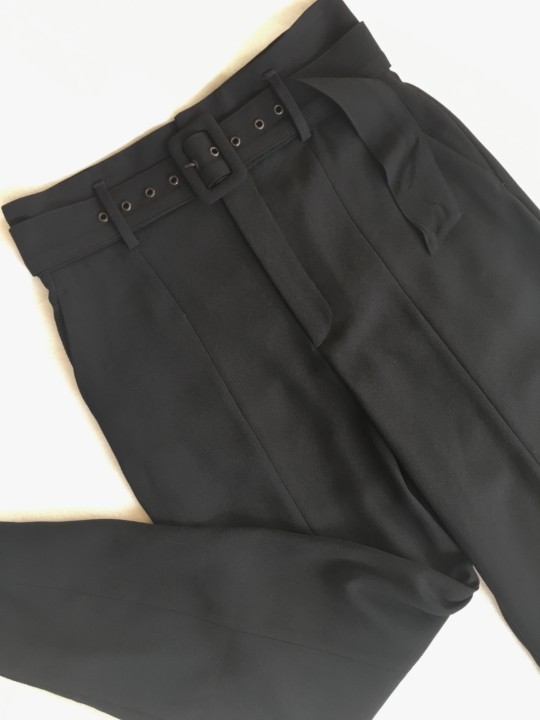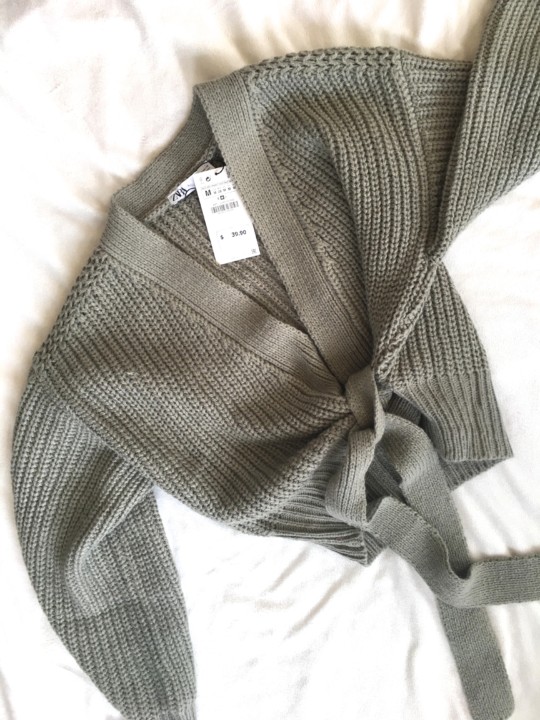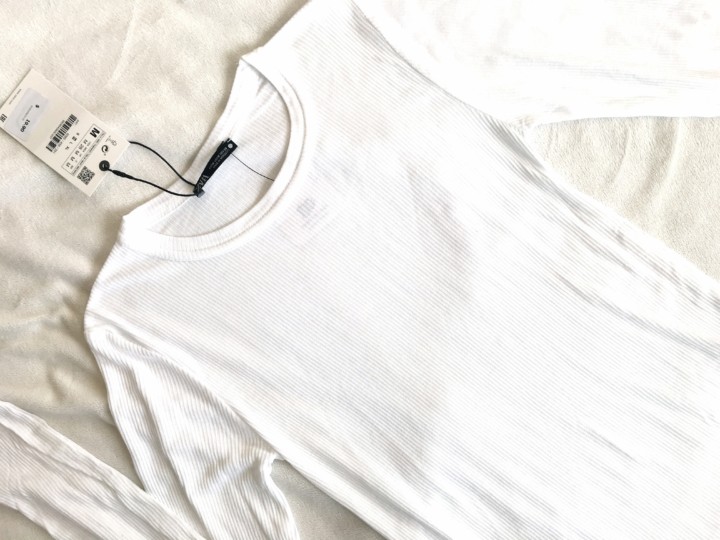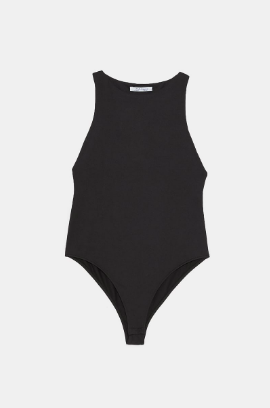 I left with exactly what I was looking for! Silhouettes and colors that are stylish and can all be worn intermixed with each other. But, also styles that I could wear with anything already in my closet. Pair any of these pieces with a leather jacket and…. sneakers (for day) / ankle boots or stilettos (for evening). Boom! Easy-Peasy!