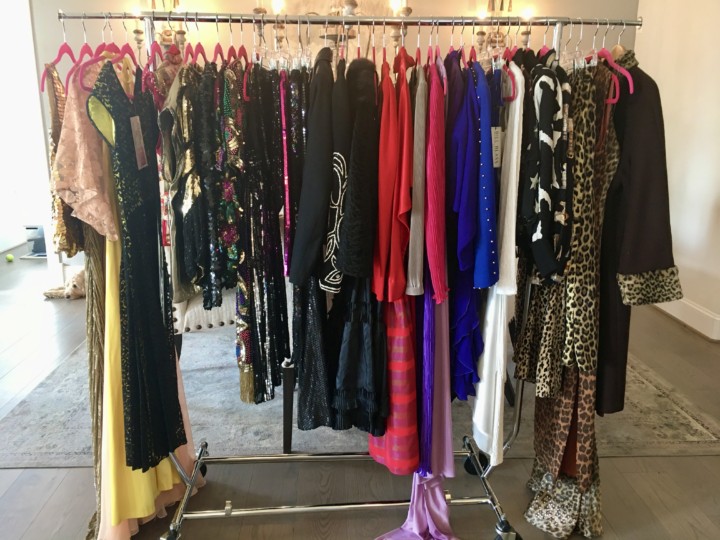 I am completely obsessed with thrift shop fashion! Curating and sourcing a collection of vintage clothing and accessories every season is a passion of mine. Digging through a Goodwill or an ARC store and finding that perfect designer or vintage piece for my customers is absolutely exhilarating! It's all about the Thrill of the Hunt!!!!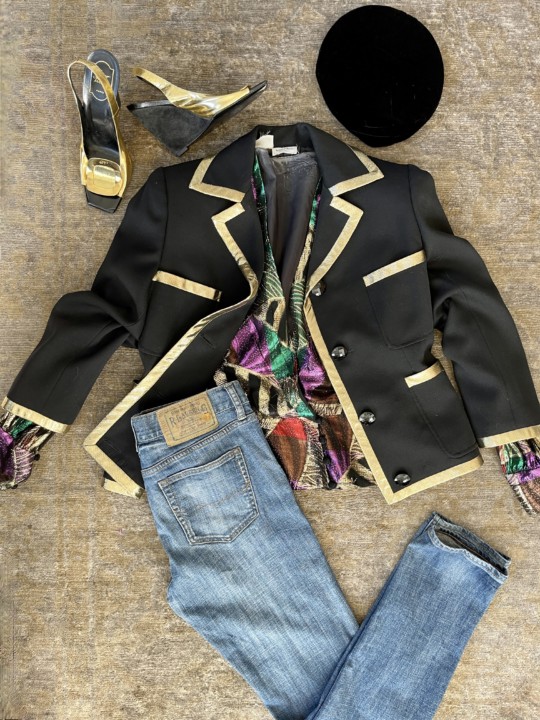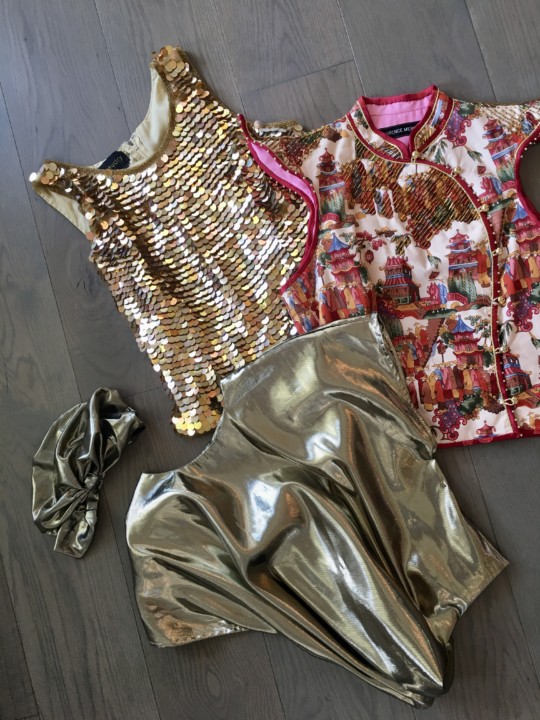 When styling yourself with vintage thrift shop finds, creating outfits can be a Balancing Act. I love mixing masculine suiting with feminine prints, sequins, ruffles, or bows. A structured, minimal silhouette looks fantastic paired with a voluminous and eccentric style. These pairings achieve perfect equilibrium!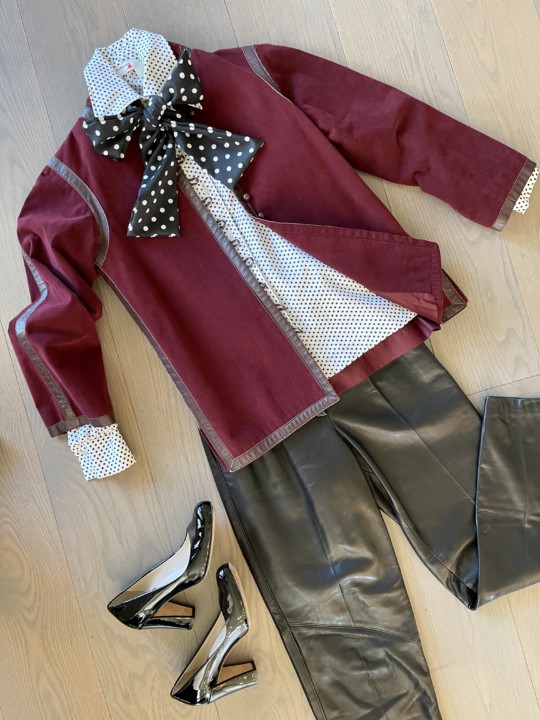 The vintage-inspired appeal never gets old. Original, one-of-a-kind styles allow you to use your own creativity to create the statement you want to make and the mood you want to express. The more lace and ruffles, the better! Bring on the sequins and bows! Show off bright, bold colors! I also love mixing the magical world of high fashion with, for instance, 90s grunge. Or combining modern high street style with old-fashioned feminine glamour. This mix of high and low (combining expensive designer pieces with moderate-priced staples, or combining high glam styles with casual denim or sneakers) can create a feeling of rebellion, independence, and individuality.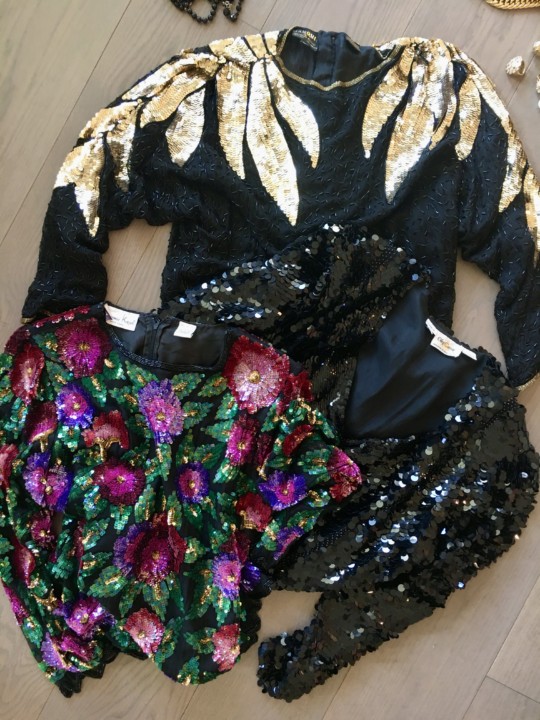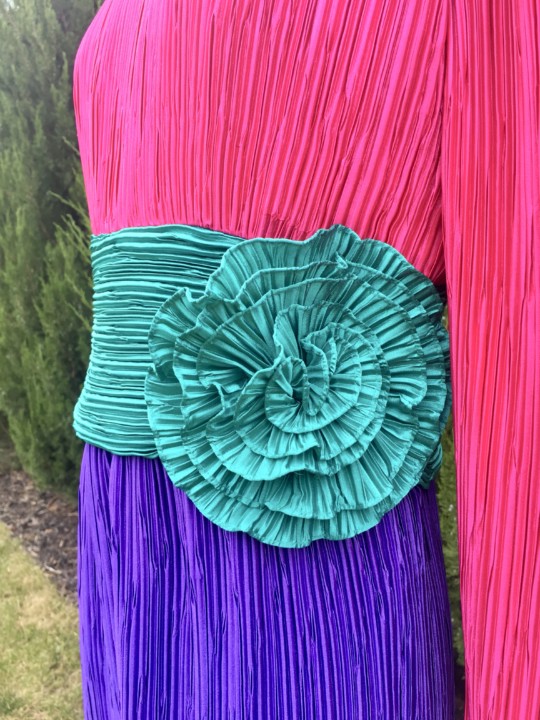 Whether dreamy flowing florals, glittering metallics, romantic ruching, or statement-making shoulder pads…all of these details allow freedom of expression!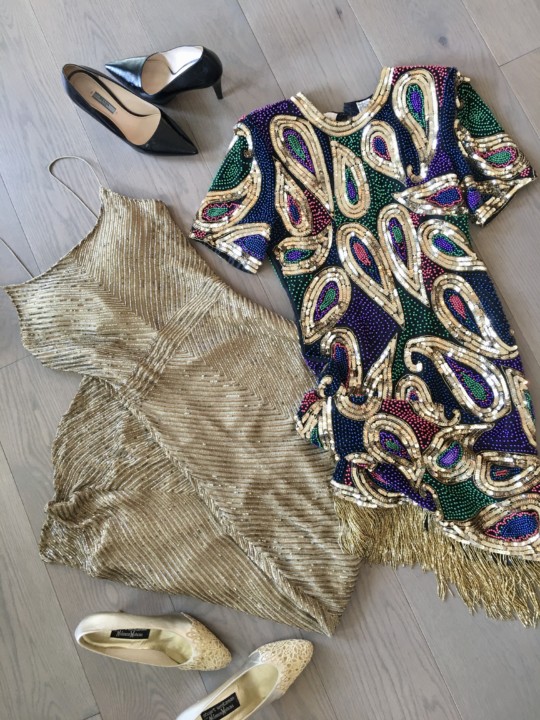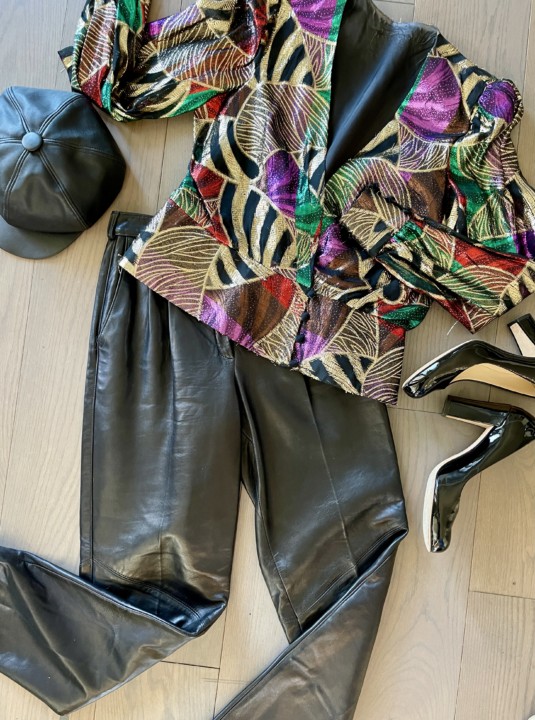 Vintage could be considered alternative glamour. You can be high street chic, free-spirited, edgy, or femininely glamorous! With thrift shop fashion there are NO rules! You can be a woman- strong yet feminine, flamboyant yet demure. A Park Avenue princess or a downtown punk-rocker. I LOVE mixing a vintage rocker tee with a sequin or animal print bottom. Pair with a faux fur coat, loads of costume jewelry, and sneakers or ankle boots.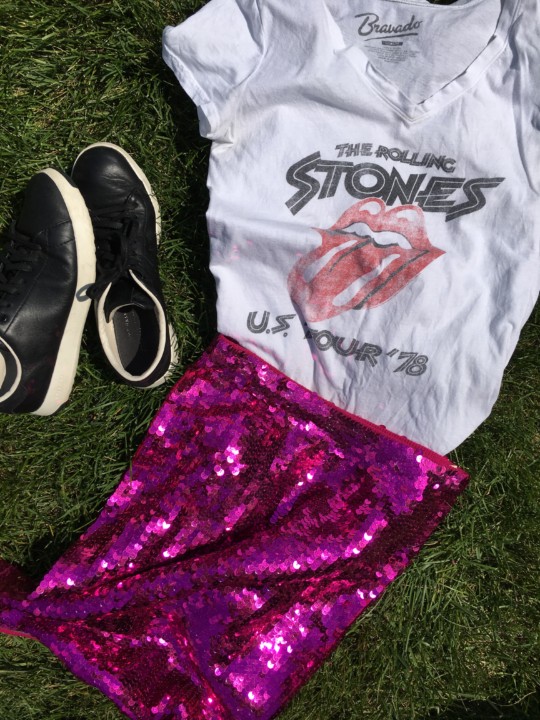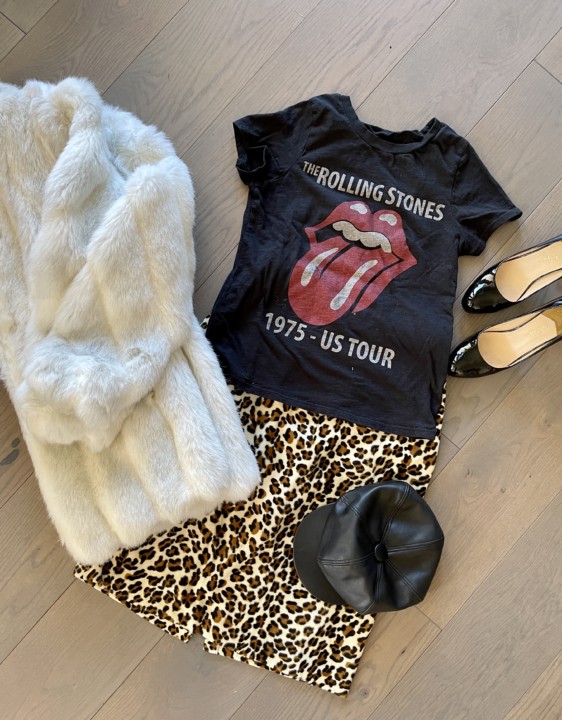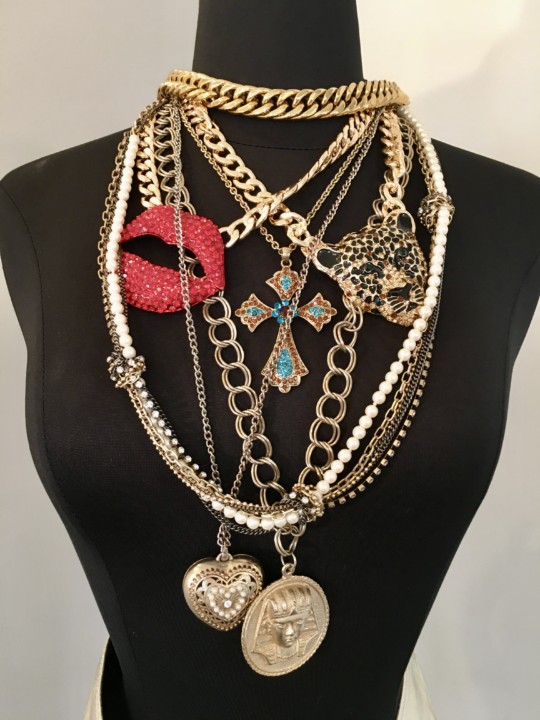 Vintage style is both novel and fantastical, treasured season after season, decade after decade! I love the wide array of fabrics represented: tapestry and brocade, highly-adorned and opulent, intricately embroidered, rich in color, and heavy in texture. Add Wild Animal Prints, Daring Stripes, Delicate Frills, Whimsical Polka Dots, or Playful Bows. Layer plaid upon plaid, print upon print.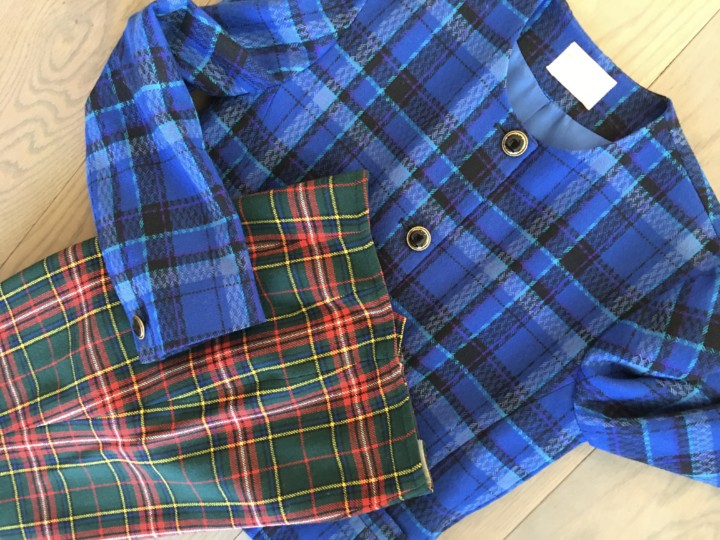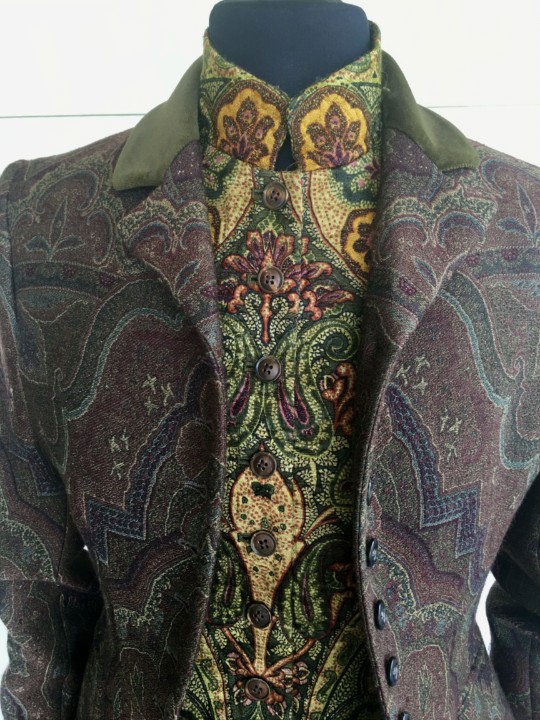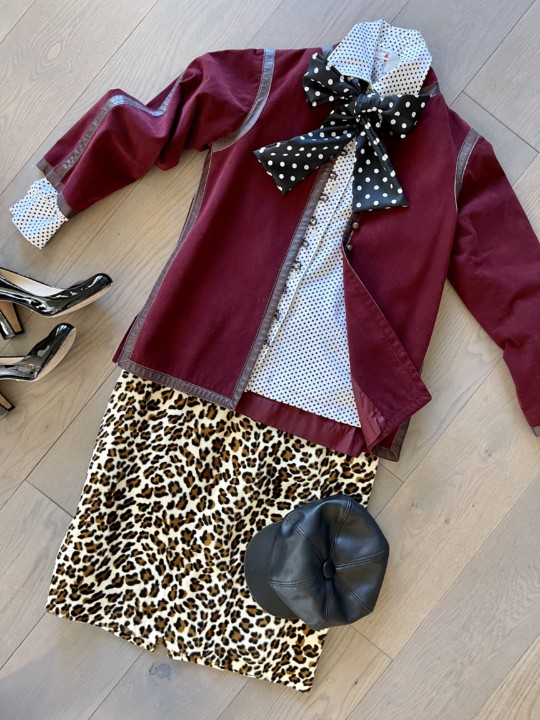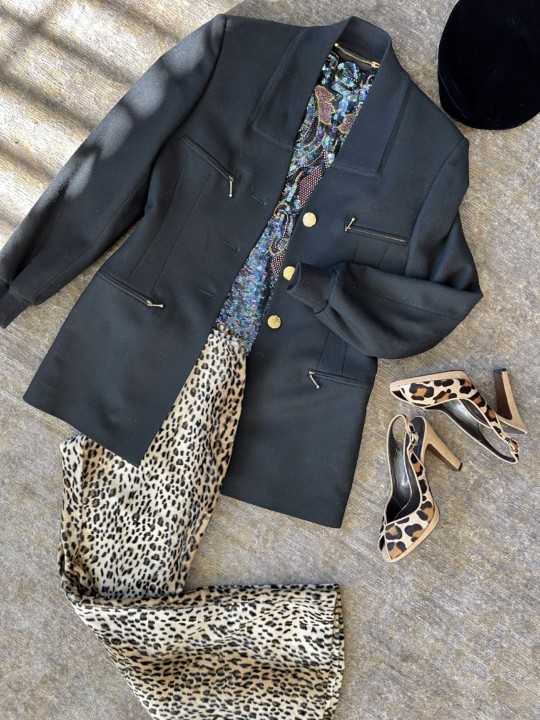 Accessories also make a great statement! Layering jewelry, adding a cap, wearing insanely killer heels, or accentuating your waist with an extravagant belt!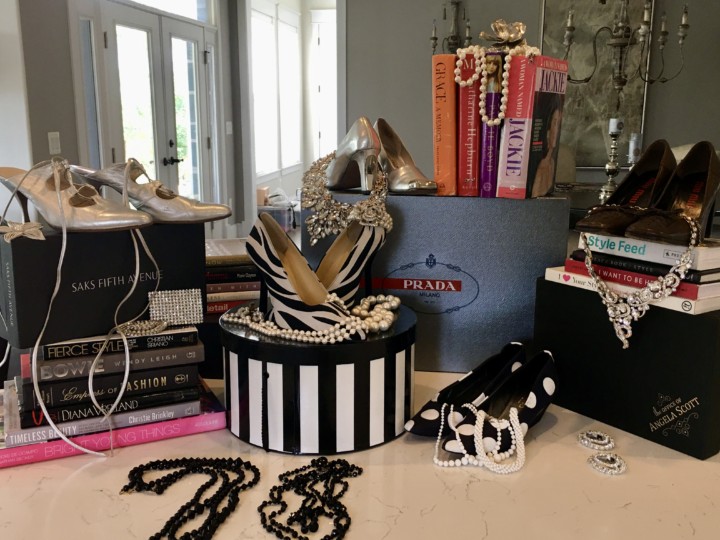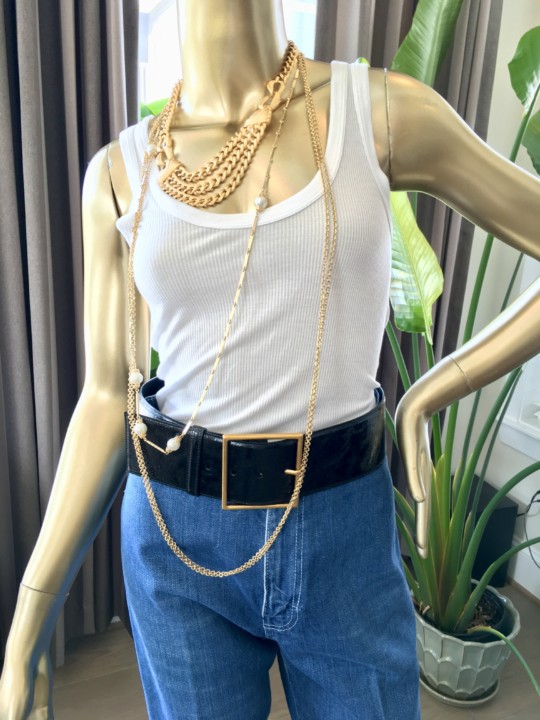 Everyone makes an appearance, everyday! How will you wear your vintage possessions? Who will you be when you wear these clothes? Whether 60s Mod, 70s Geek Chic, 80s Punk Rock, or 90s Grunge…be the unsung genius who thought up her own creations and who had the imagination to put it all together. Be the heroine of your own life!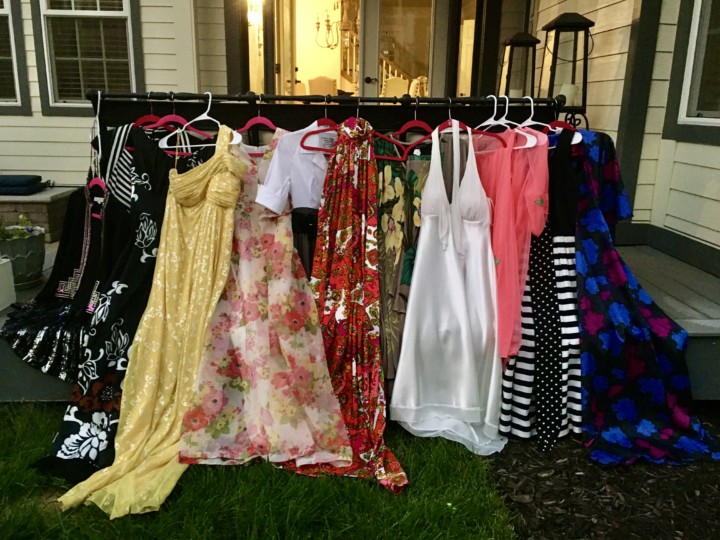 You can be Graceful, Bad-Ass, Delicate, Powerful, Elegant, Invincible, or Unstoppable. You can be a Renegade- fierce and fashionable! How about quietly provocative? Romantic? Flamboyant? Be a Goddess or be a mysterious Seductress!
Just DO YOU, with NO apologies!
Click on this link to browse or purchase my latest vintage, thrift shop finds!