I found a new denim label at A-Line Boutique.  AMO!  The style I'm wearing is high-waisted and sits right above the hip bones.  This "Babe Slim Fit/Sweet Cheeks" style is $253.00 and is so comfortable.  I love the distressed, frayed hem and the loose boyfriend fit.
Everyone needs a classic white t-shirt.  I like this one from Velvet for $86.00.  It's relaxed with a longer hem in back.  Wear a black bra underneath (with decorative, feminine  straps) to add a peak of cool to an otherwise basic look.  Throw on sneakers to dress-down or stilettos to dress-up.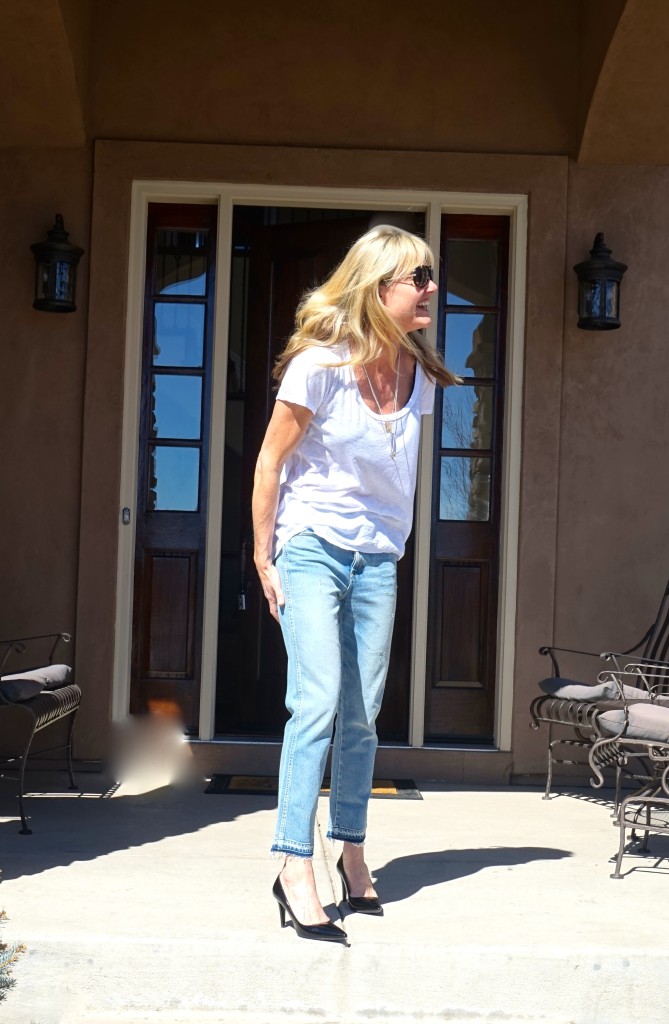 I found these white sneakers at H & M.  They were only $24.95!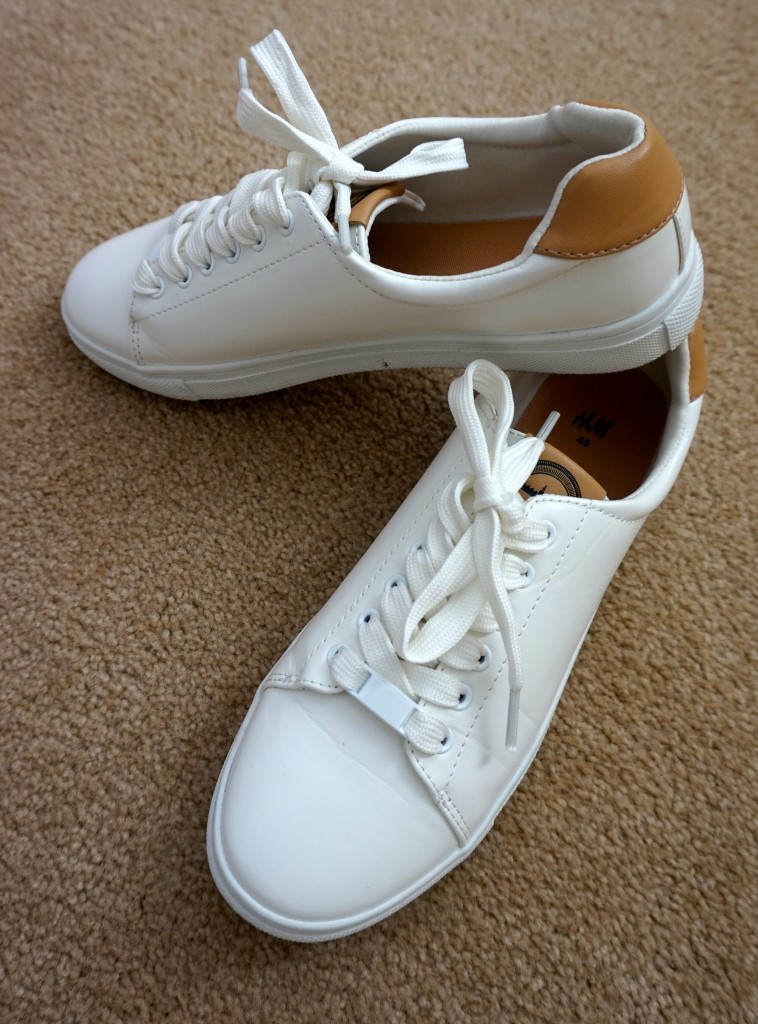 I have always been obsessed with Tom Ford sunglasses.  So I couldn't turn down the Cyrille Aviator for $475.00!  A-Line had a promotion…if you buy a pair of Tom Ford's,  you're entered to win a free pair.  Fingers Crossed!!!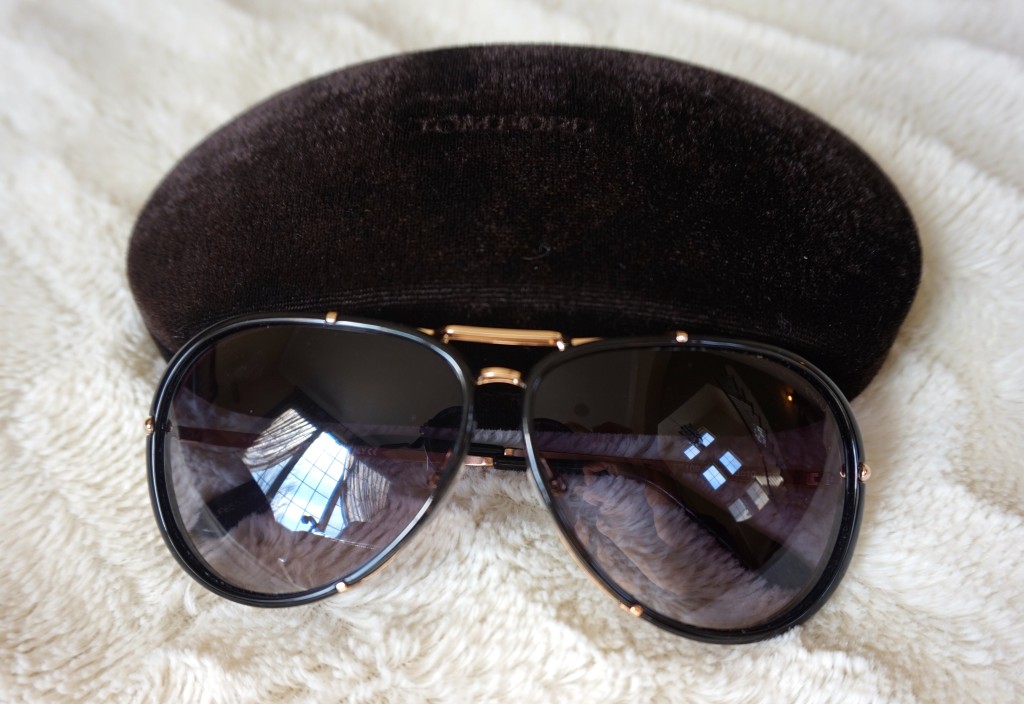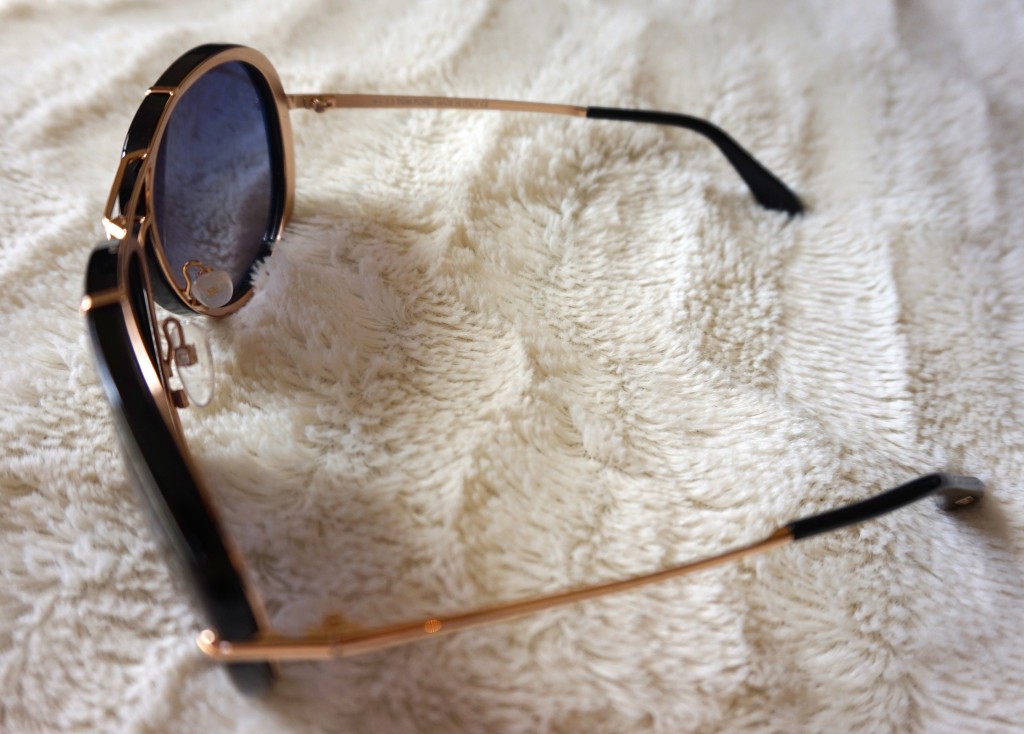 Tom Ford's and leopard print high-tops!