I'm heading off on a highly-anticipated vacation to my happiest place on Earth- Pentwater, Michigan!  My mornings will consist of feeding my caffeine addiction with a visit to my favorite coffee shop.  Afternoons will be absorbed with sun and sand, and book in hand.  With family on deck… evenings will be blessed with admiring THE most beautiful sunsets, sharing THE most hilarious childhood memories of "growing up Neilson", and hearing our deep heartfelt laughter rebounding off the silvery lake.  And finally, a jaunt to one of the many ice cream shops in this adorably quaint little town of PentH2O!
Now, the beauty products I will be toting around with me…All 50 pounds of them!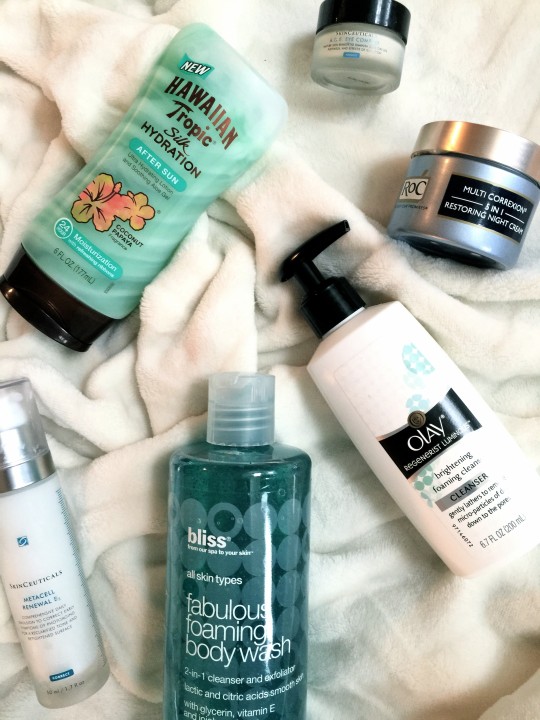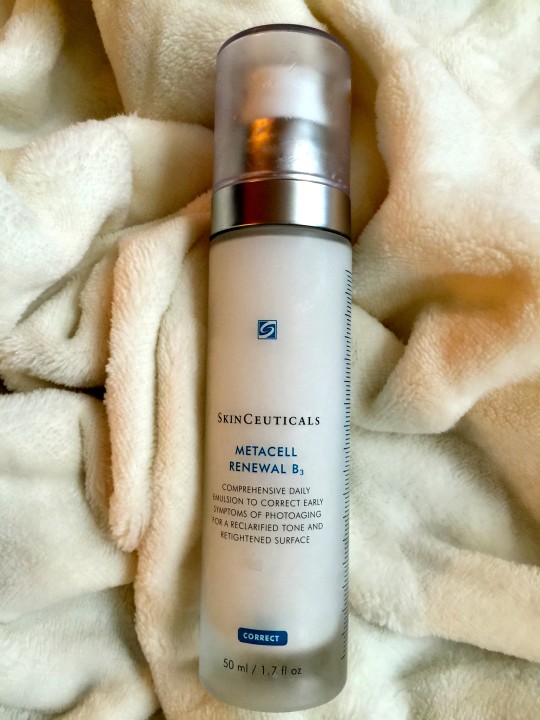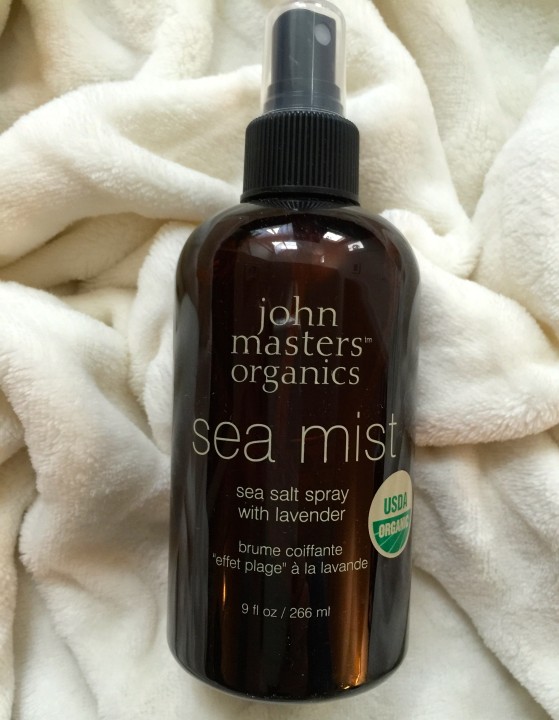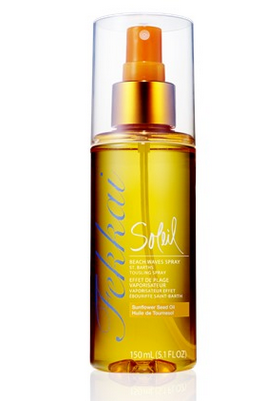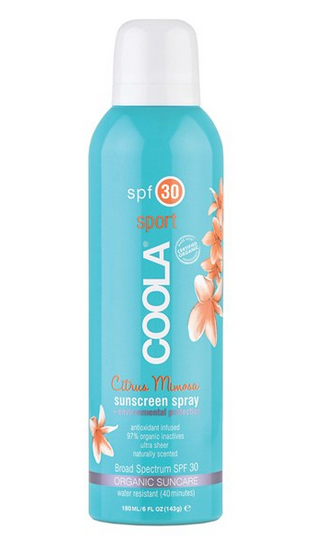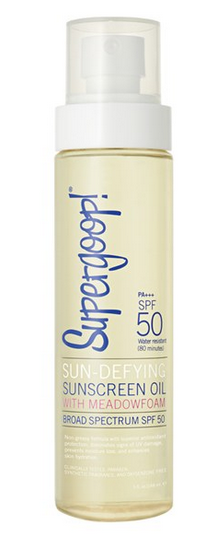 "At the beach, life is different.  Time doesn't move hour to hour, but mood to moment.  We live by the currents, plan by the tides, and follow the sun".
Wishing You Many Sandy Hugs and Salty Kisses-
Please visit my Beauty Beat every Tuesday!  Highlighting my all-time favorite, never-disappointing beauty revelations!