More vintage-inspired clothes that are heralded as some of my favorites.  Styled into outfits that are guaranteed a "head-turn" or two! (Note: All pieces featured on my blog, past and present, will be for sale this Spring)
Boudoir Chic is in style this Spring.  The seduction of boudoir dressing portrays a power of understated allure.  I love a slip dress!  Always on the hunt for vintage slips, I would pair one with an oversized jacket and chic rock 'n roll flat booties.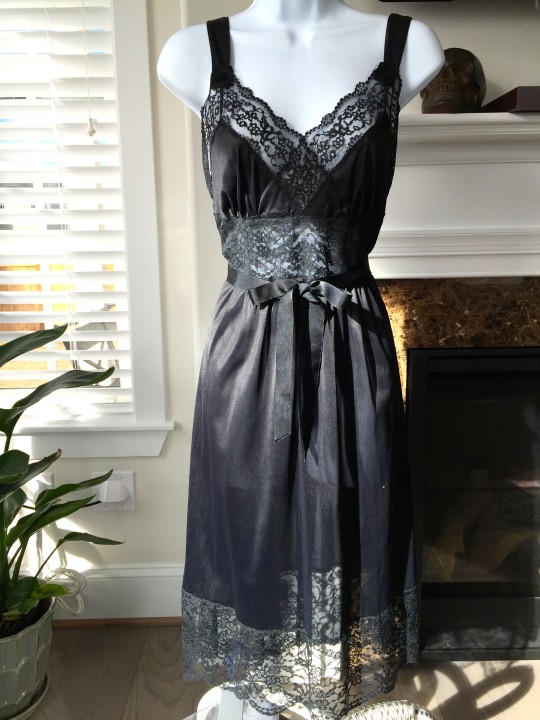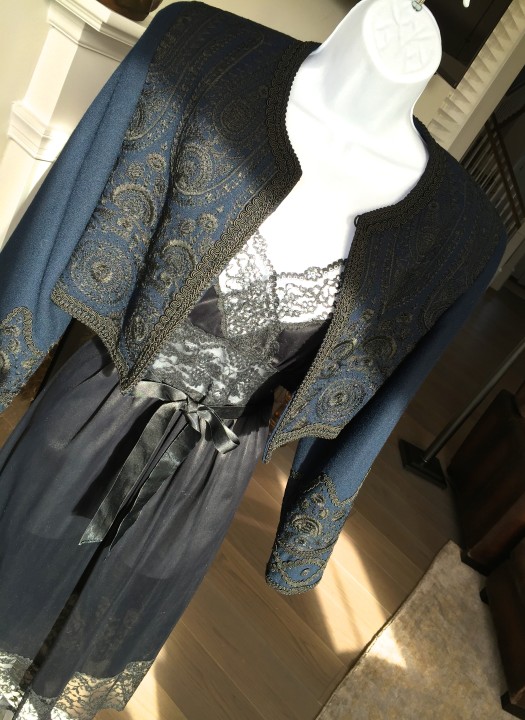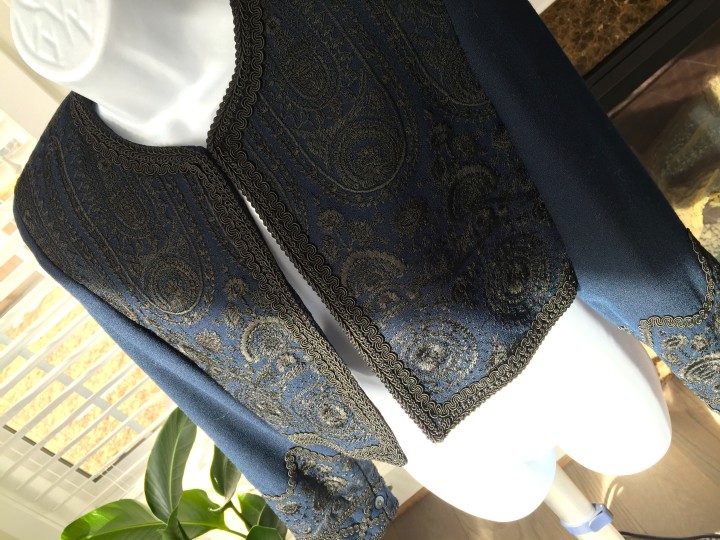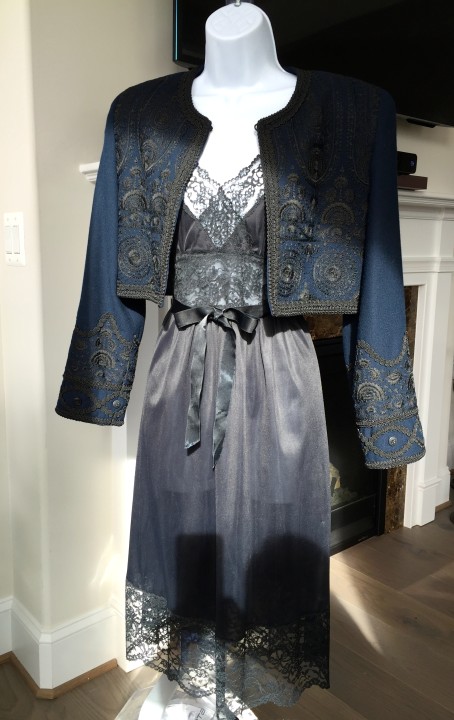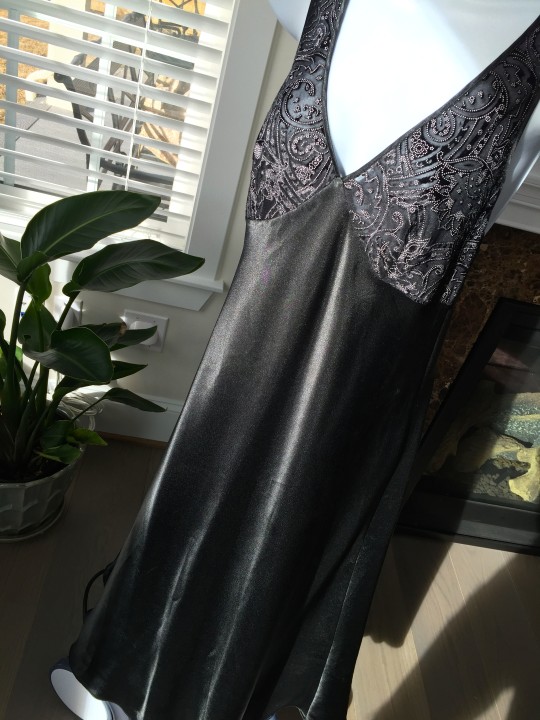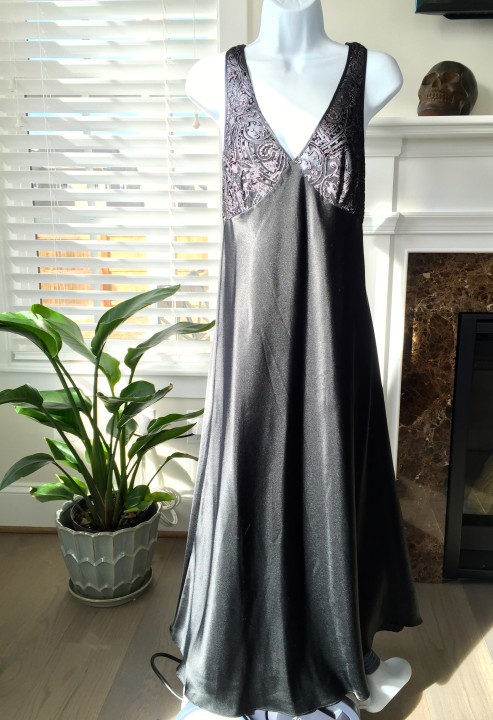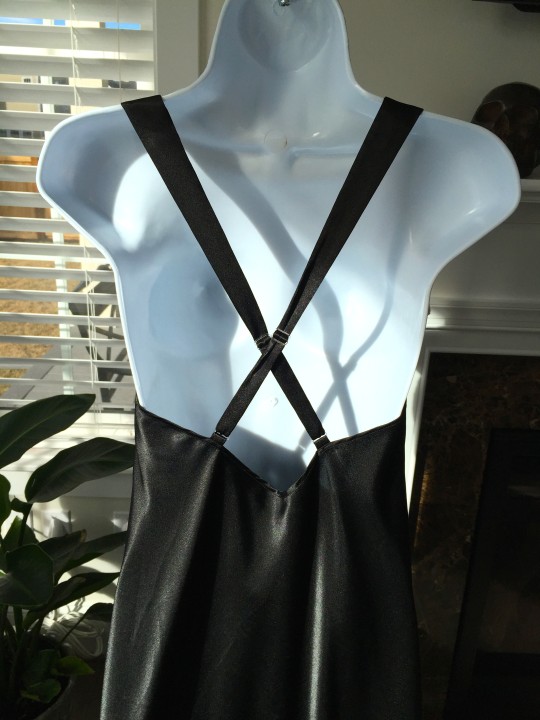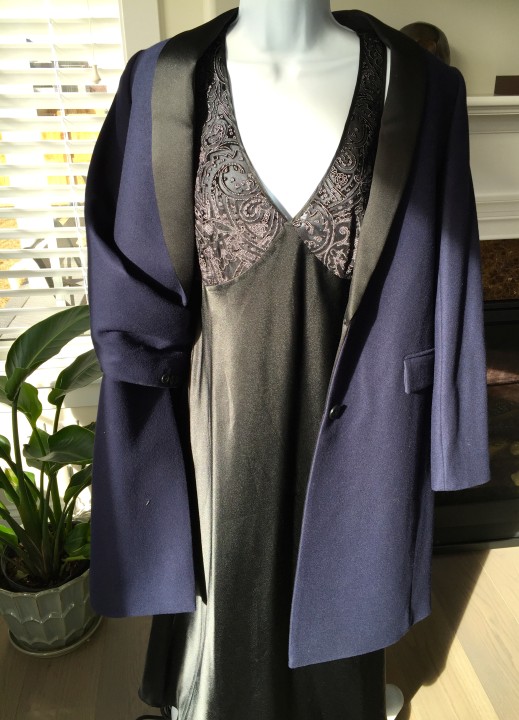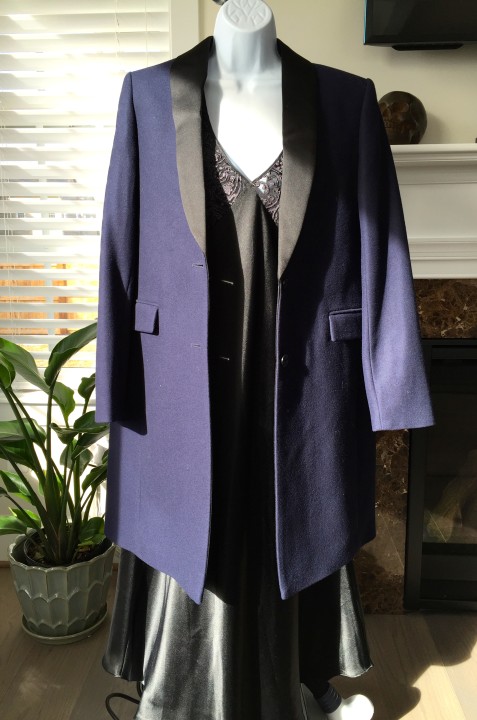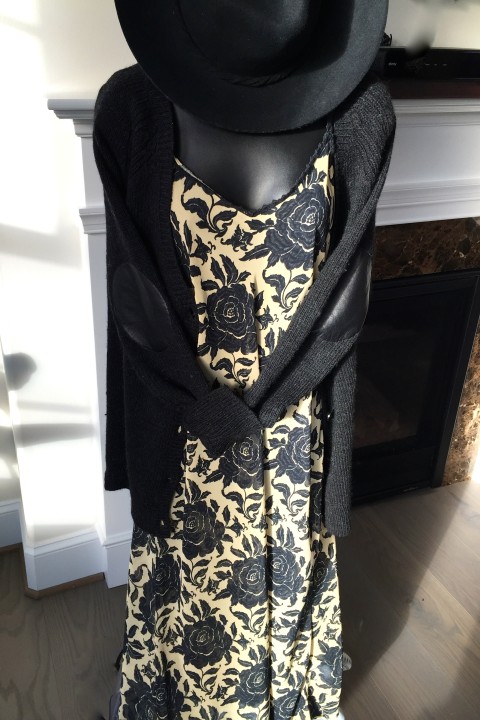 Romantic Dresses are on-trend this Spring.  Look for diaphanous fabrics that are delicate, breezy, and whimsical.  Chokers are coming back!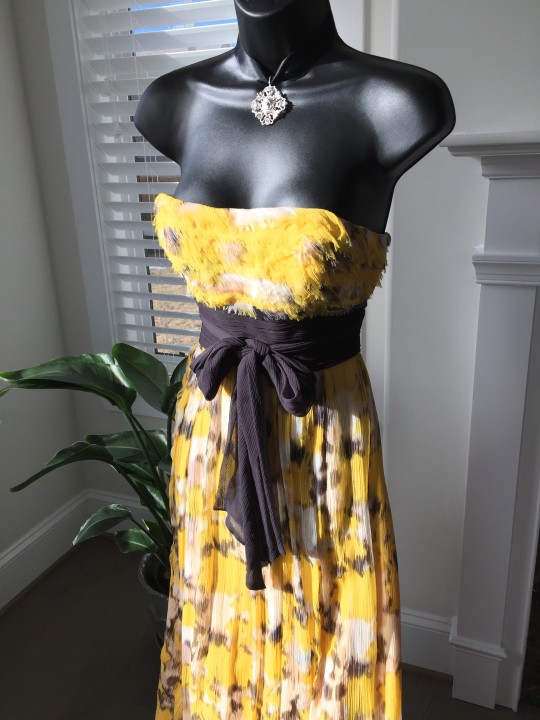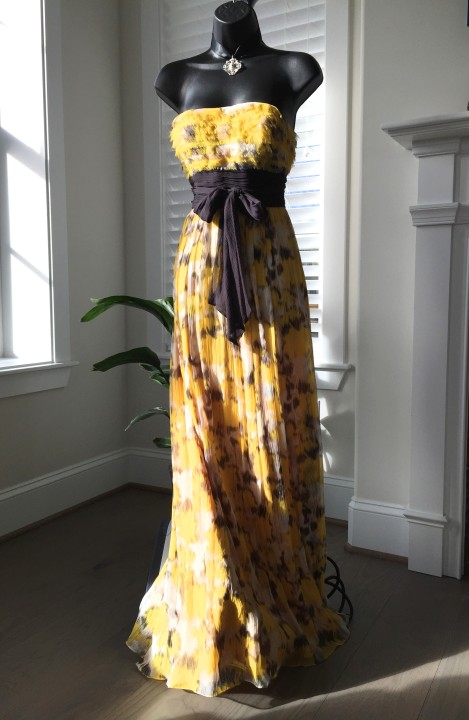 Fabrics with Shine will be popular for Spring.  Think dazzling sequins, sparkly lurex, and high beam intrigue.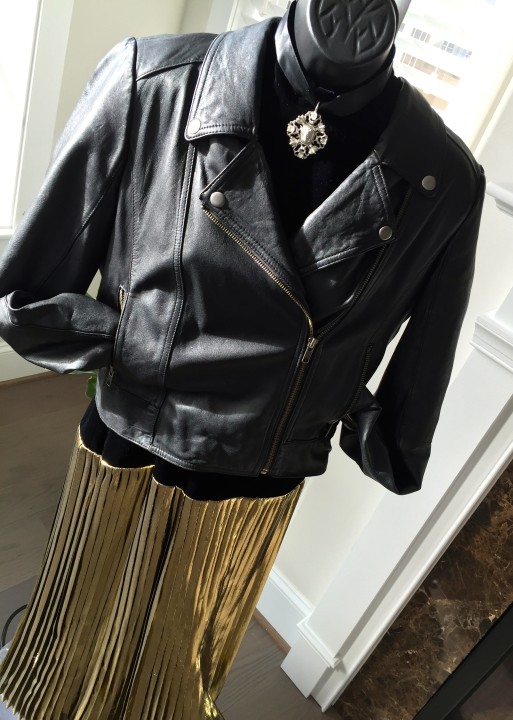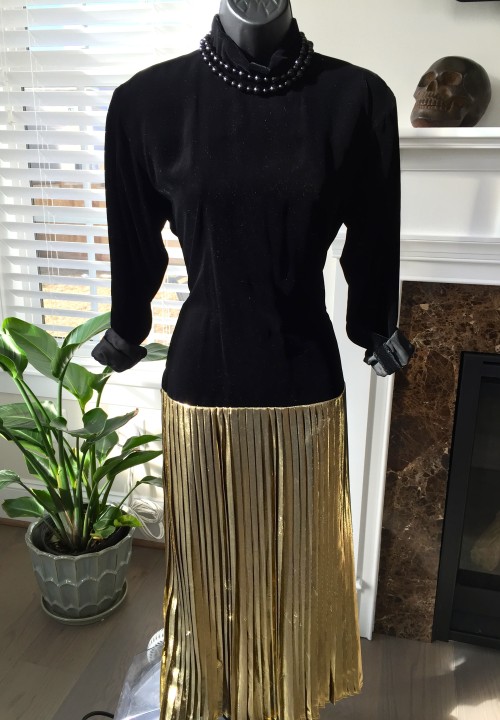 Finally, a bit of Flamenco Flare will be hot on the streets.  Sultry Spanish looks with ruffles, a dash of scarlet drama, and black lace.