I am just lovin' Francesca's lately for inexpensive, easy-breezy fashion, accessories, and gifts!  I popped in the Cherry Creek North location yesterday and did not leave empty-handed!  How could I?  Almost everything in the store was Buy One, Get One 50% Off!  Francesca's is merchandised in such an adorable way.  It presents itself with a "boutique vibe" even though it is a national chain.  Each and every store feels and looks different and offers the customer unique merchandise flavored to the local clientele.
I was in search of cute, comfortable shorts to wear on the beach or at the pool this summer.  Francesca's has an abundant assortment to choose from and all under 50 bucks!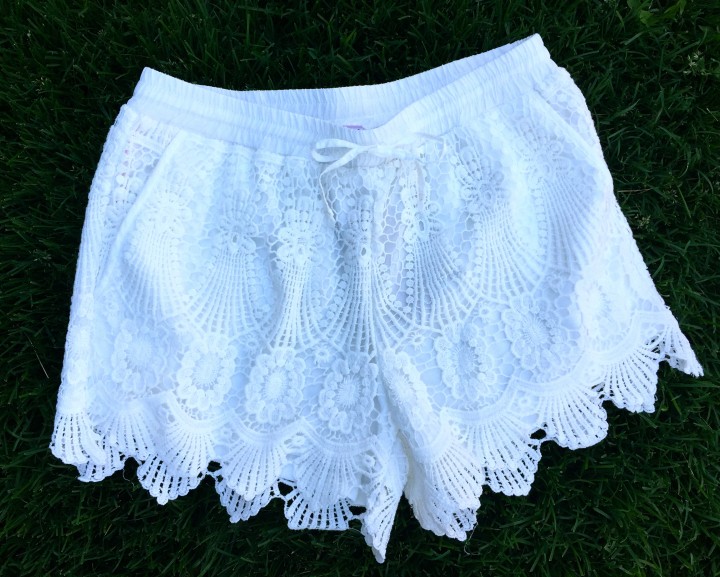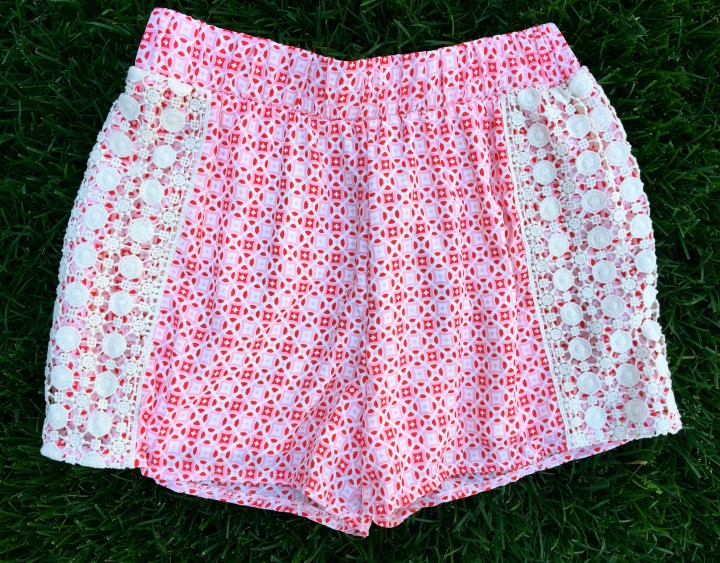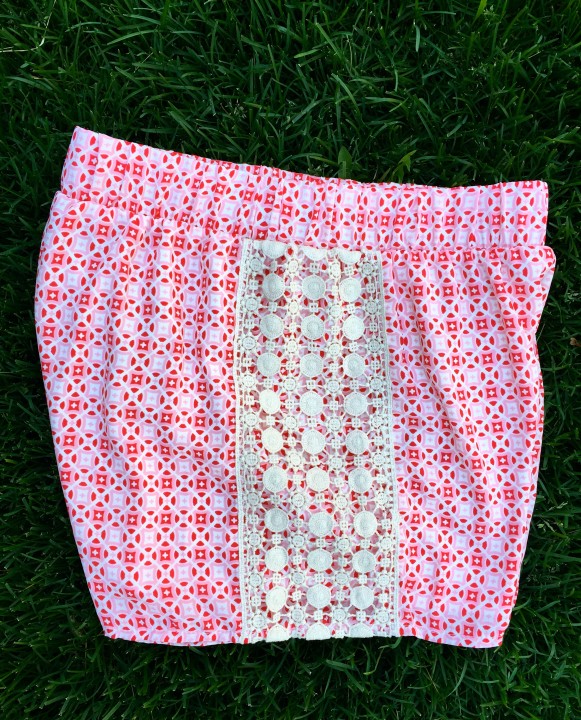 Check out their online short selection here.
Because I am still channeling Edie Sedgwick, I am really digging long, drop earrings!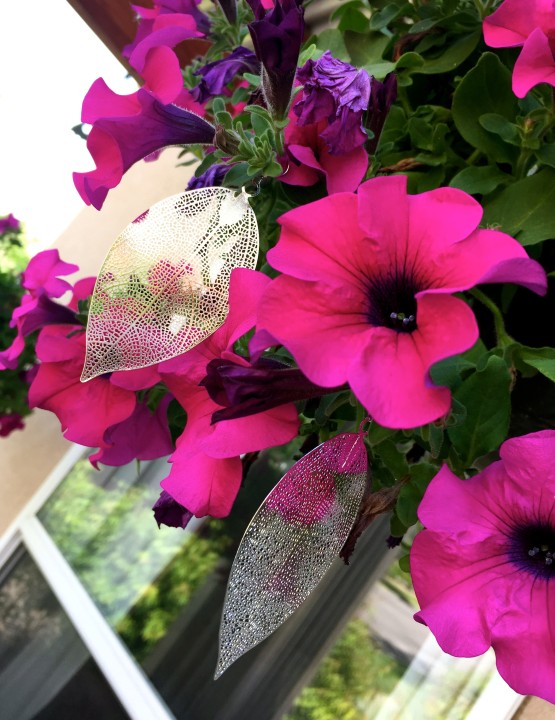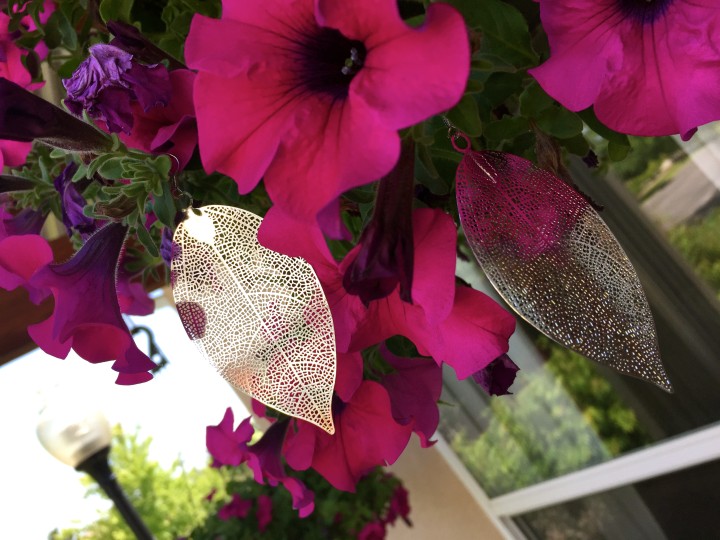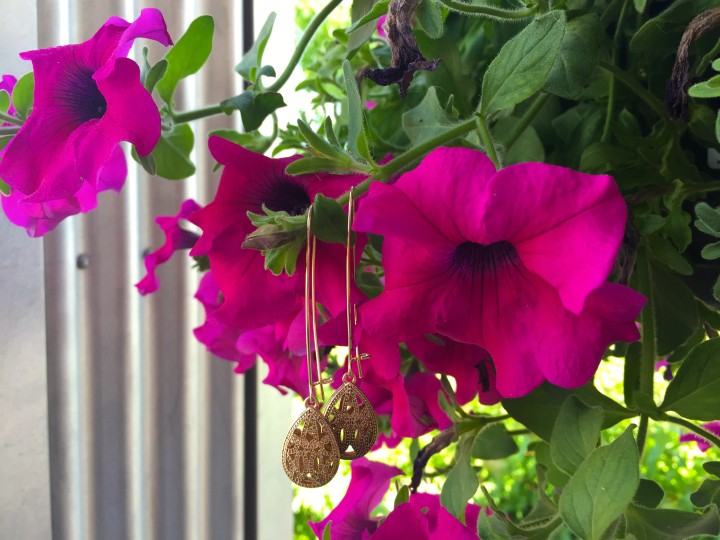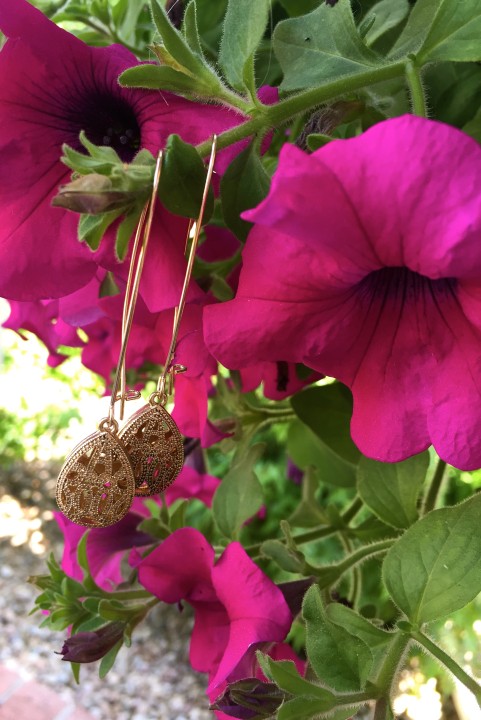 Shop their online earring selection here.
Although I didn't walk out with a pair, I love these 2 espadrille styles- also on sale!
Francesca's definitely caters to a younger clientele, but if worn in a classy casual way, any woman of any age can pull these styles off!