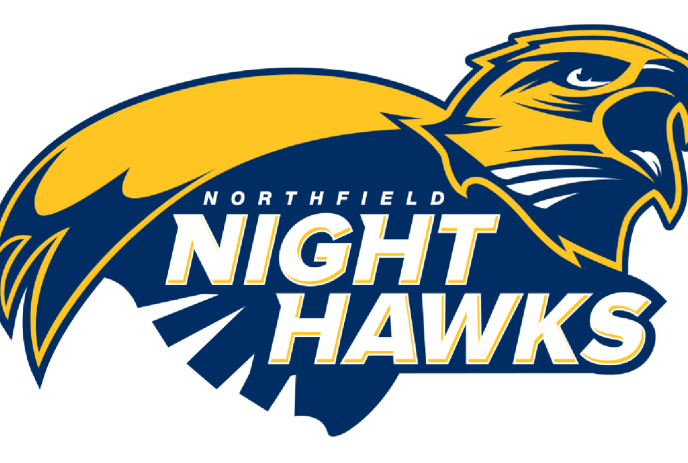 I am a proud founding parent of Northfield High School, a new Denver public school located in the Stapleton neighborhood.  With all of the bad publicity this inaugural high school has been getting recently, I wanted to publicize the fact that I am very pleased with my child's experience thus far at NHS!  Yes- we all know the facts:  the founding principal resigned, one full-time and two part-time teachers have left, and two families complained that their students were improperly disciplined by a security guard.  The full-time teacher that left felt that the school did not take enough security measures, and she felt threatened by some students.  These are all concerning issues, but issues this school is already addressing and working extremely hard to correct.
Ron Castagna will serve as interim principal for the 2015-2016 school year.  He was most recently the principal at Lakewood High School and has been one of the states most well-respected leaders in the past two decades.  With so much opportunity available at this school, I am so excited to see this school succeed!
I am saddened to hear of the parents that have removed their children from the school.  I am even more frustrated and irritated at the parents who gossip about this school and talk poorly of it- parents whose children do not even attend Northfield High.  They have no immediate personal experience with the school, but continue to bash its program and spread negative rumors about it.
These are people that are frightened of change, scared of a challenge, and- more obviously- scared of what others might think of them.  They are part of the "herd mentality".  Let's stay where it's safe, let's place our children with the masses so that we (as parents) can look good to our neighbors and friends.   The moment any controversy or problem exists- they jump up, turn their backs on the issues at hand, and go running for an easier, softer way out.  That's cool if you're weak… more power to those that stay in the program, that stay and support Northfield.  I love to hear of those that run or are too scared to place their children in a new environment.  This just means a better student-to-teacher ratio for my son and his peers.  More personalized teaching and more empowerment for them!
Those that talk negatively about NHS and say to themselves and to others "Wow- I'm soooo glad I didn't send my child there!", obviously struggle with a sense of insecurity.  And by making these blanket statements, they make themselves feel better about themselves because deep down they are maybe jealous of those risk-takers and pioneers!
I am excited to say that my son is happy at Northfield High School. He loves his teachers, has a great set of friends, and is challenged by the curriculum: an all-encompassing IB (International Baccalaureate) Program.  Every child in this diverse student body is challenged, supported, and expected to succeed in all IB classes.  What an amazing experience for my son to be a member of the founding class and to be a trailblazer for this innovative high school model.  He will be able to look back (a great topic for college essays and interviews) with satisfaction and pride that he was one of the students who persevered- through change, diversity, and opposition- to create an outstanding and successful school environment!
Yes- there will be many challenges ahead, but NHS is our neighborhood school and, as a parent, I am proud to have my sons be a part of such innovation!  It will be so exciting to watch the organic development of this school and to spearhead its great success!

PS…Please feel free to respond, would love to hear your comments!